These animals are available for adoption through Rockdale County Animal Services. 
Each animal is listed by their identification number, or name if they have been assigned one. For more information on the animals, please visit the Facebook page or animal services website. 
Adoption Fees:
All Dogs/Puppies and Cats/Kittens $60.00. Includes: spay/neuter, rabies voucher, vaccines, microchip.
Contact Information: 
1506 Rockbridge Road Conyers, Ga 30012
AC#28913
Updated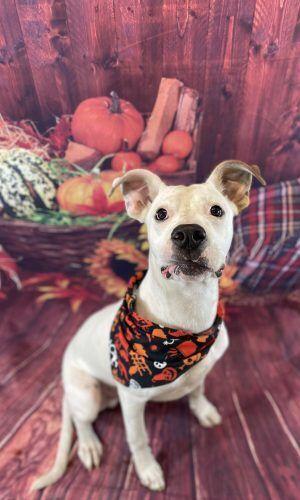 AC#28976
Updated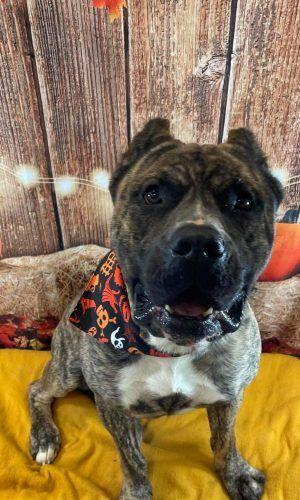 AC#29030
Updated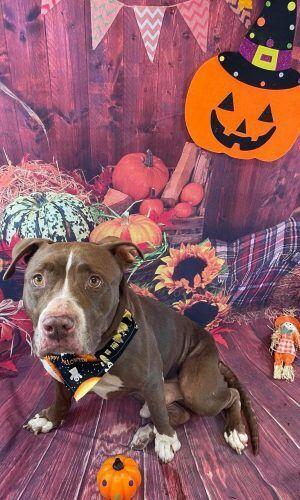 AC#29032
Updated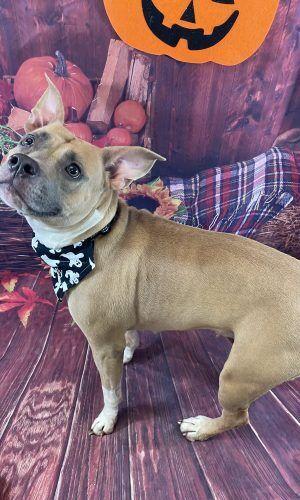 AC#29041
Updated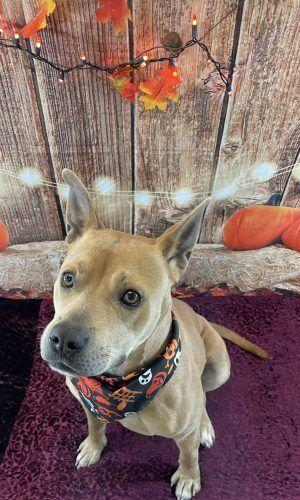 AC#29050
Updated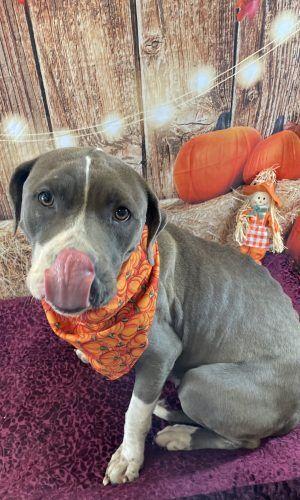 AC#29055
Updated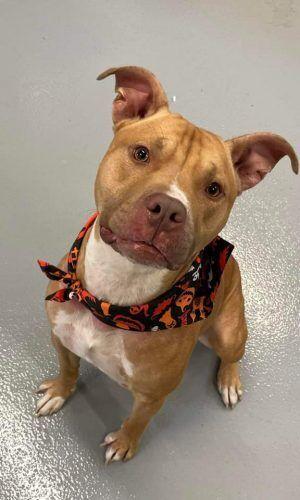 AC#29066
Updated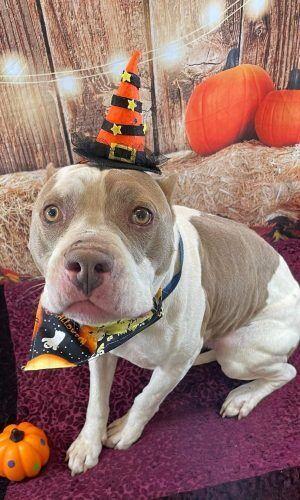 AC#29070
Updated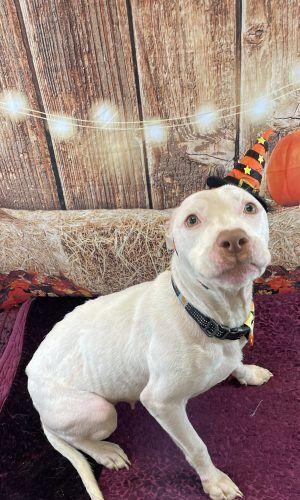 AC#29072
Updated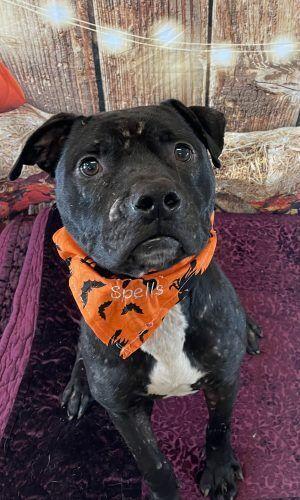 AC#29086
Updated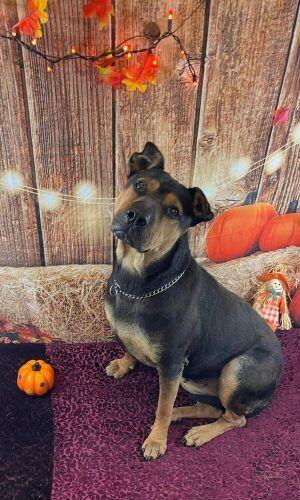 AC#29088
Updated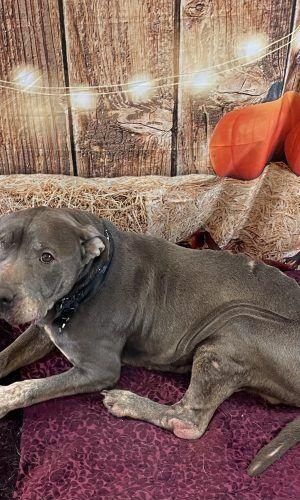 AC#29093
Updated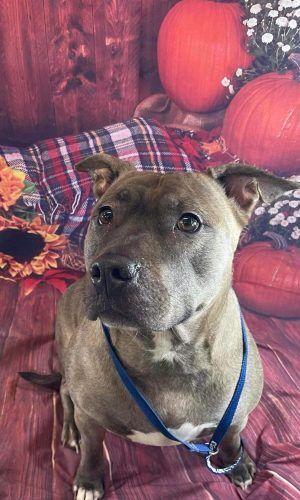 AC#29094
Updated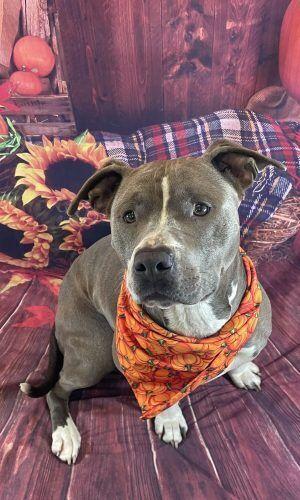 AC#29111
Updated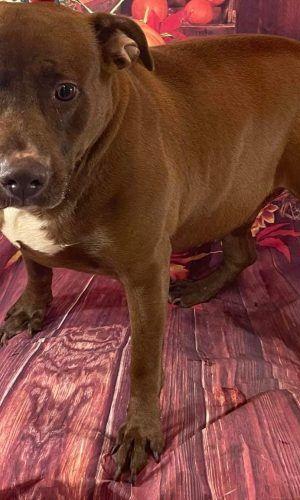 AC#29118
Updated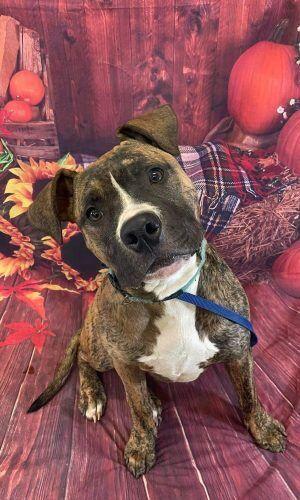 AC#29123
Updated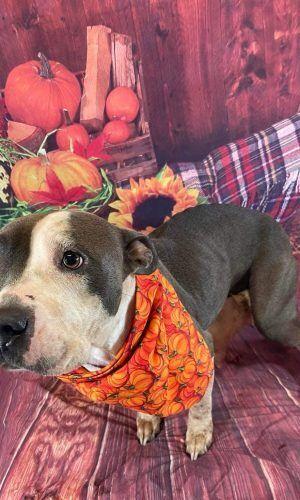 AC#29124
Updated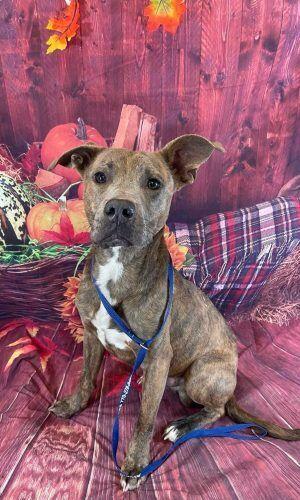 AC#29129
Updated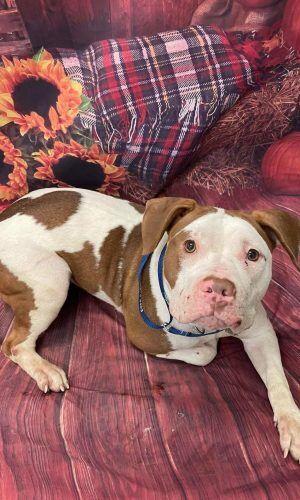 AC#29130
Updated
AC#29132
Updated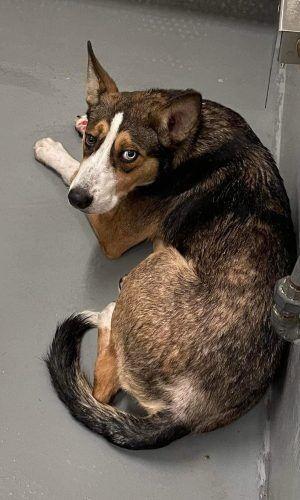 AC#29131
Updated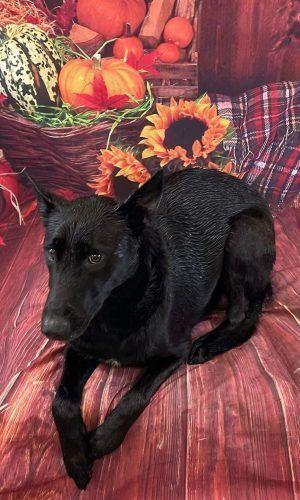 AC#29133
Updated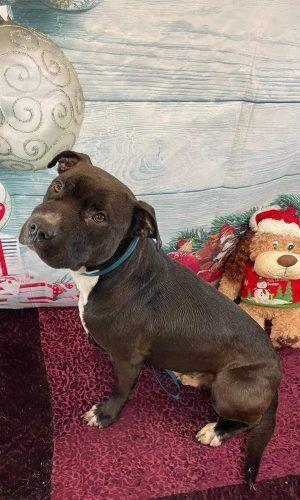 AC#29134
Updated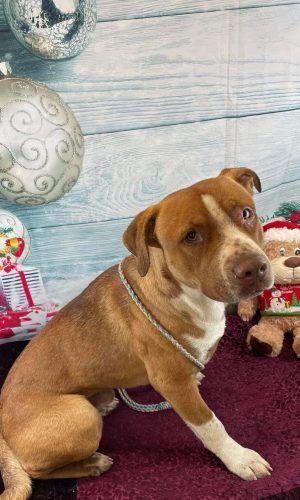 AC#29137
Updated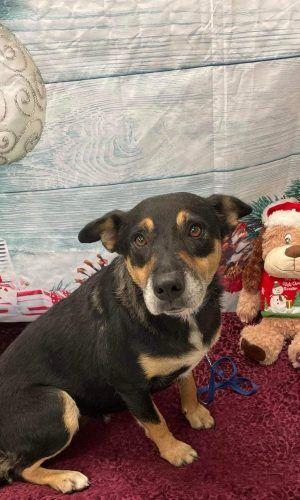 AC#29139
Updated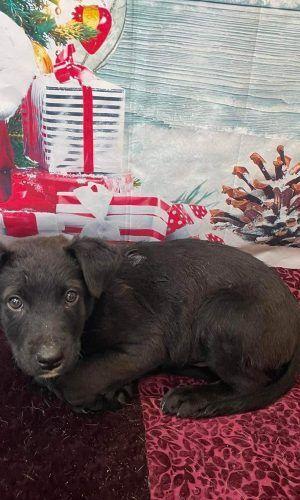 AC#29138
Updated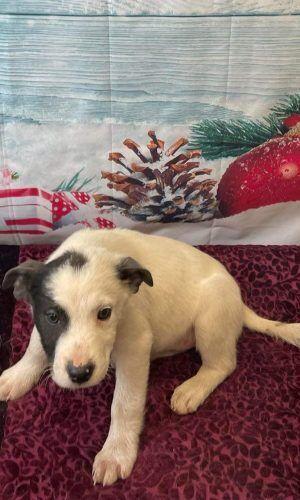 AC#29141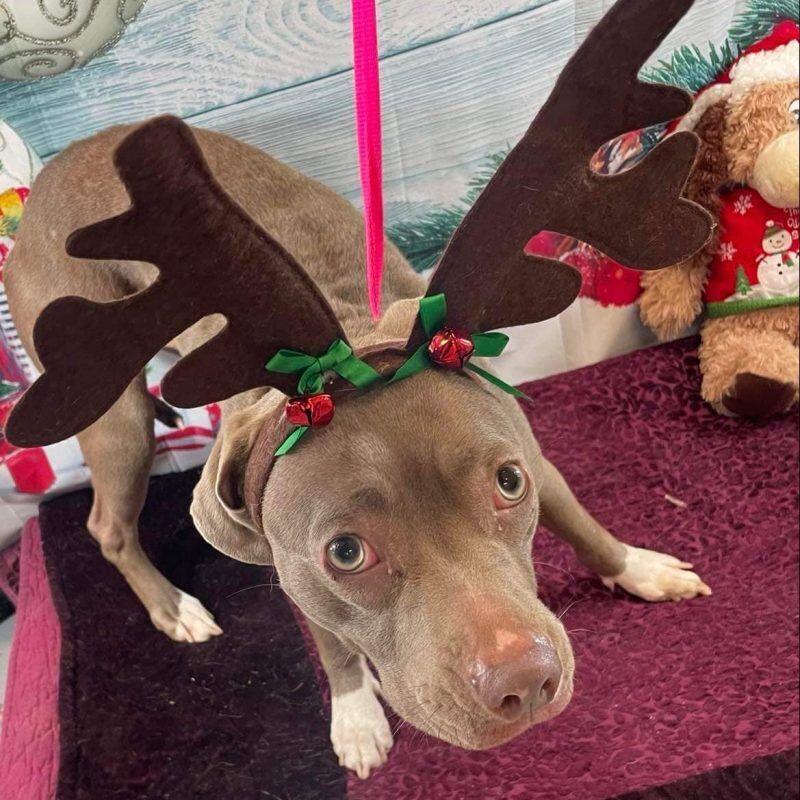 AC#29142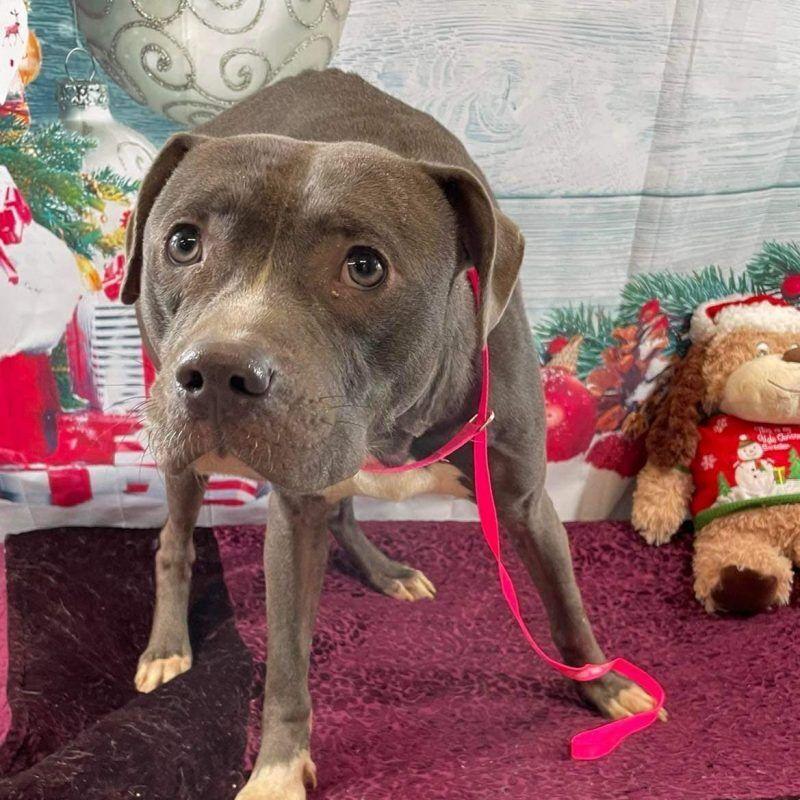 AC#29143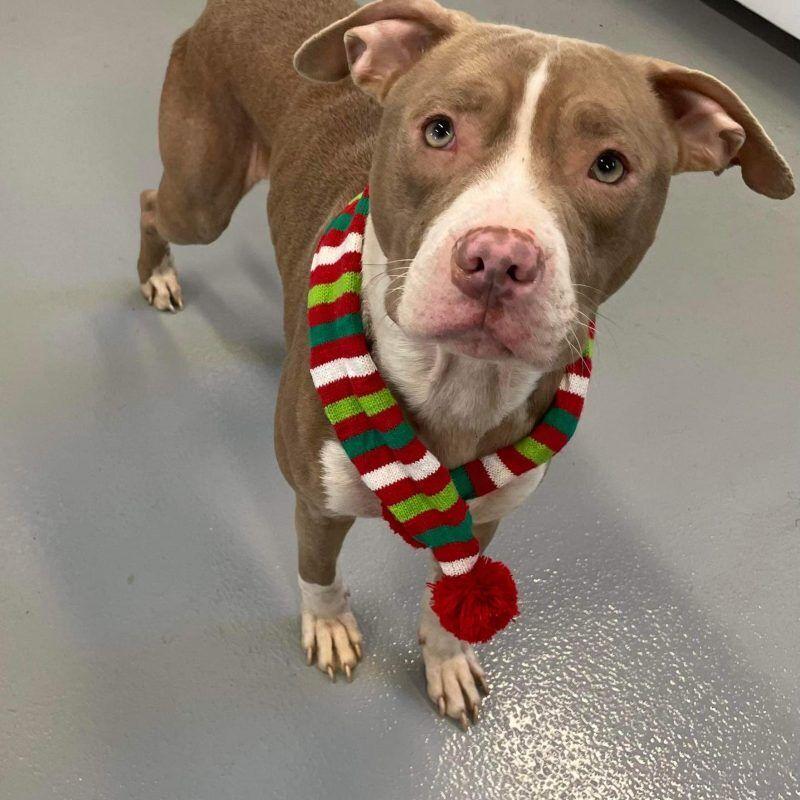 AC#29145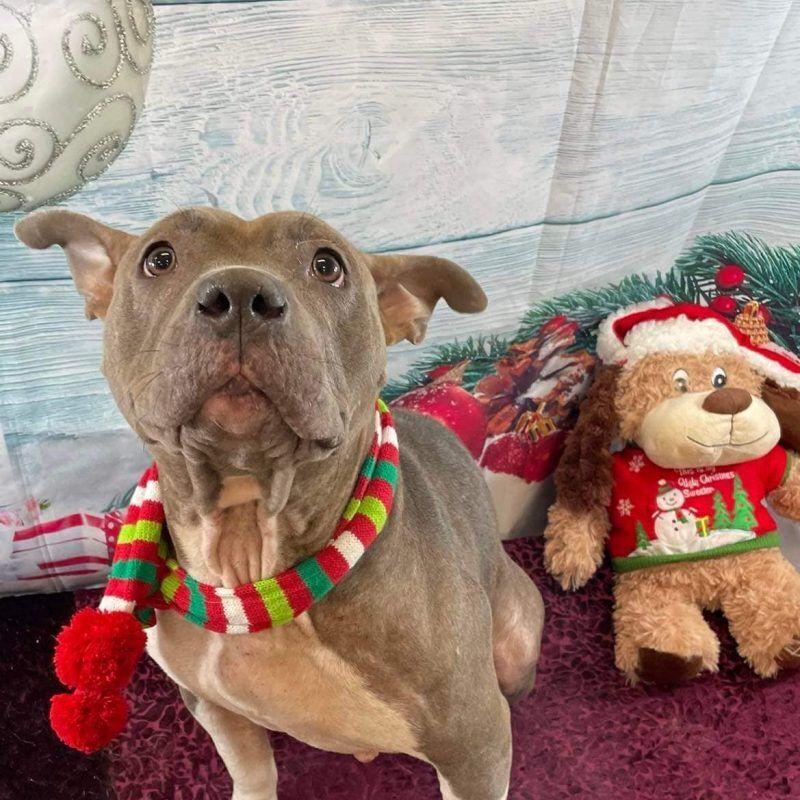 AC#29146