Industries with the most new small businesses
By Angelica Leicht
Stacker
Using Business Formation data from the U.S. Census Bureau, SimplyBusiness broke down the industries with the most new business applications to determine how the coronavirus has impacted small-business growth.
TownNews.com Content Exchange
Industries with the most new small businesses
Updated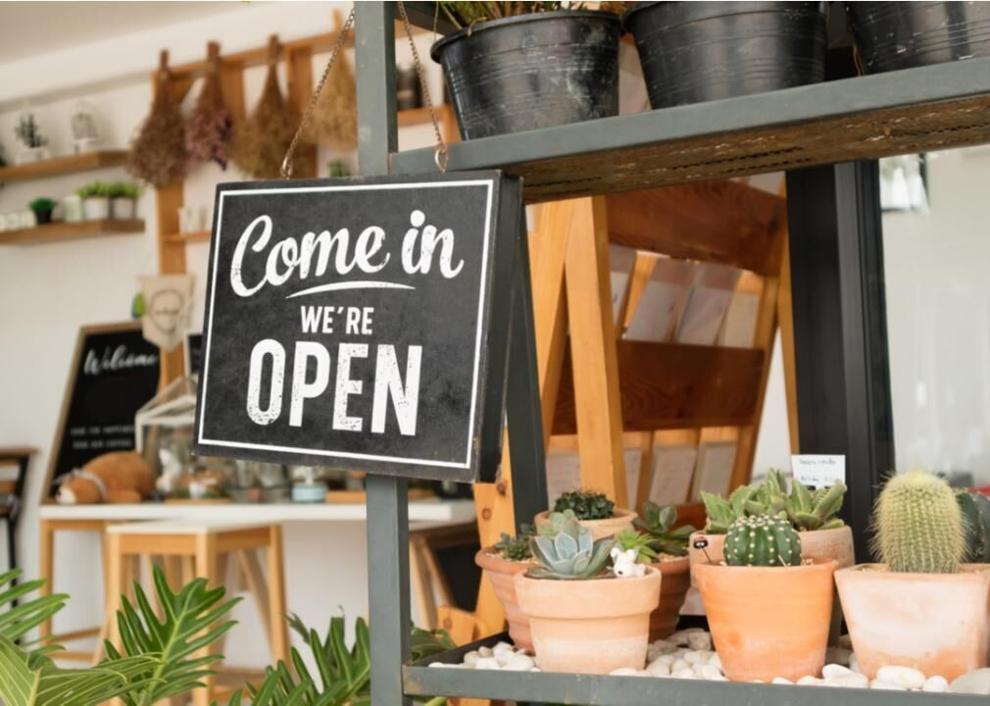 #15. Educational services
Updated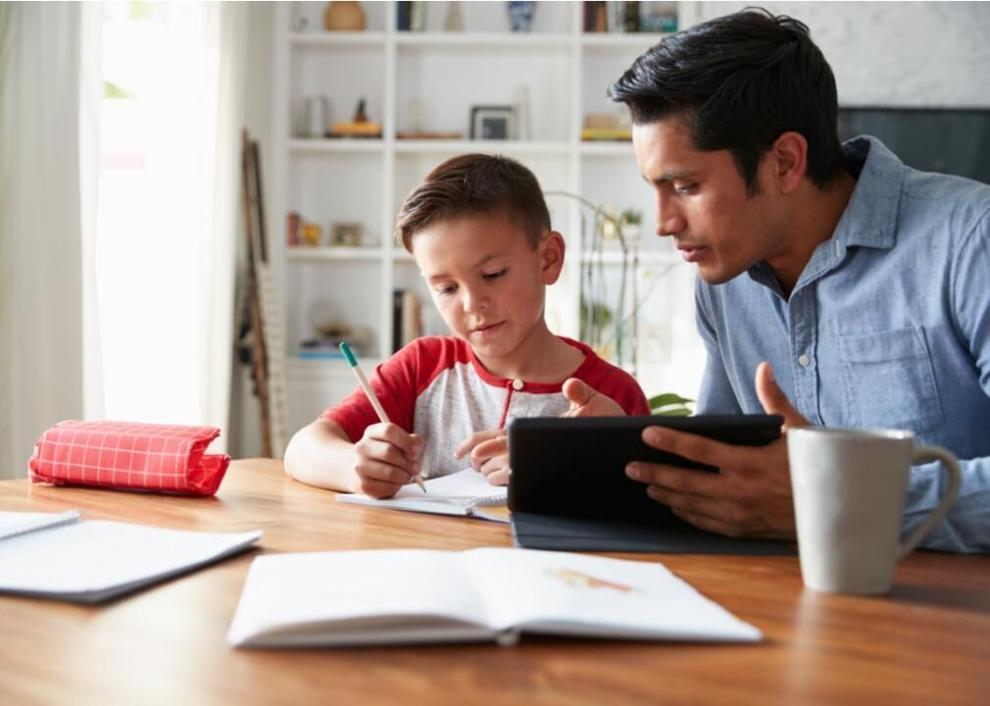 #14. Amusement, gambling, and recreation industries
Updated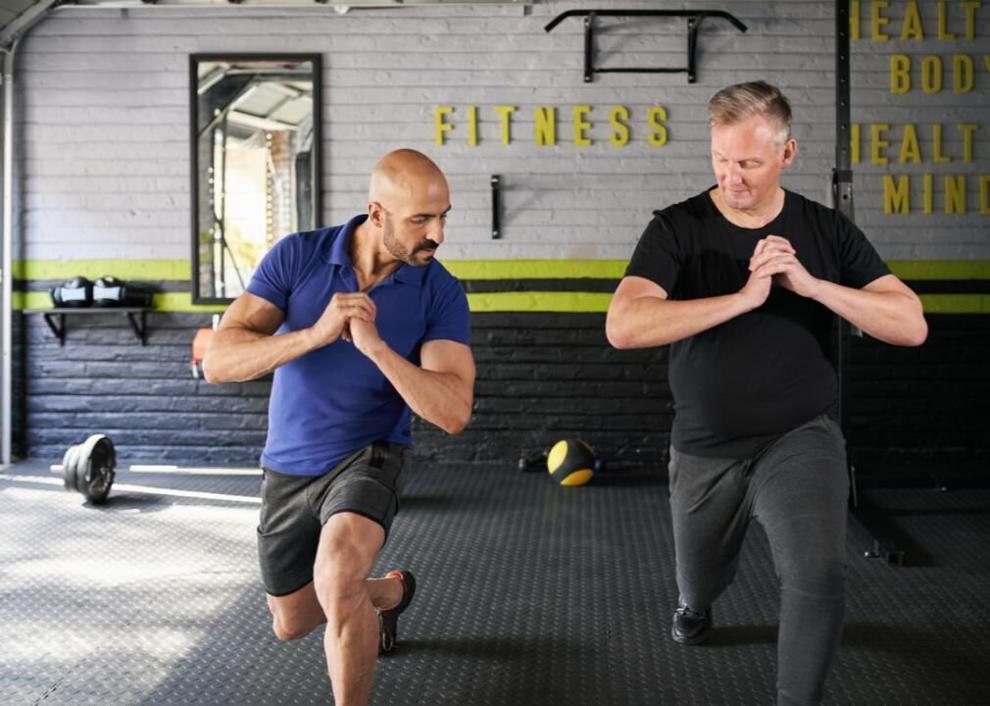 #13. Repair and maintenance
Updated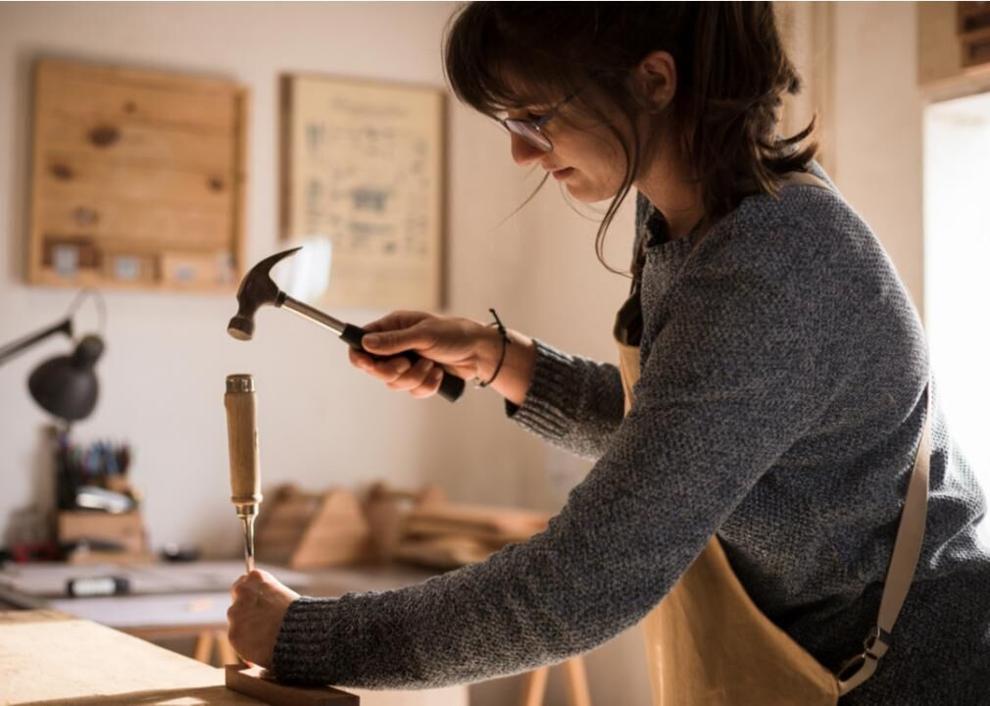 #12. Social assistance
Updated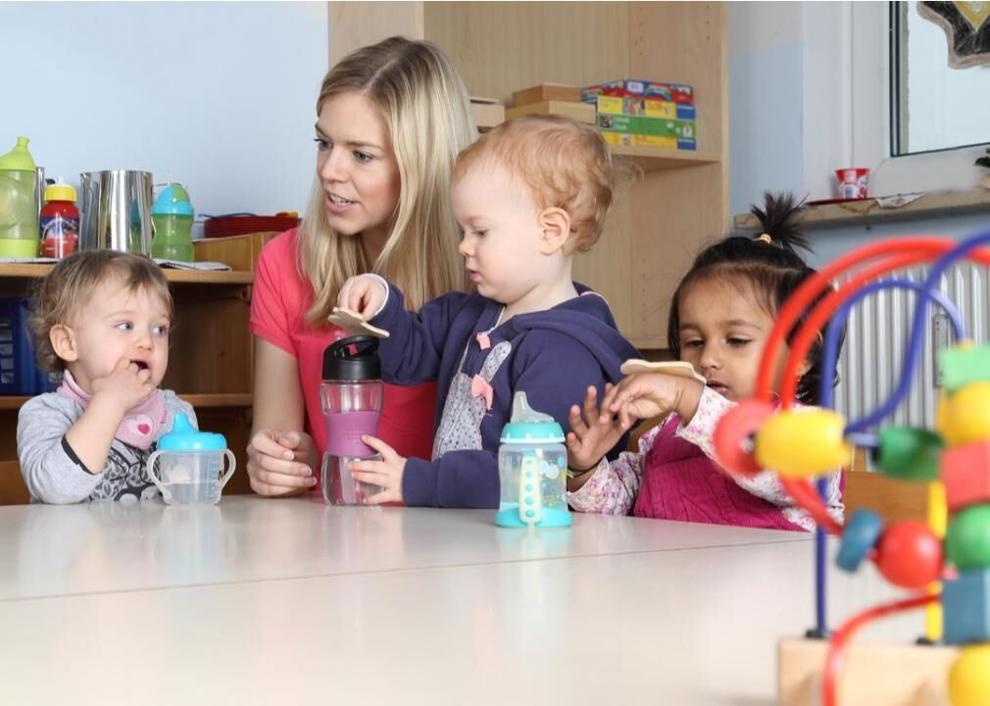 #11. Religious, grant-making, civic, professional, and similar organizations
Updated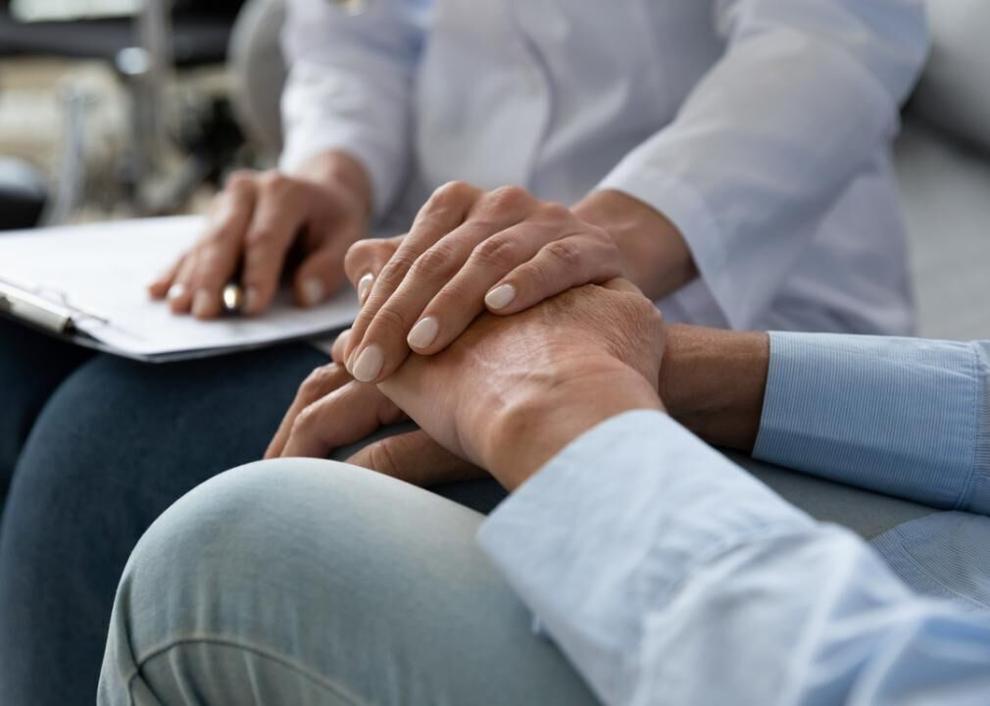 #10. Ambulatory health care services
Updated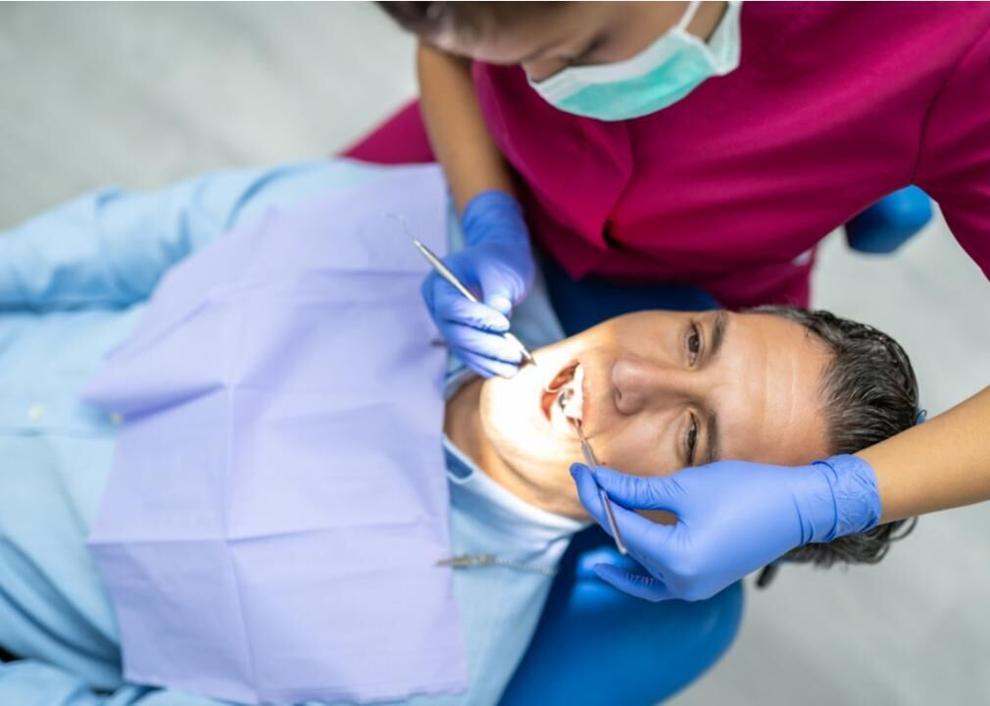 #9. Specialty trade contractors
Updated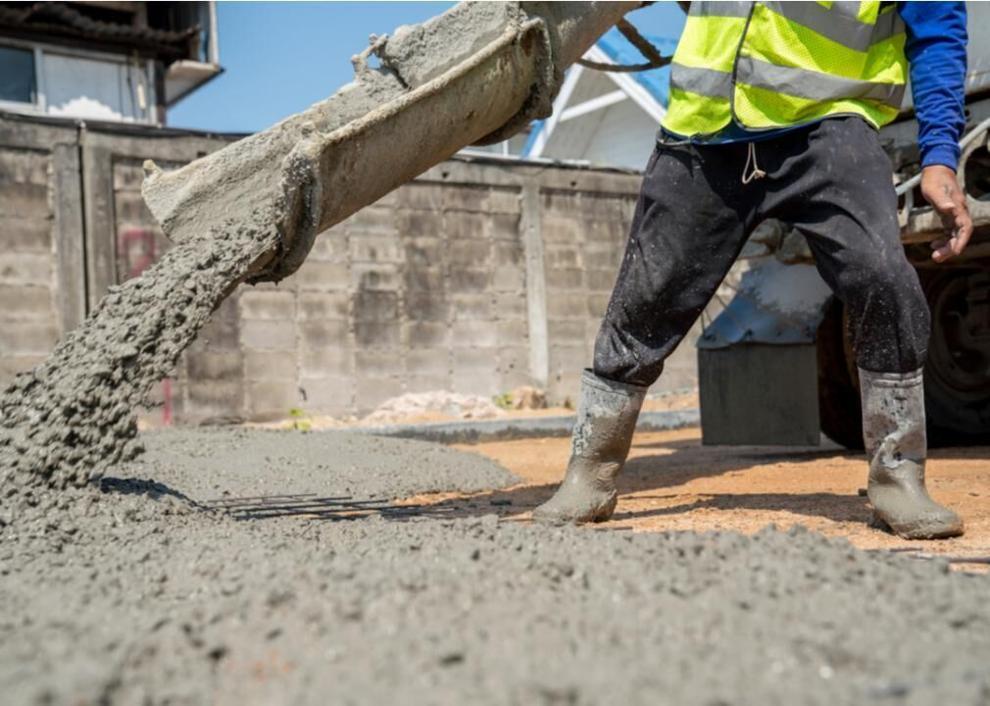 #8. Truck transportation
Updated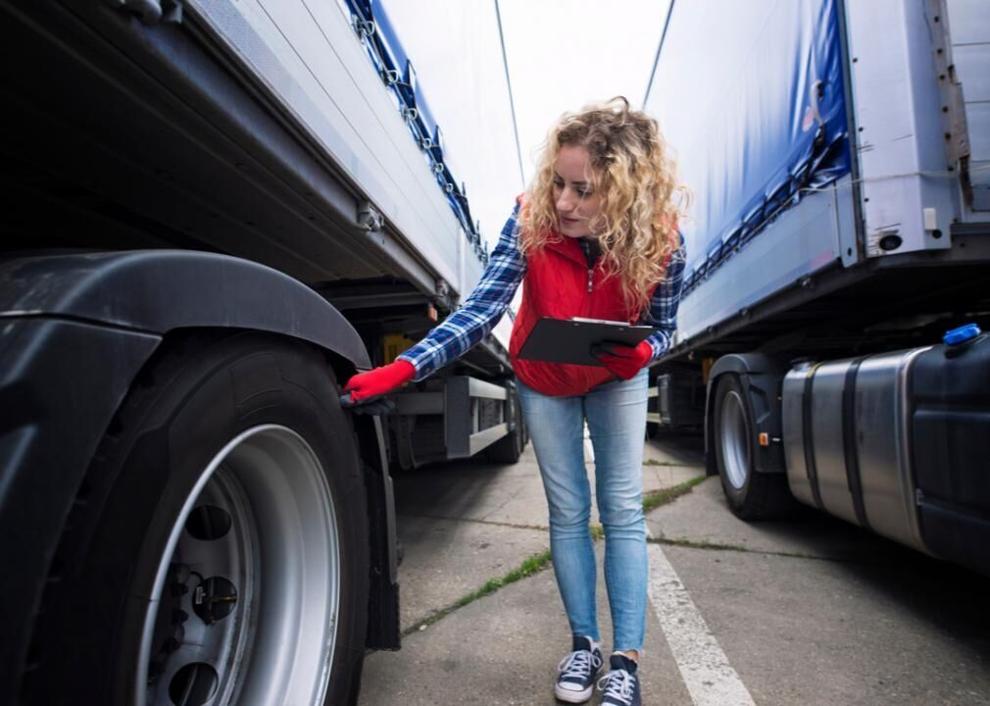 #7. Personal and laundry services
Updated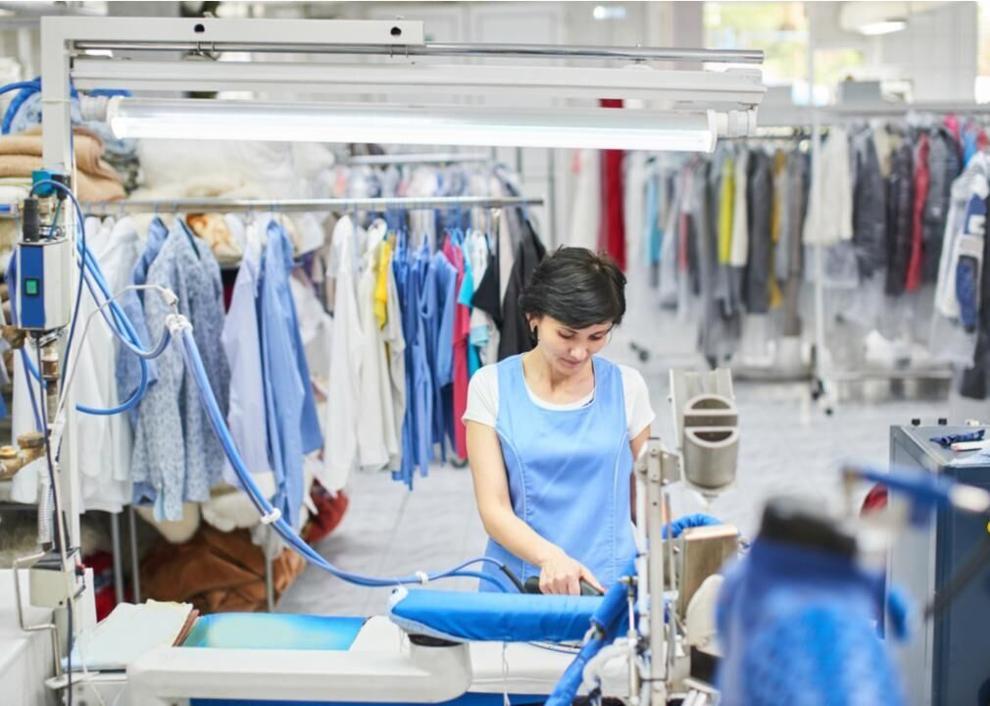 #6. Food services and drinking places
Updated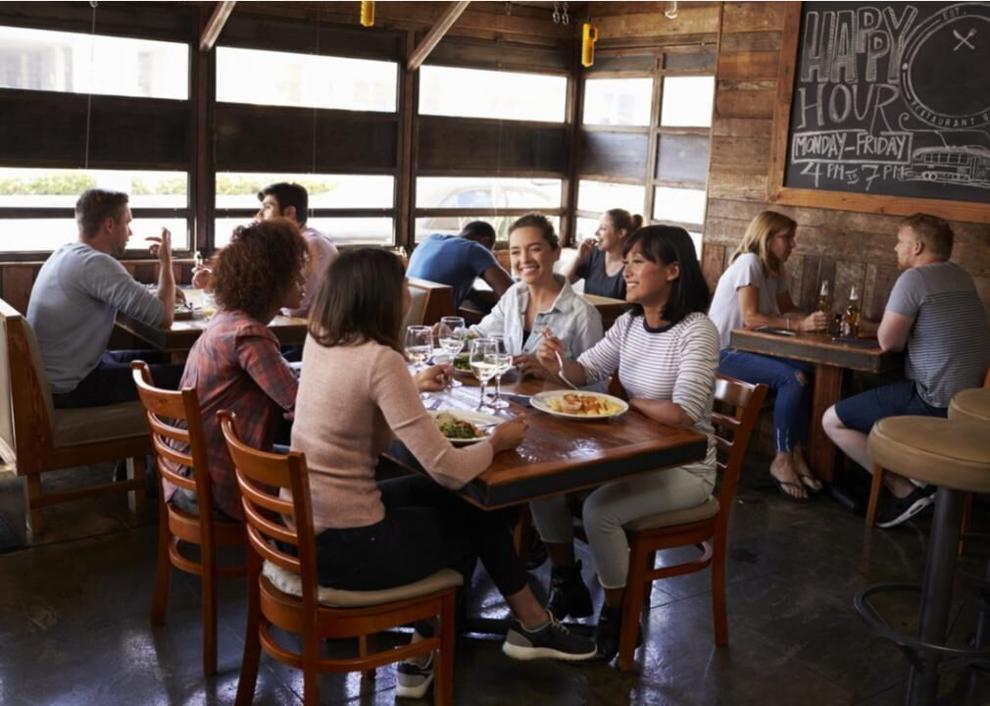 #5. Construction of buildings
Updated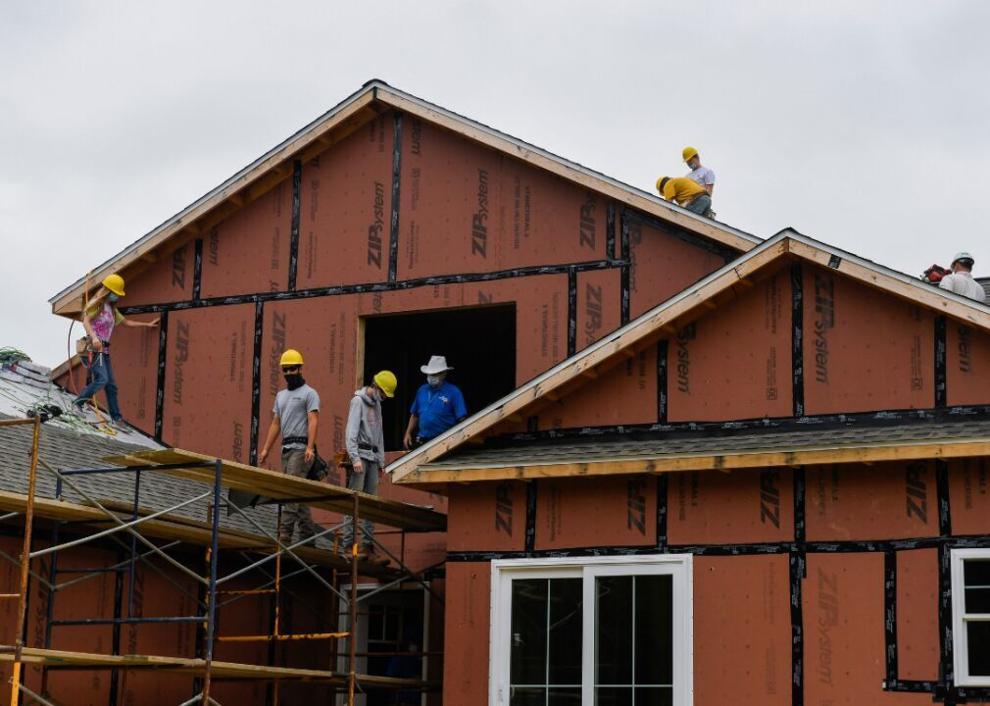 #4. Real estate
Updated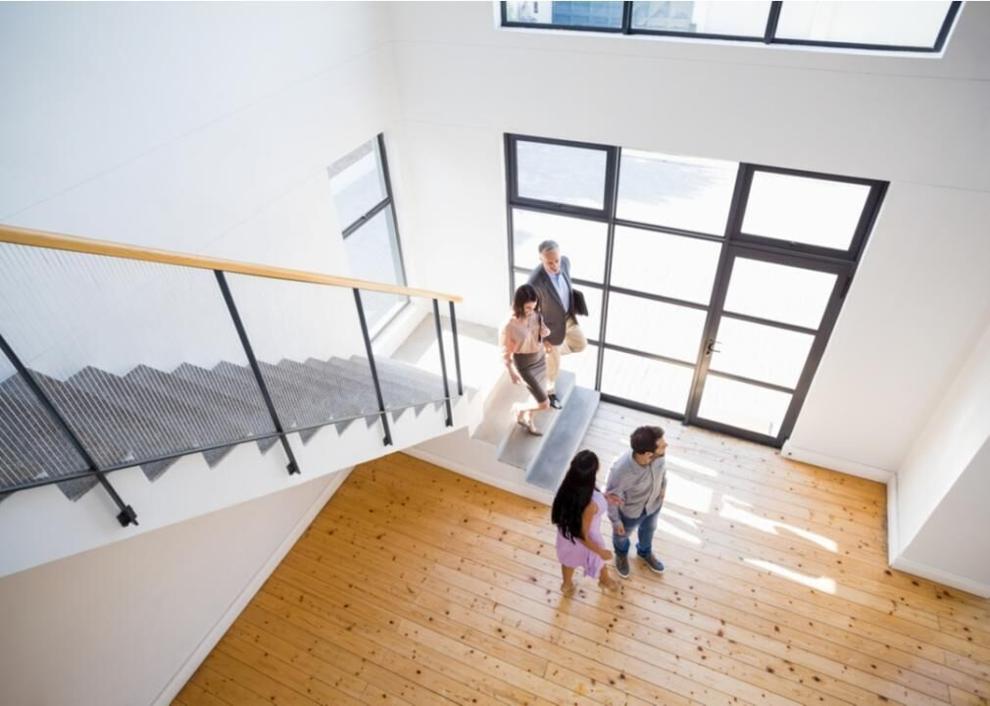 #3. Administrative and support services
Updated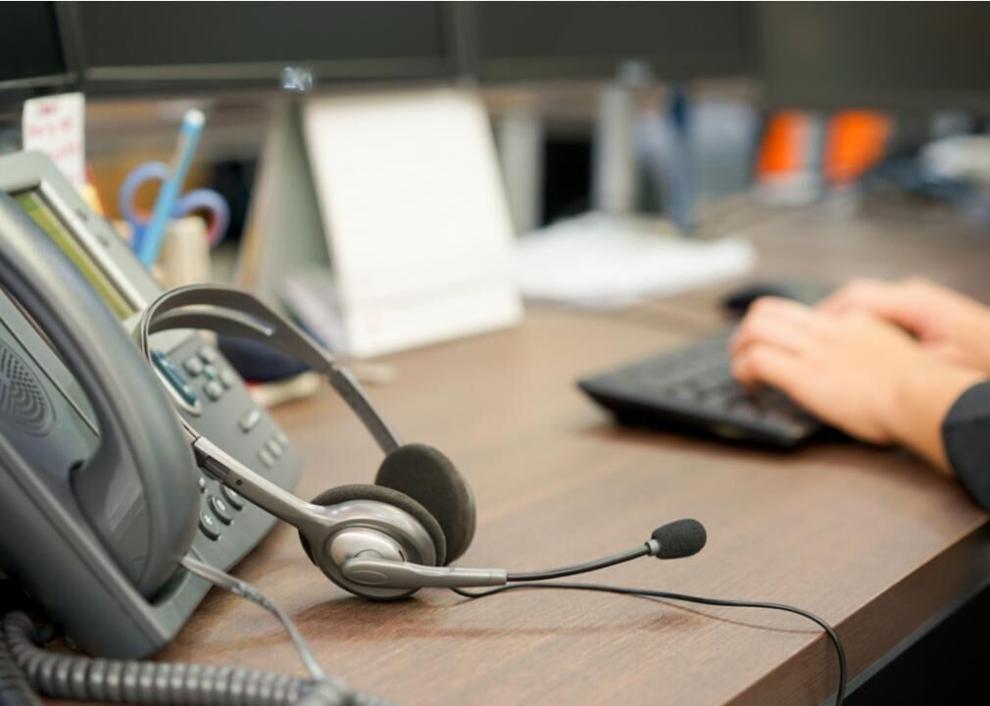 #2. Professional, scientific, and technical services
Updated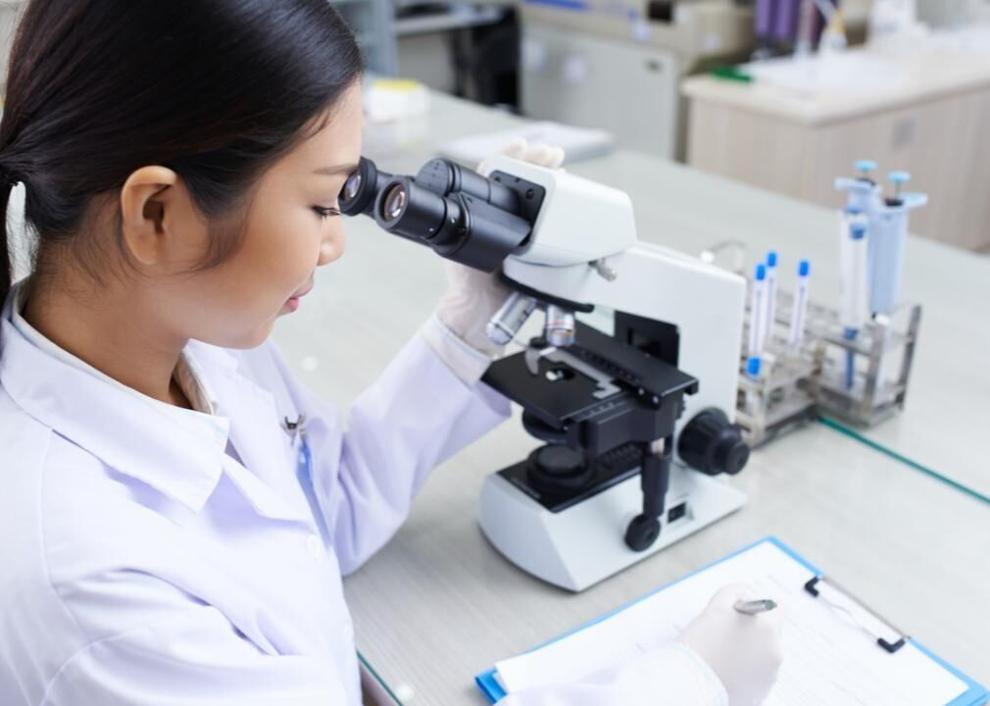 #1. Nonstore retailers
Updated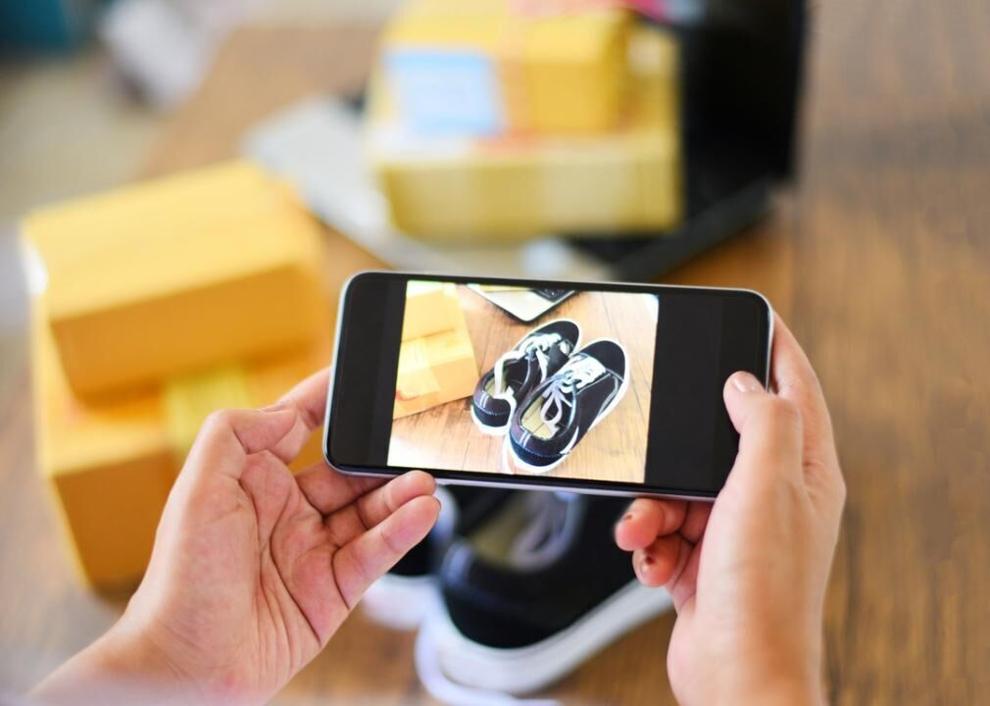 Tags
TownNews.com Content Exchange
As featured on
UpNest used data from the U.S. Department of Housing and Urban Development's State of the Ci…
Pyn looked at the top challenges hybrid offices face as they grapple with the best way to br…
Stacker compiled a list of 15 ways personal data is revealed to social media companies.