How COVID-19 affects the brain
By Charlotte LoBuono
Stacker

Updated
Evidence suggests the virus that causes COVID-19 can impact the nervous system. Cognitive FX used information from scientific journals such as The Lancet Psychiatry to list the most common neurological effects of COVID-19. 
TownNews.com Content Exchange
How COVID-19 affects the brain
Updated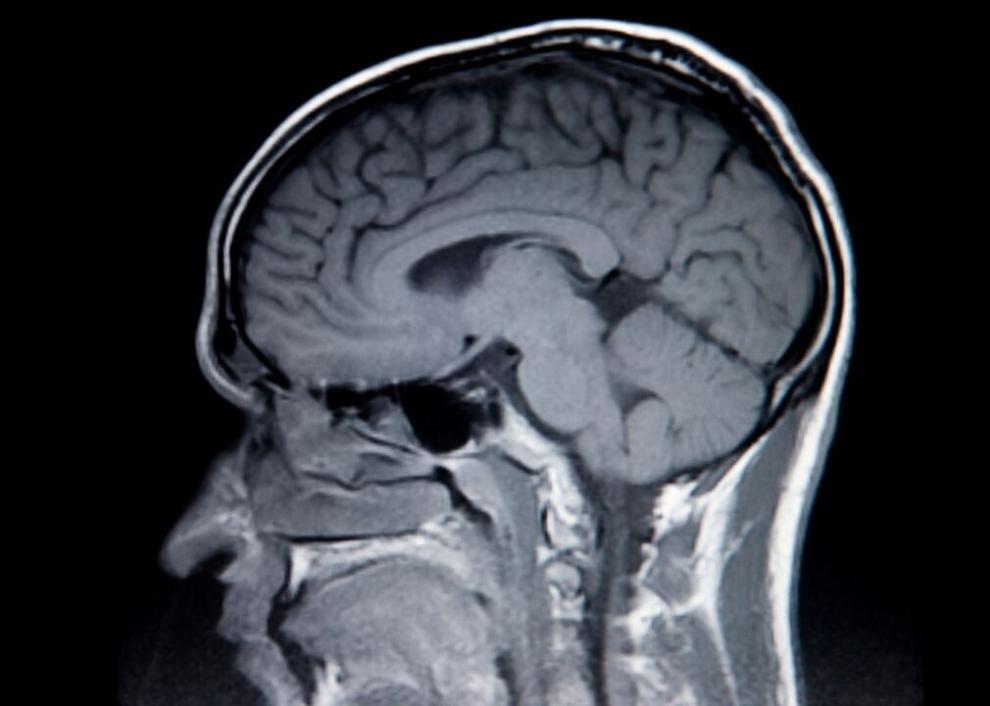 Cerebrovascular disorders
Updated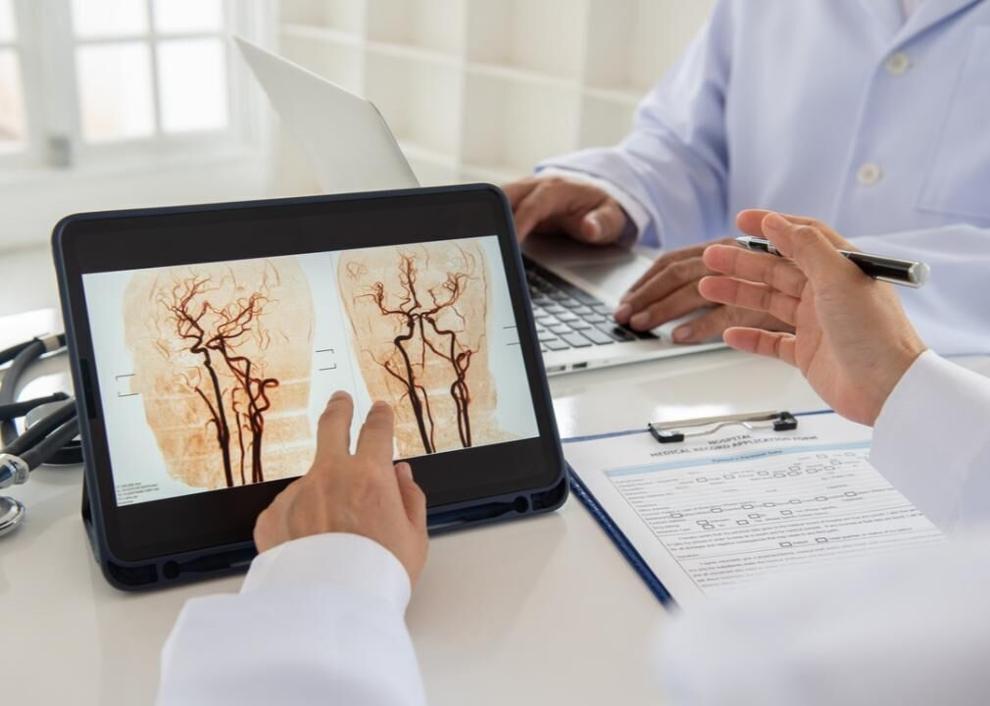 Anxiety disorder
Updated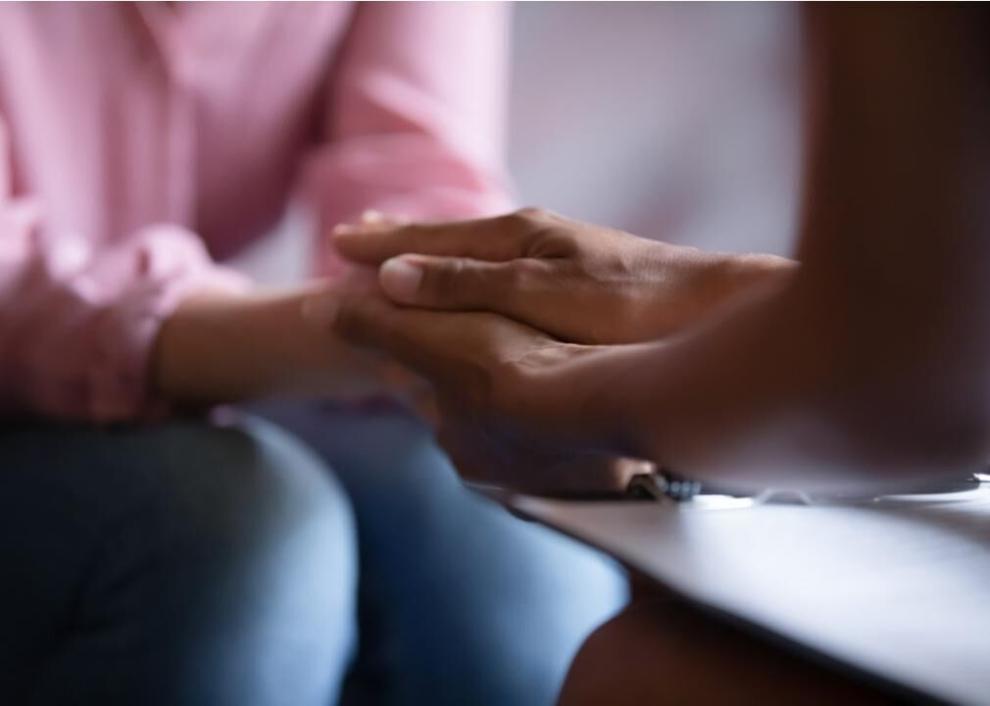 Dementia
Updated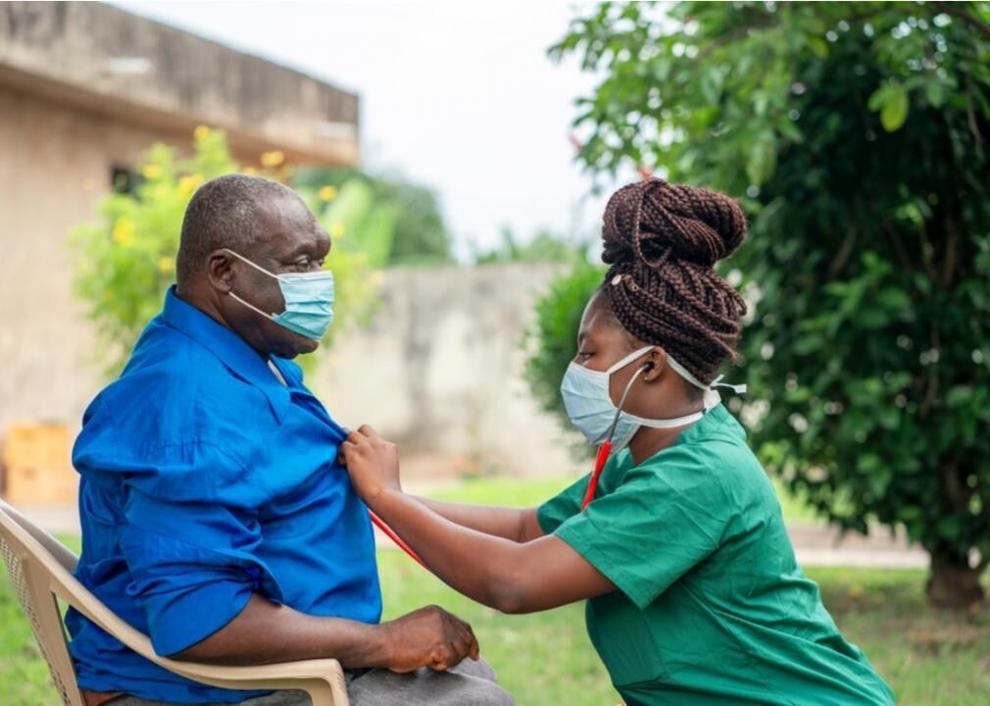 Encephalopathy
Updated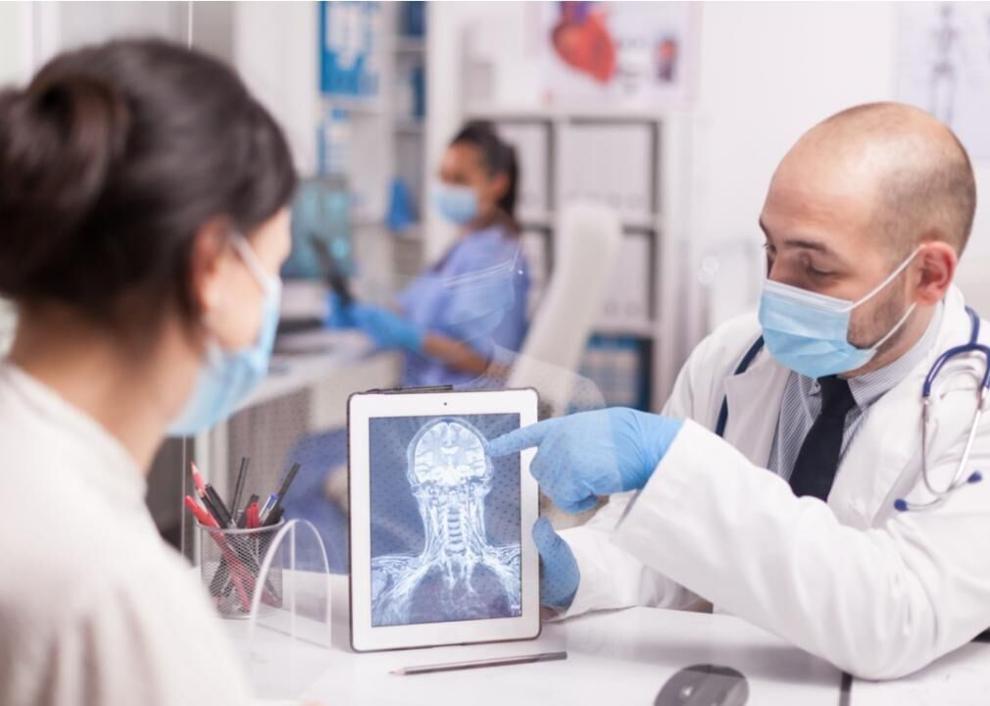 Encephalitis
Updated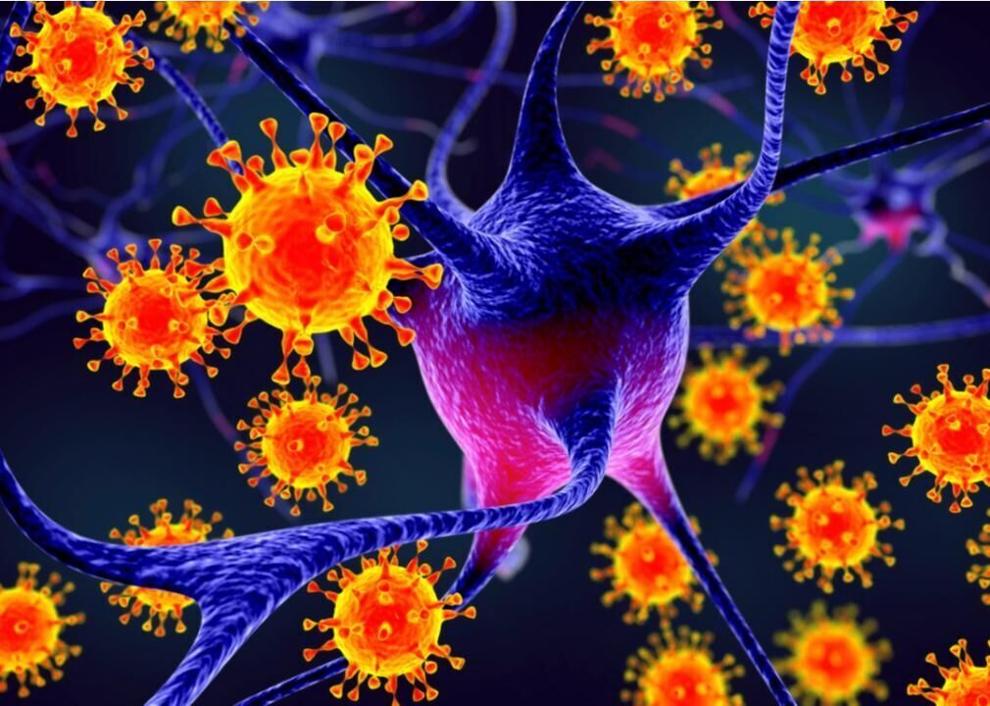 Myopathy and neuromuscular disorders
Updated
By Chelsea Debret
Stacker

Updated
Since 2008, the United States has seen a 30% increase in autism spectrum disorder diagnosis, a spike that comes on the heels of a steady incli…
By Angelica Leicht
Stacker

Updated
As the world grapples with supply chain shortages, Valley Food Storage reviewed how the coronavirus has affected the supply chain and what it …
By Nicole Johnson
Stacker

Updated
With the cold weather settling over much of the U.S., View compiled a list of reasons you might be feeling the winter blues and how you can co…
Stacker compiled a list of counties with the highest deaths from COVID-19 in Georgia using data from U.S. Department of Health & Human Services.
At a time when stories of recovery, vaccinations and hope are already emerging, some celebrities have made it clear that COVID-19 still needs …
Stacker compiled a list of counties with the highest COVID-19 infection rates in Georgia using data from U.S. Department of Health & Human…
Tags
TownNews.com Content Exchange
As featured on
Stacker compiled a list of 25 virology terms to help individuals and communities gain a bett…
Lifestyle—diet in particular—directly affects the health of the immune system. Thistle compi…