Our pet dogs are more than friends, they're family. ManyPets analyzed common health problems among the American Kennel Club's most popular dog breeds for 2021. 
Common health problems for popular dog breeds
Updated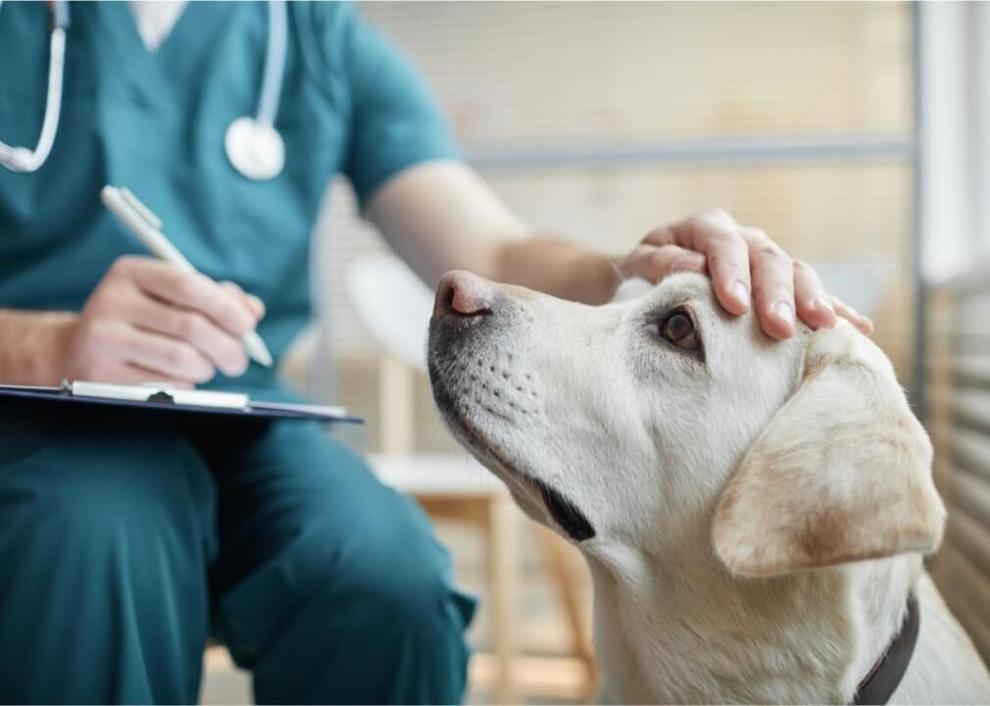 Hip dysplasia
Updated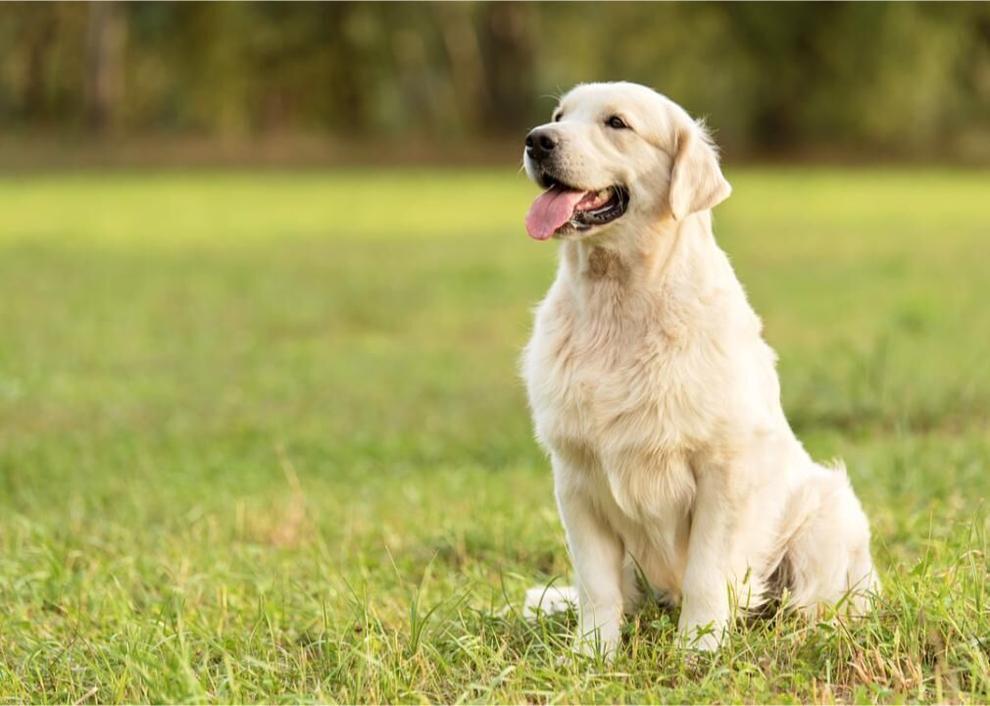 Eye conditions
Updated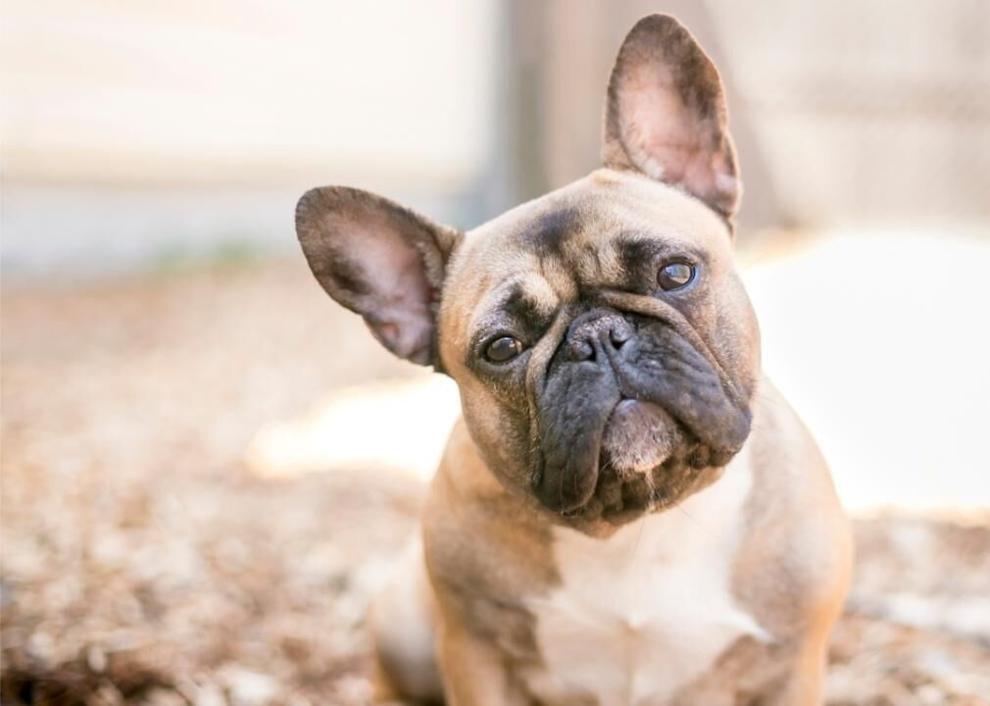 Elbow dysplasia
Updated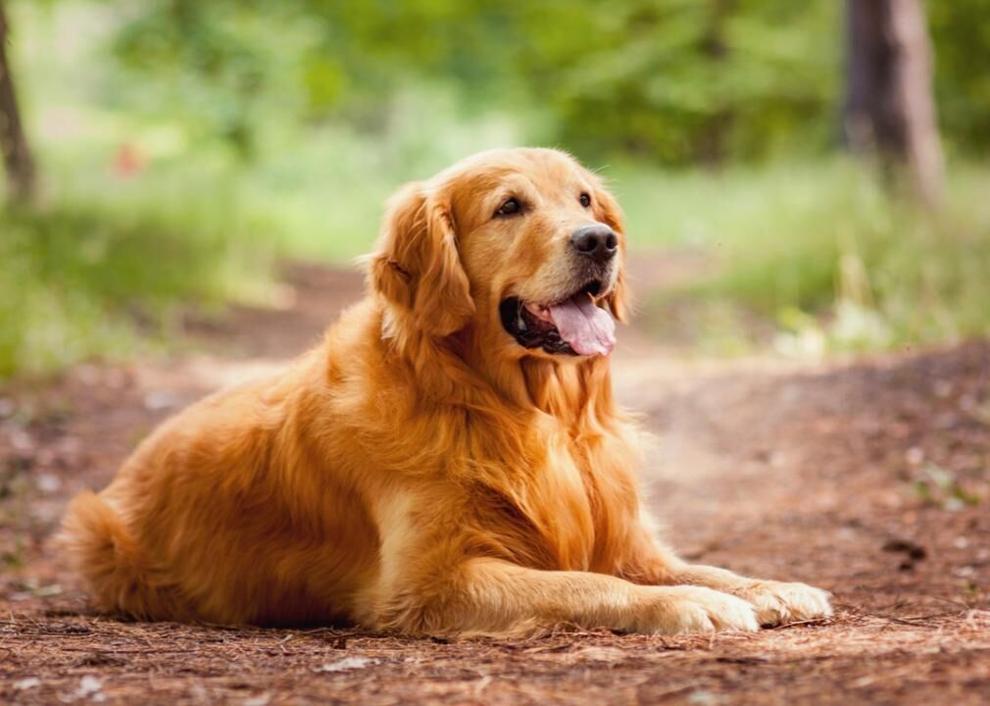 Heart disease
Updated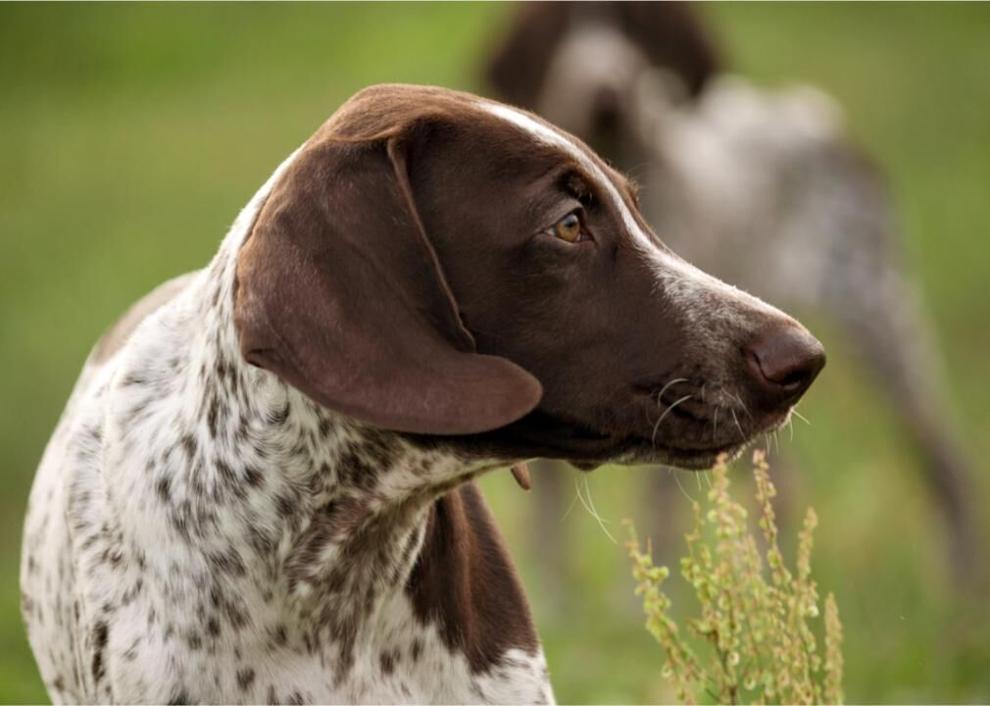 Ear conditions
Updated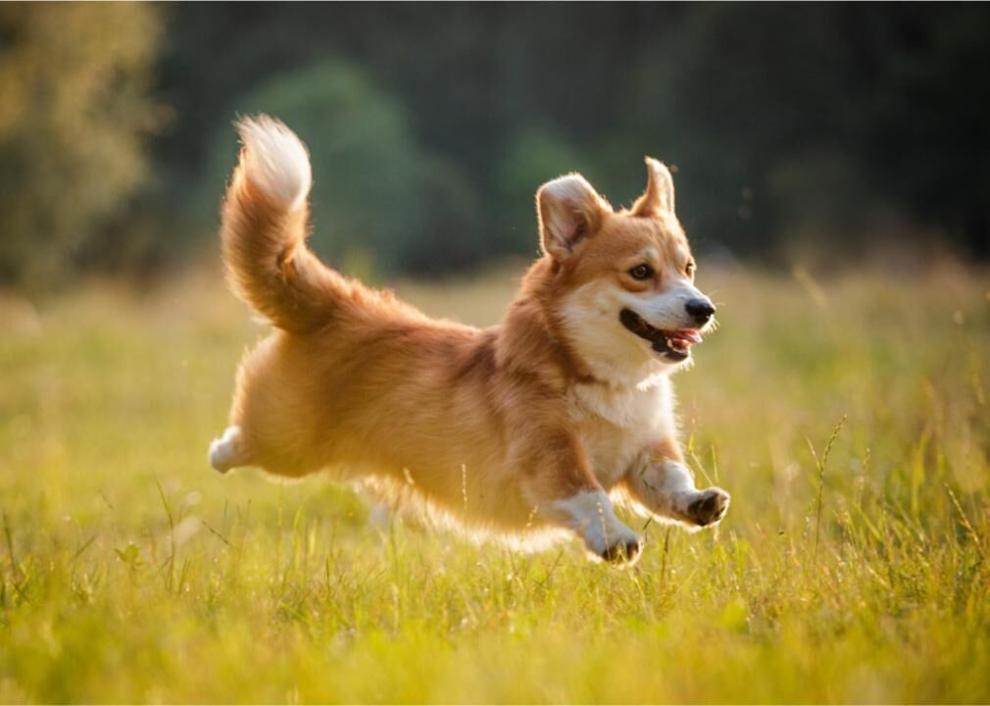 Spinal conditions
Updated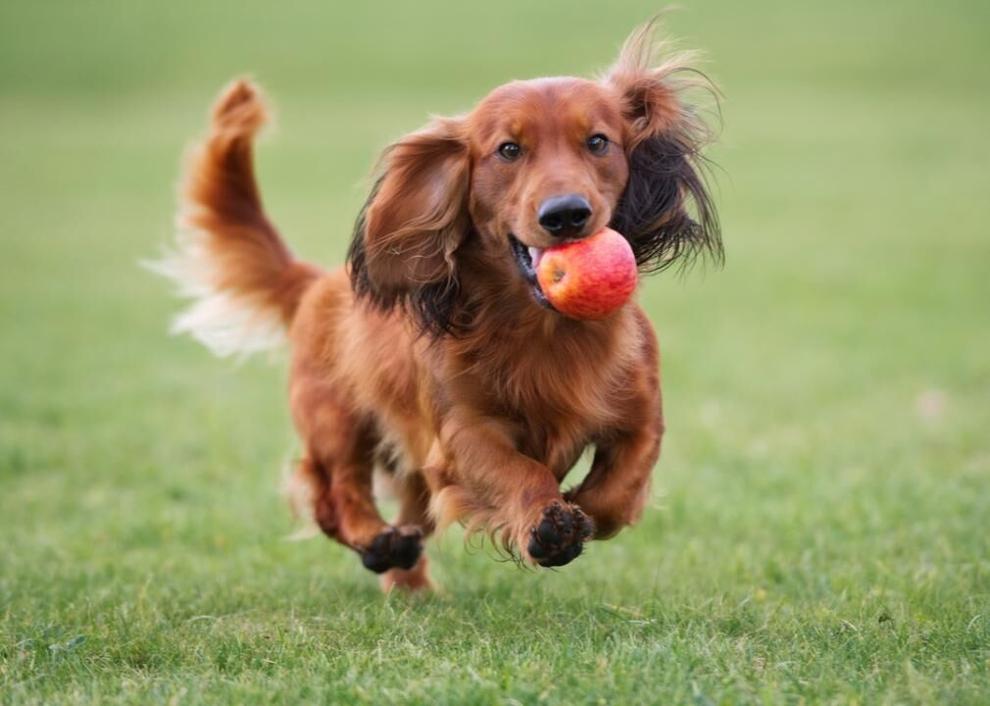 Respiratory conditions
Updated
Skin conditions
Updated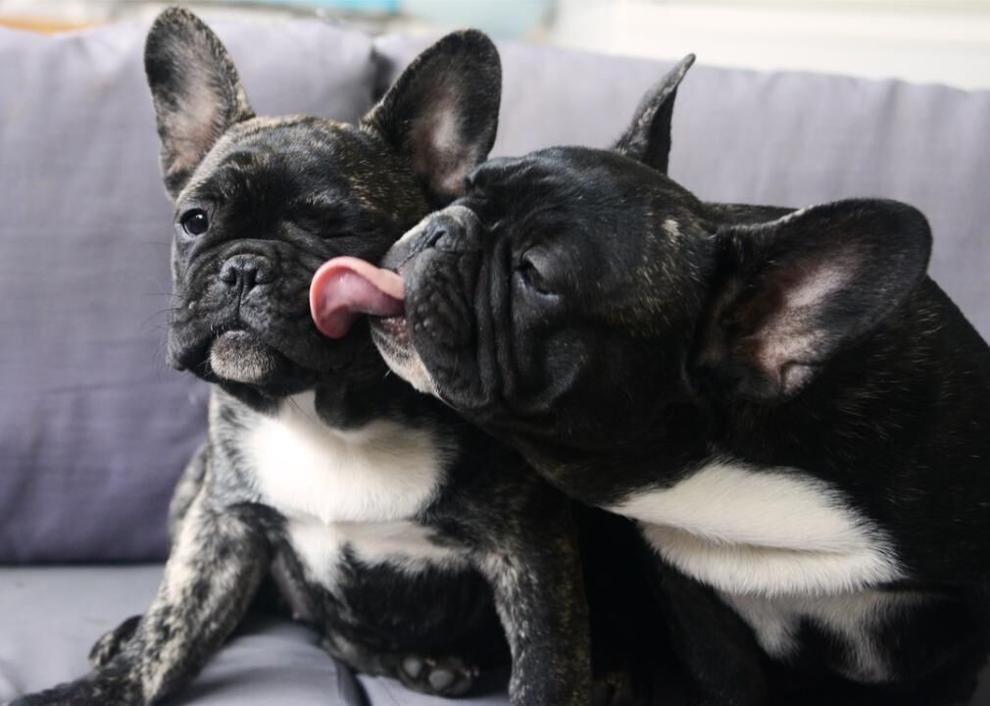 Joint inflammation
Updated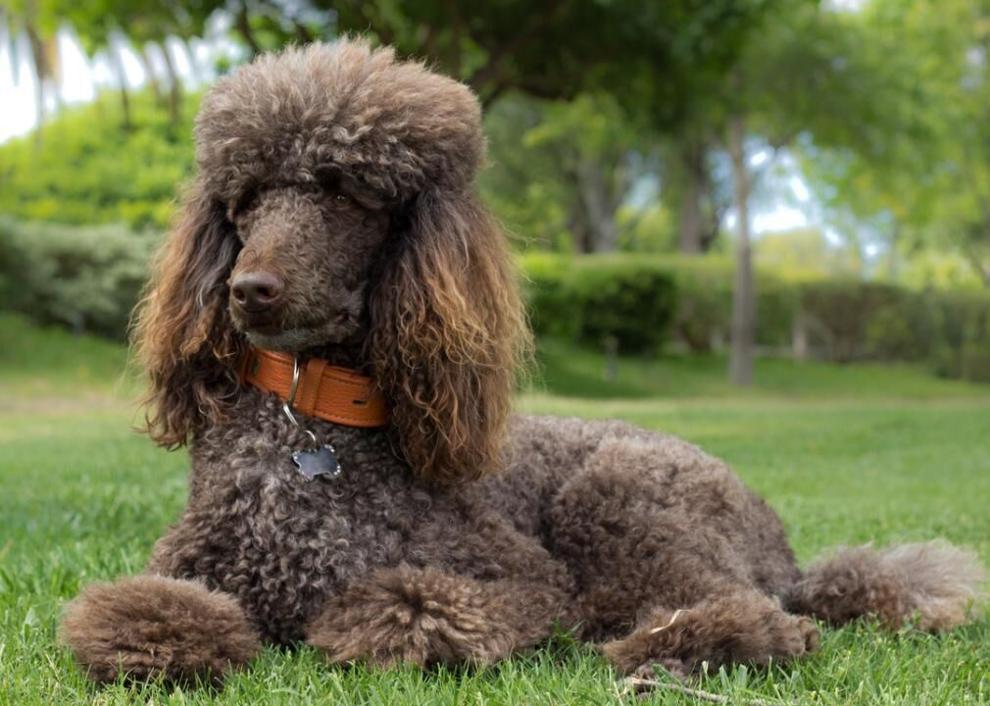 Epilepsy
Updated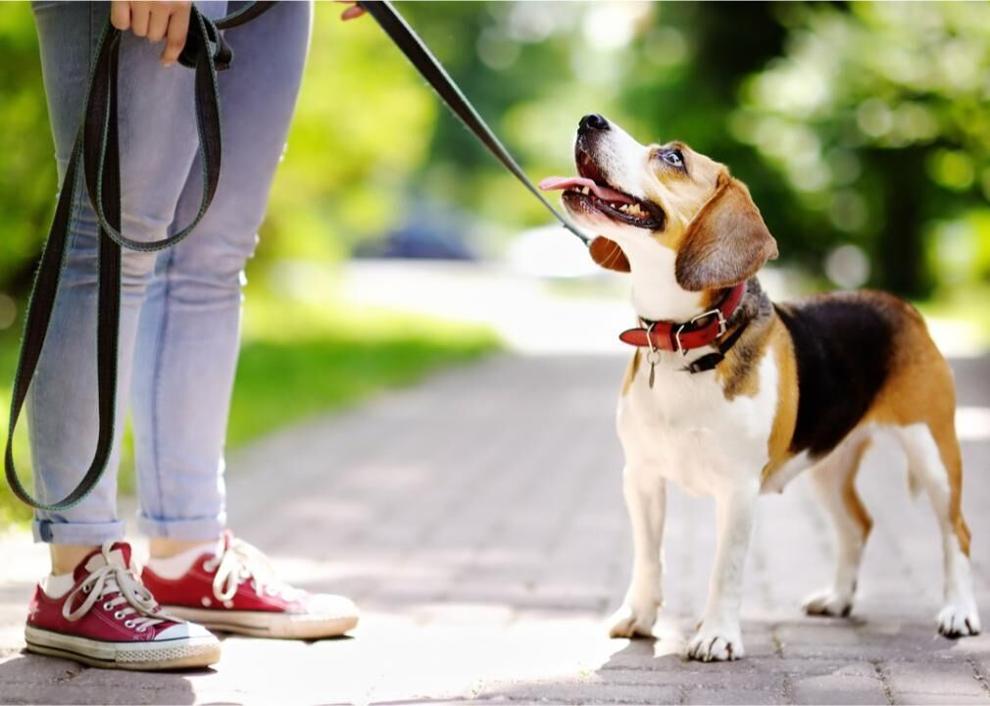 Taking a preventative approach to pet health issues saves pet owners time and money. Native Pet put together a list of key areas to focus on t…
Originally published on manypets.com, part of the TownNews Content Exchange.