Looking for that purrfect fur baby to bring home? Look no further than Klassy Kats of Butts County. Klassy Kats' mission is to reduce the overpopulation of cats in Butts County by using a proactive approach for promoting, educating, and taking part in spaying and neutering cats and kittens that came into the Butts County Animal Shelter prior to adoption.
Klassy Kats of Butts County can now be found online here.
Go on the website, click on a cat you like, read the description of the kitty, and fill out the online application. Klassy Kats works with private adoptions as well as helping with adoptions at the shelter they volunteer with.
Acorn
Updated
Alton
Updated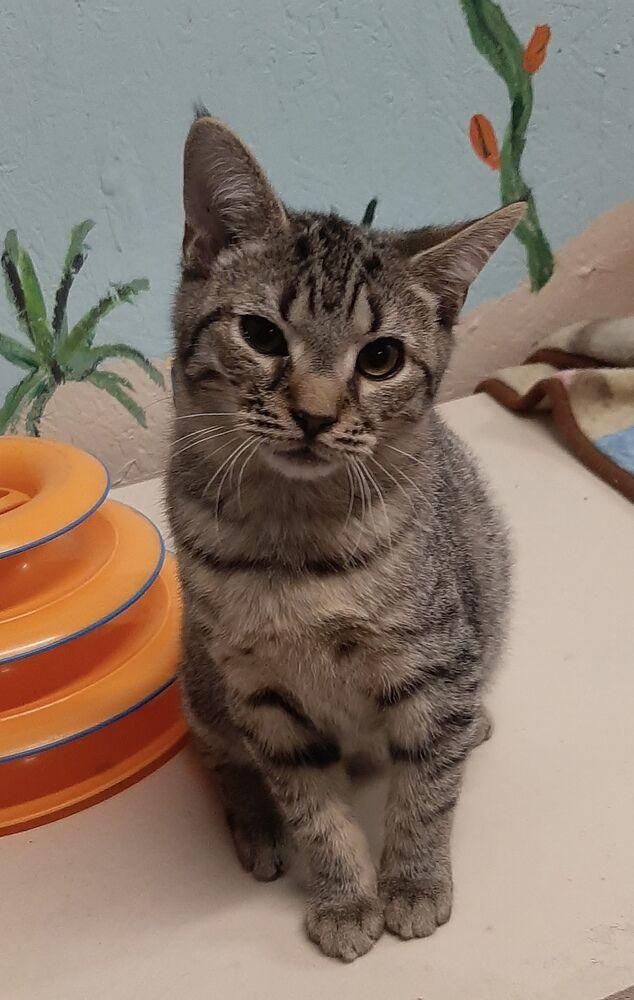 Annah
Updated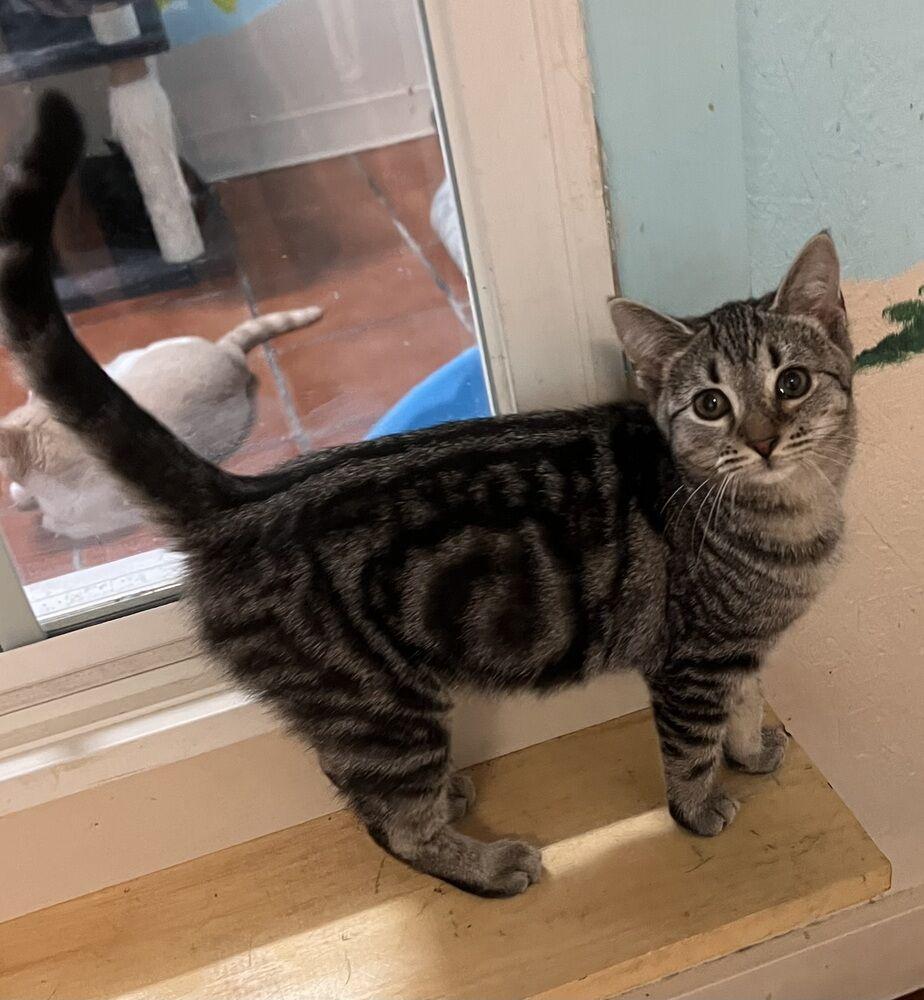 Arin
Updated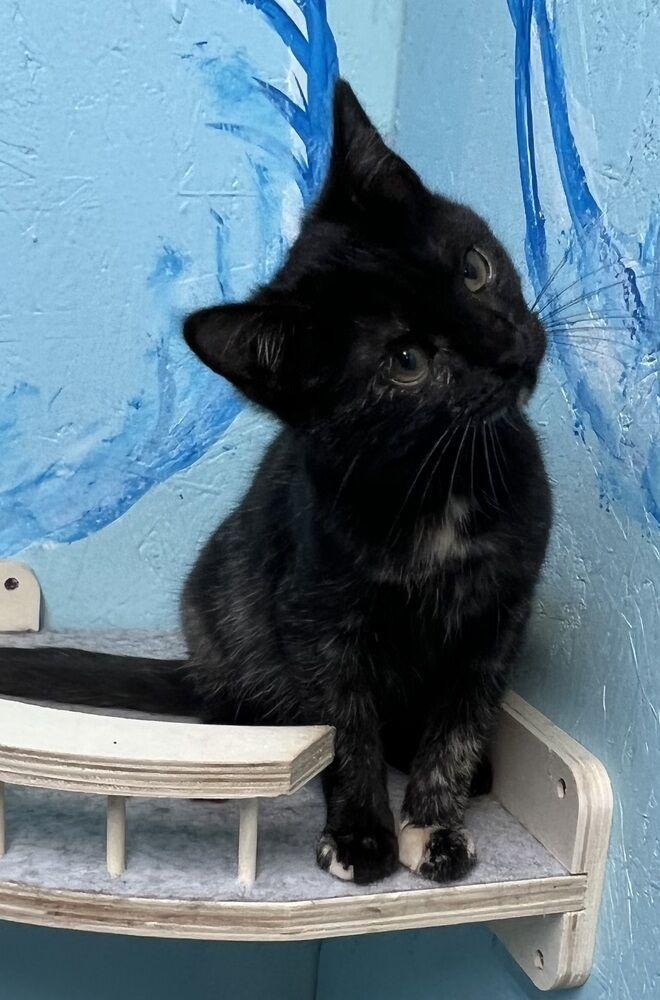 Arlington
Updated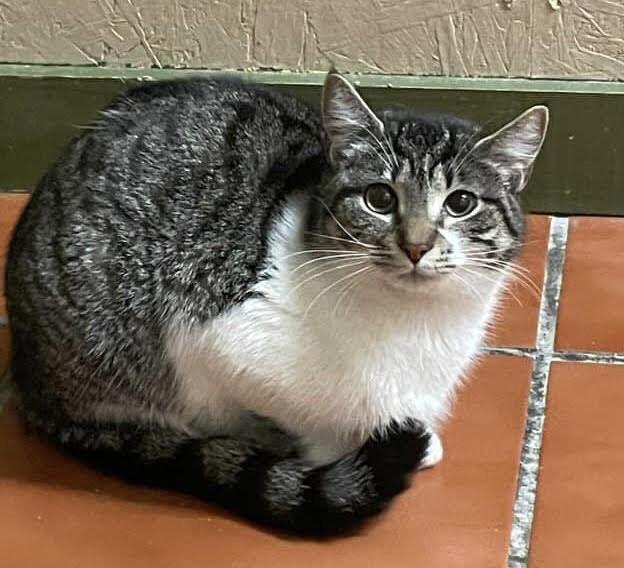 Arwen
Updated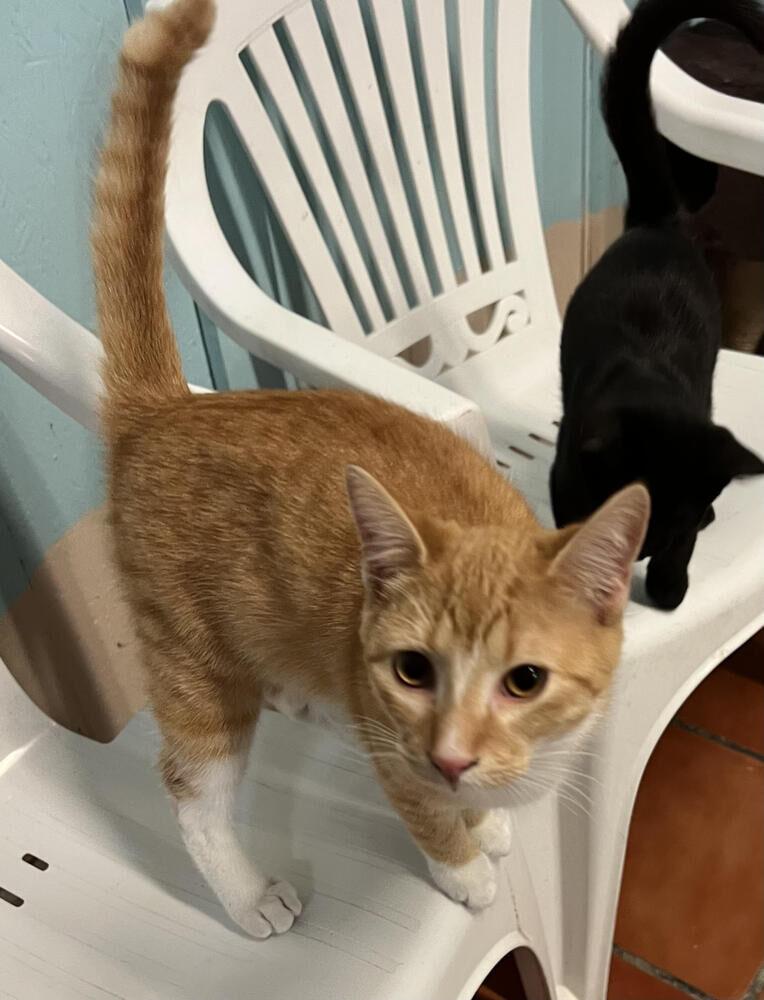 Axel
Updated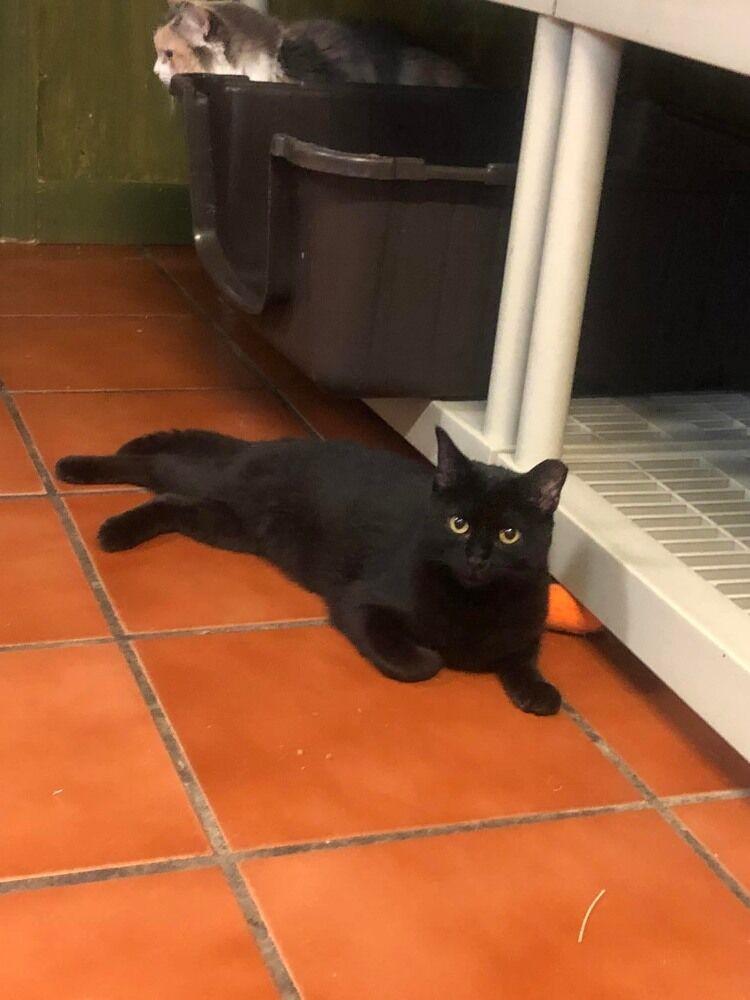 Bannon
Updated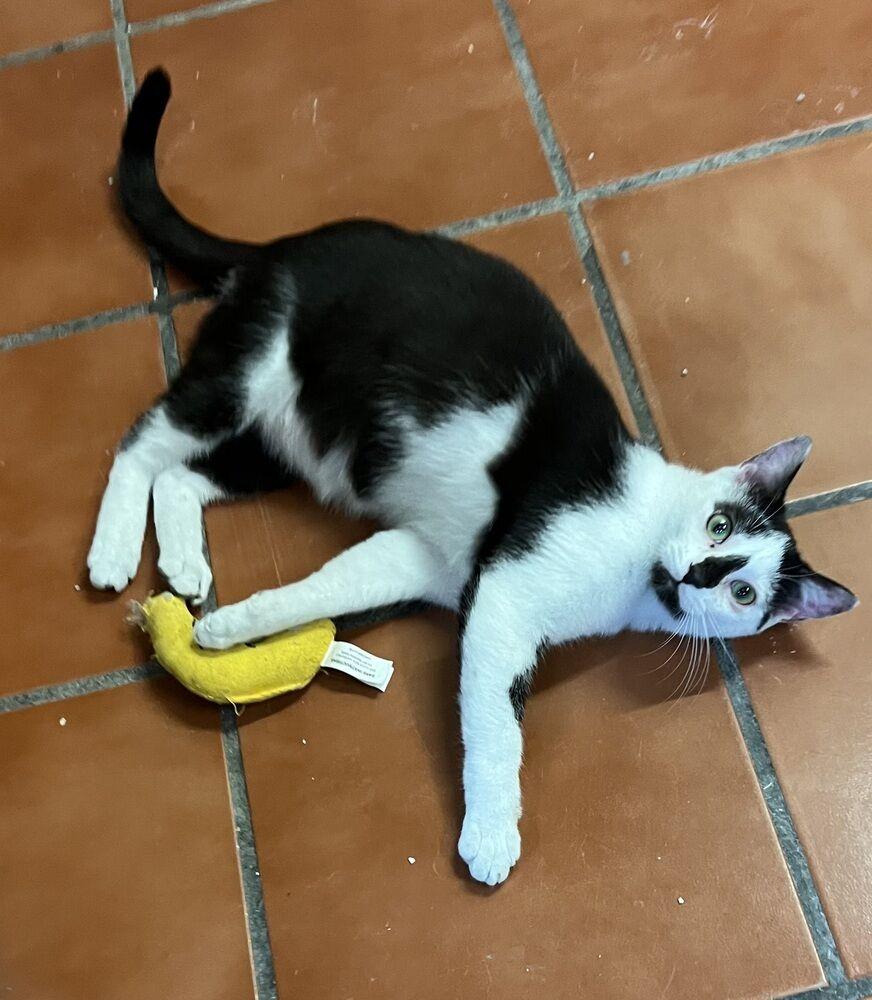 Basmati
Updated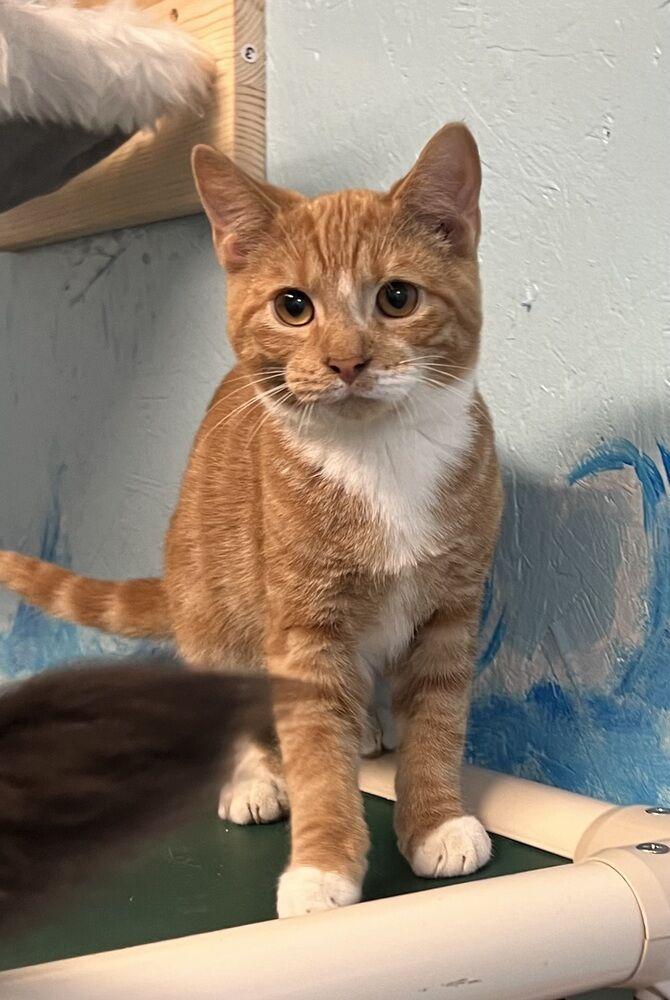 Bibb
Updated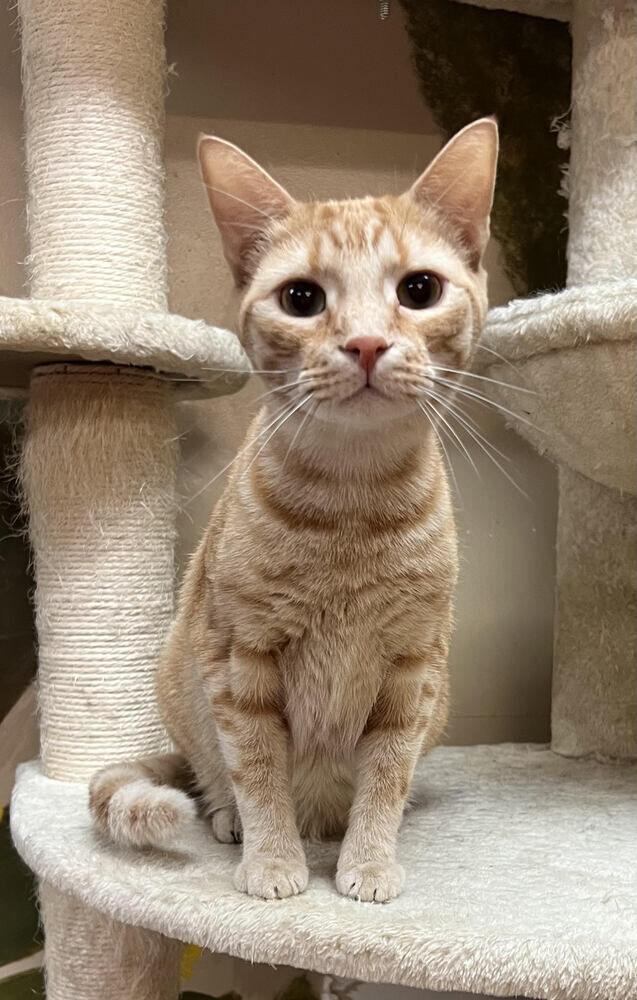 Bogle
Updated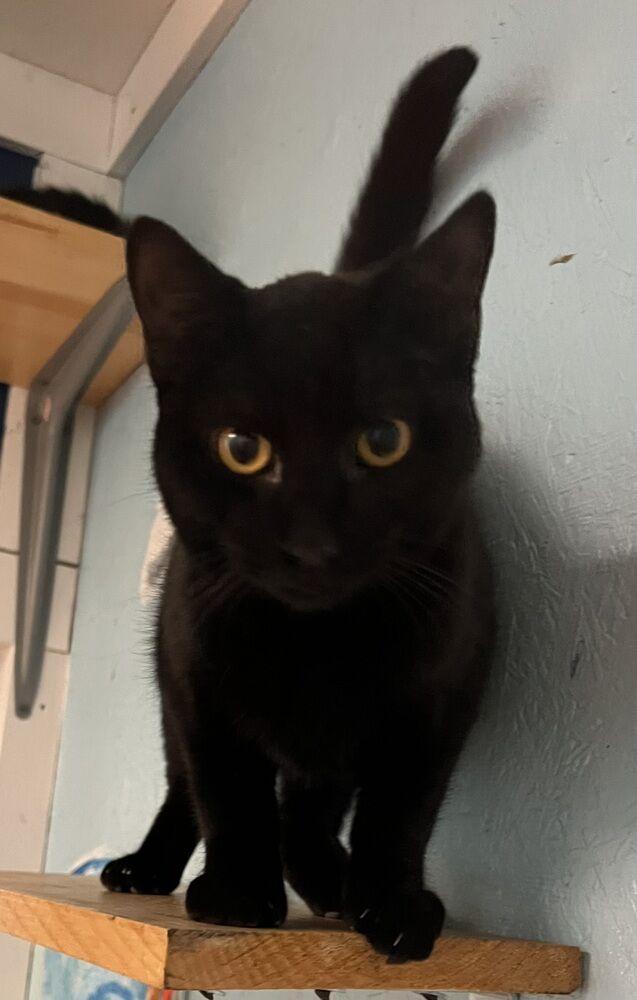 Bonna
Updated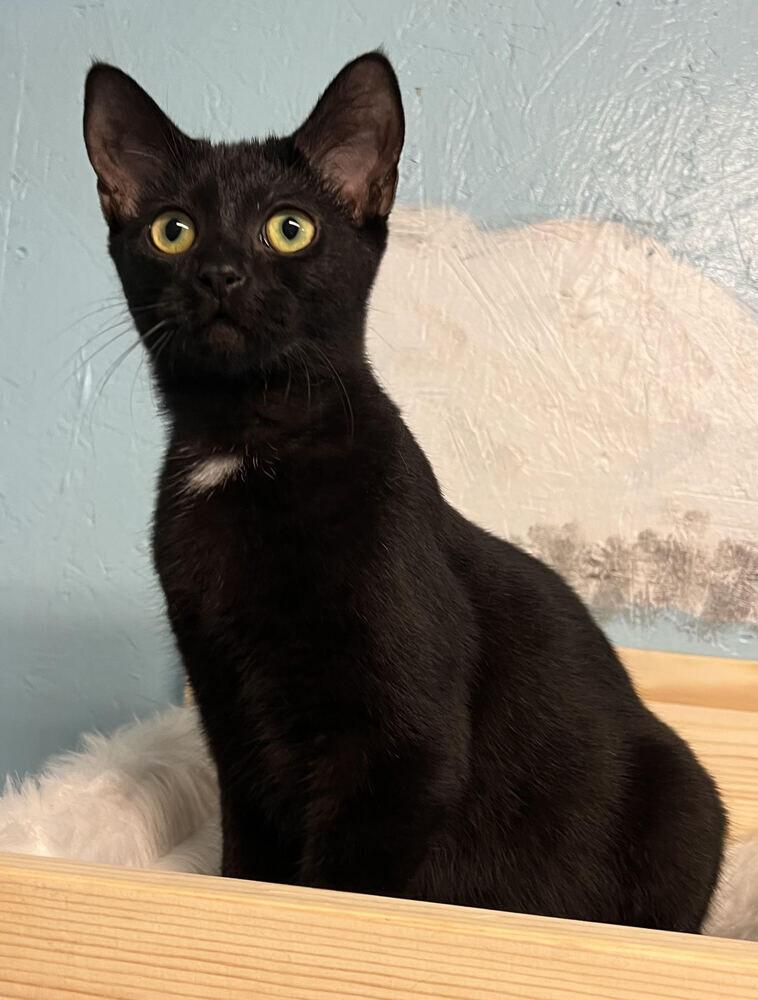 Buckley
Updated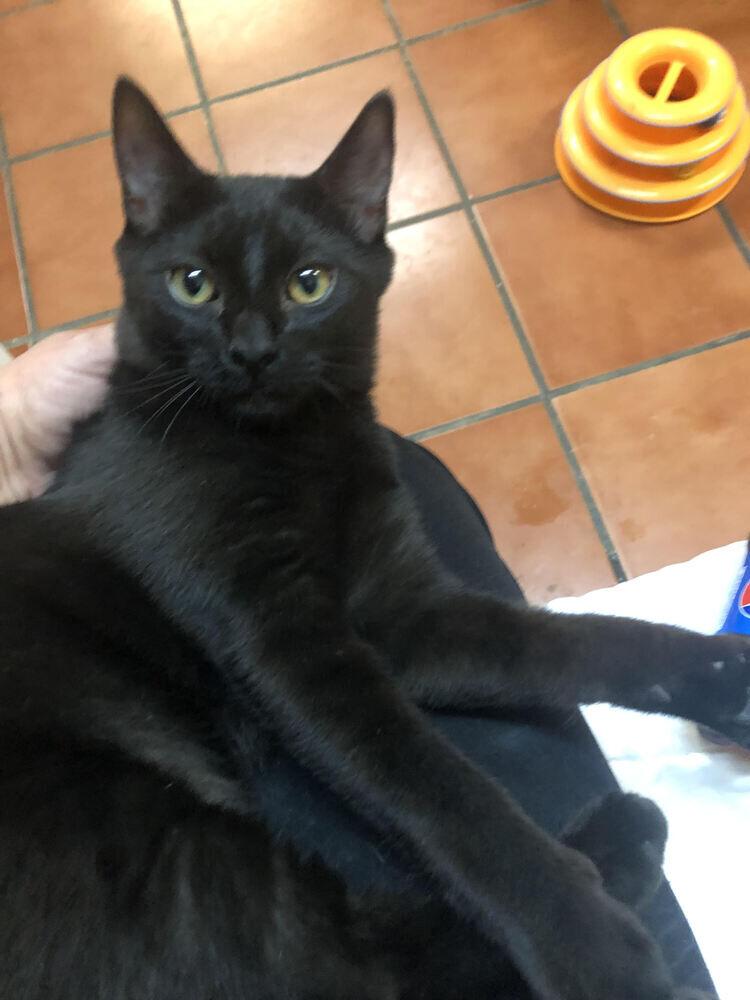 Burgess
Updated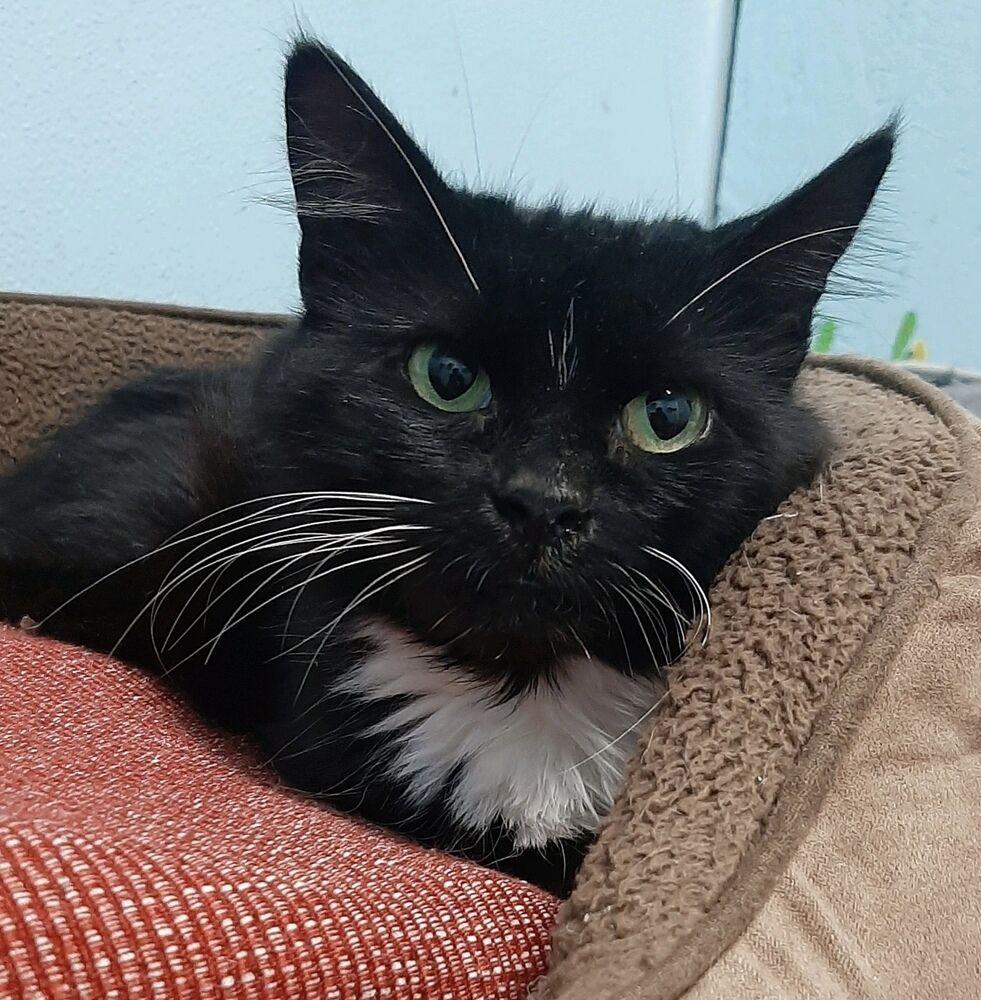 Cheddar
Updated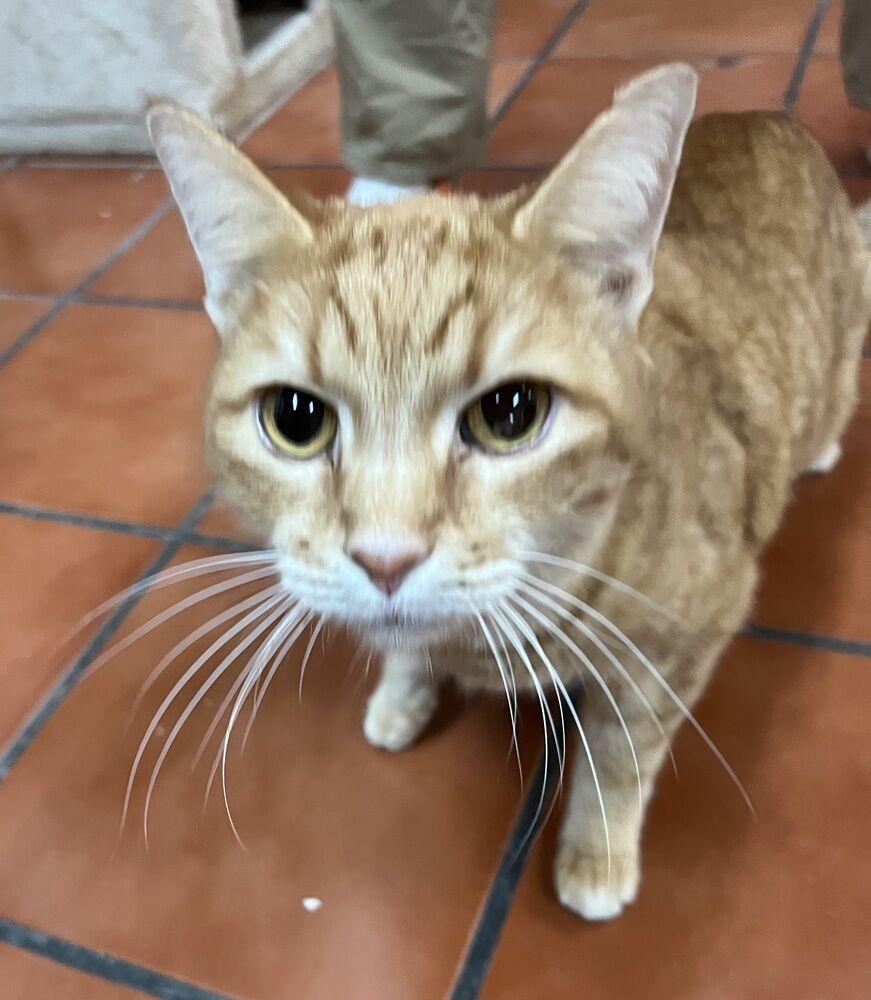 Davidson
Updated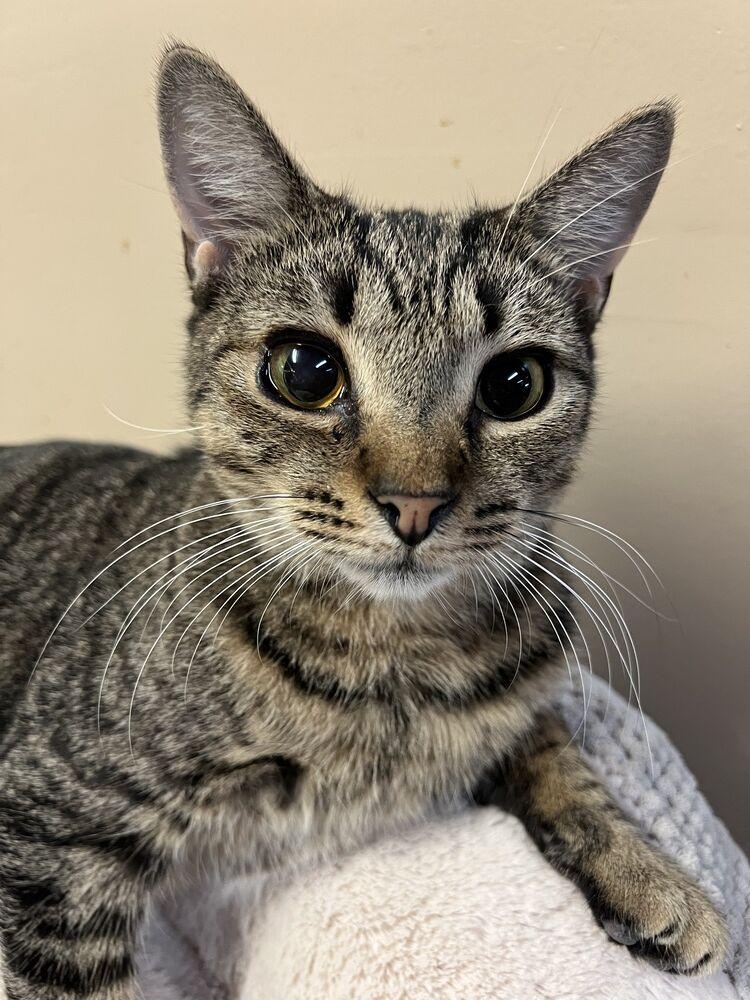 Fenner
Updated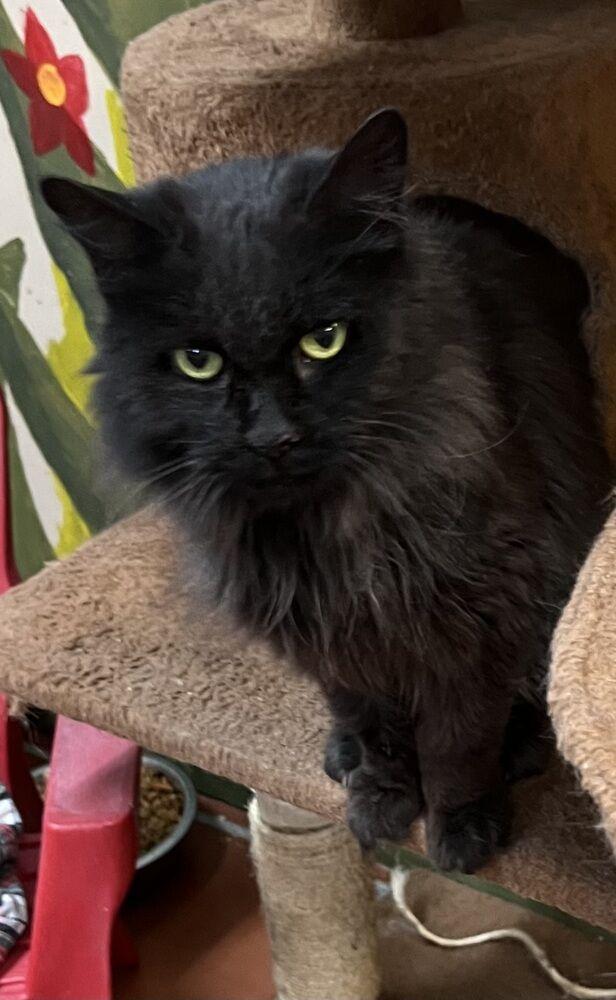 Georgette
Updated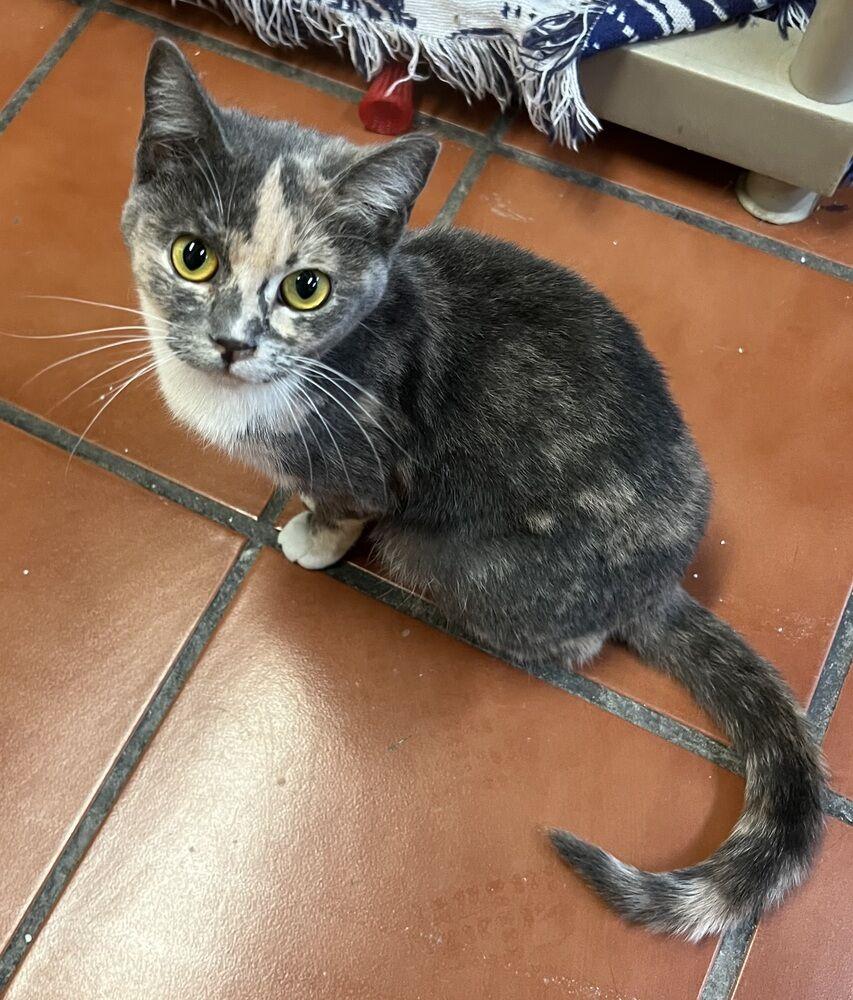 Giblet
Updated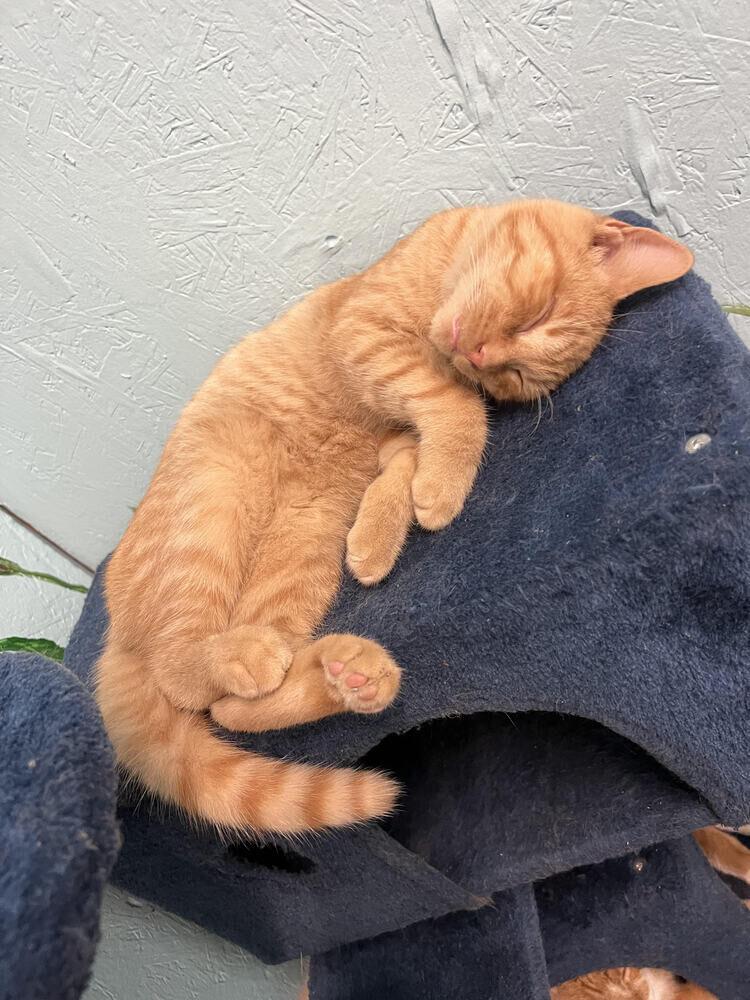 Gina Simmons
Updated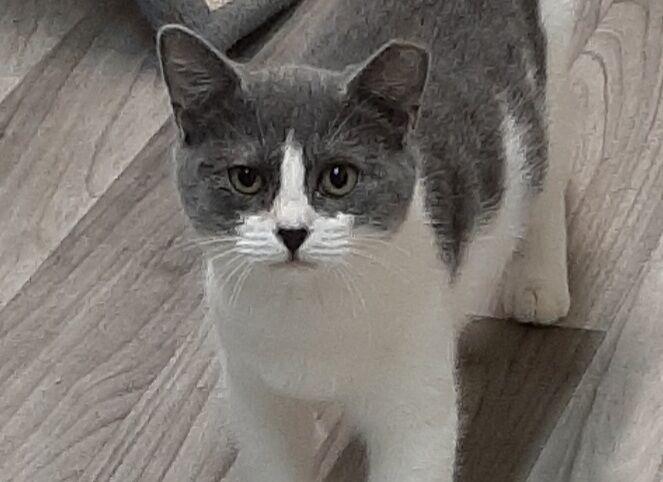 Gretzer
Updated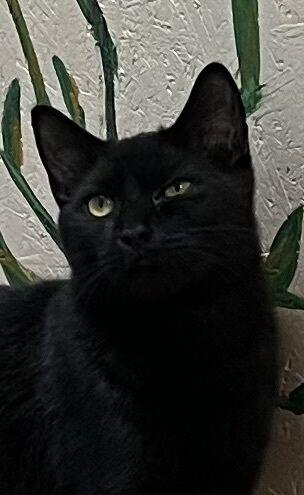 Harina
Updated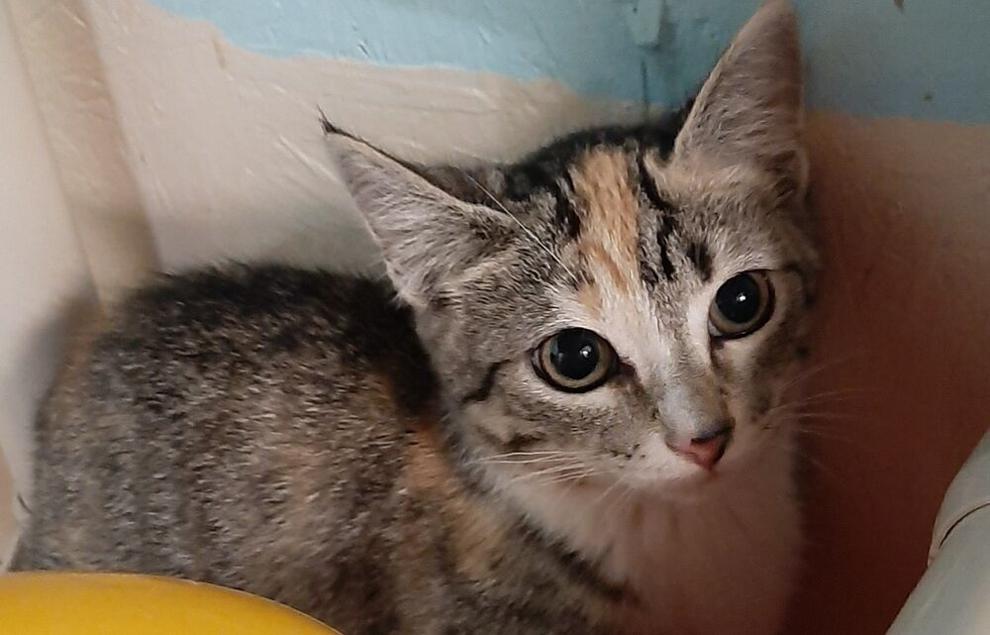 Kandy Kane
Updated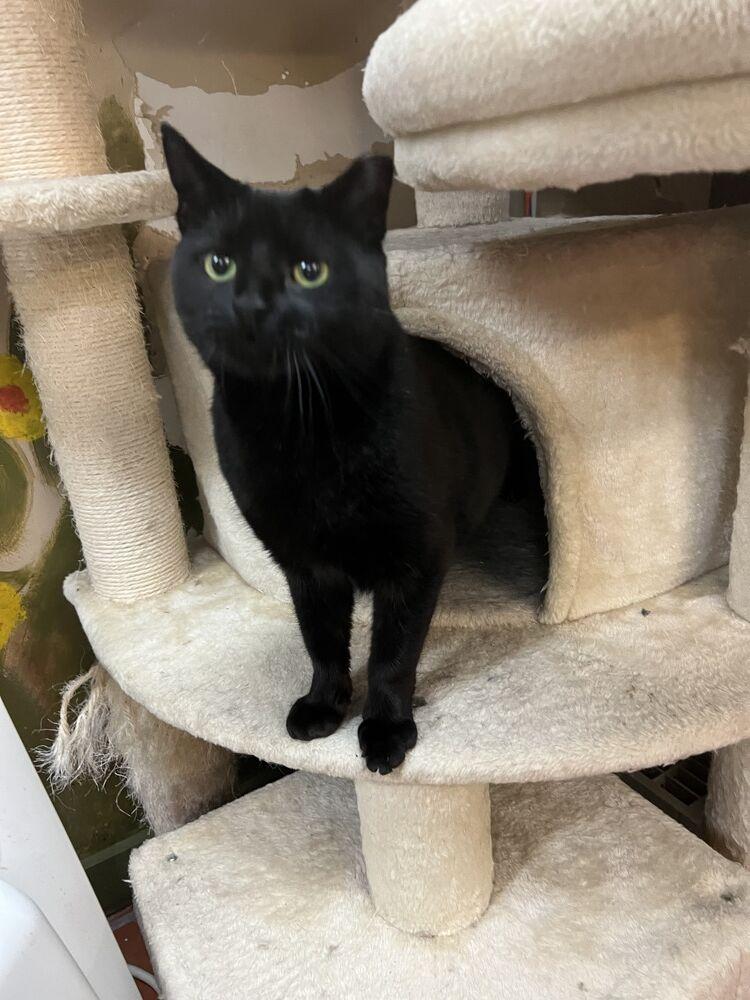 Kay
Updated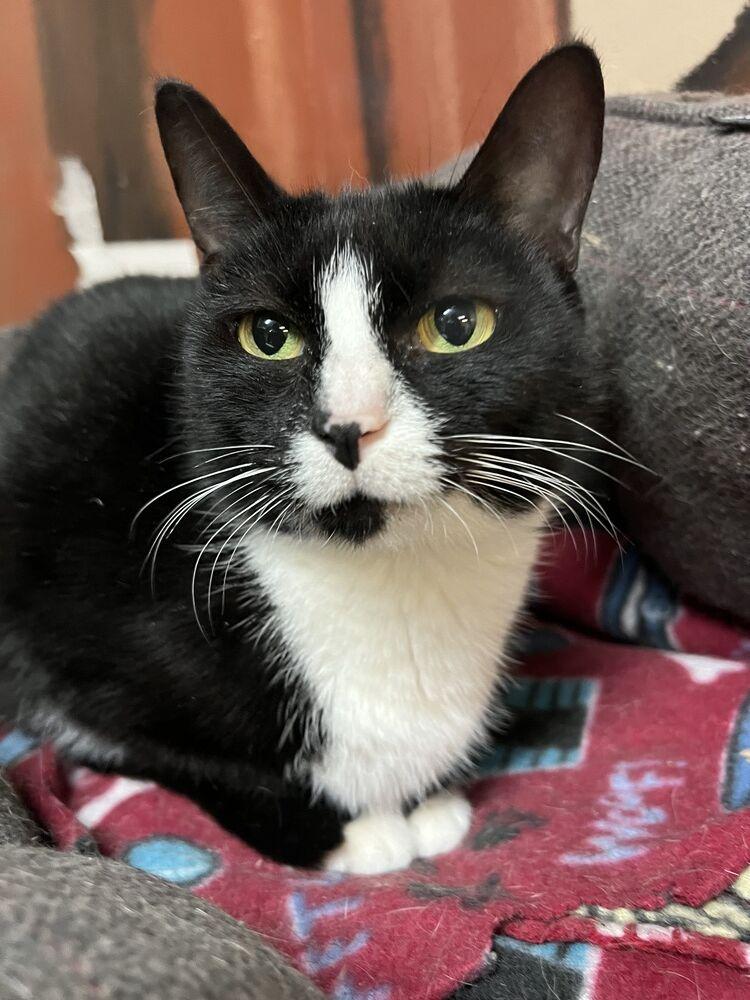 Limbo
Updated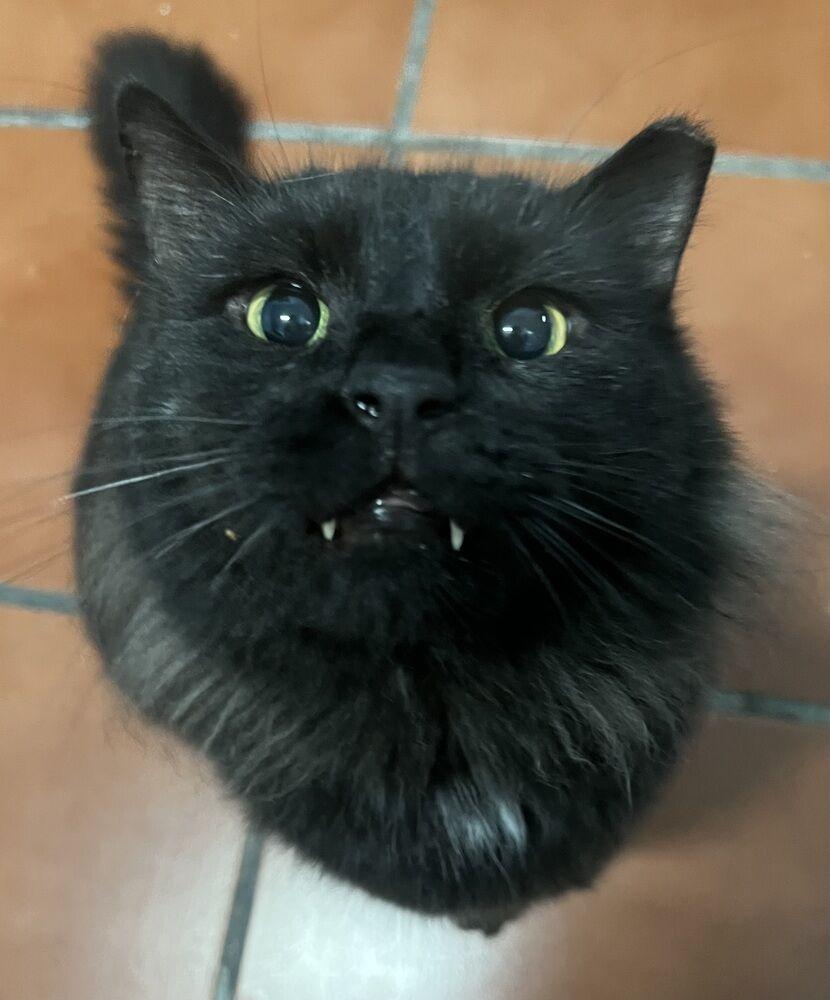 Lylah
Updated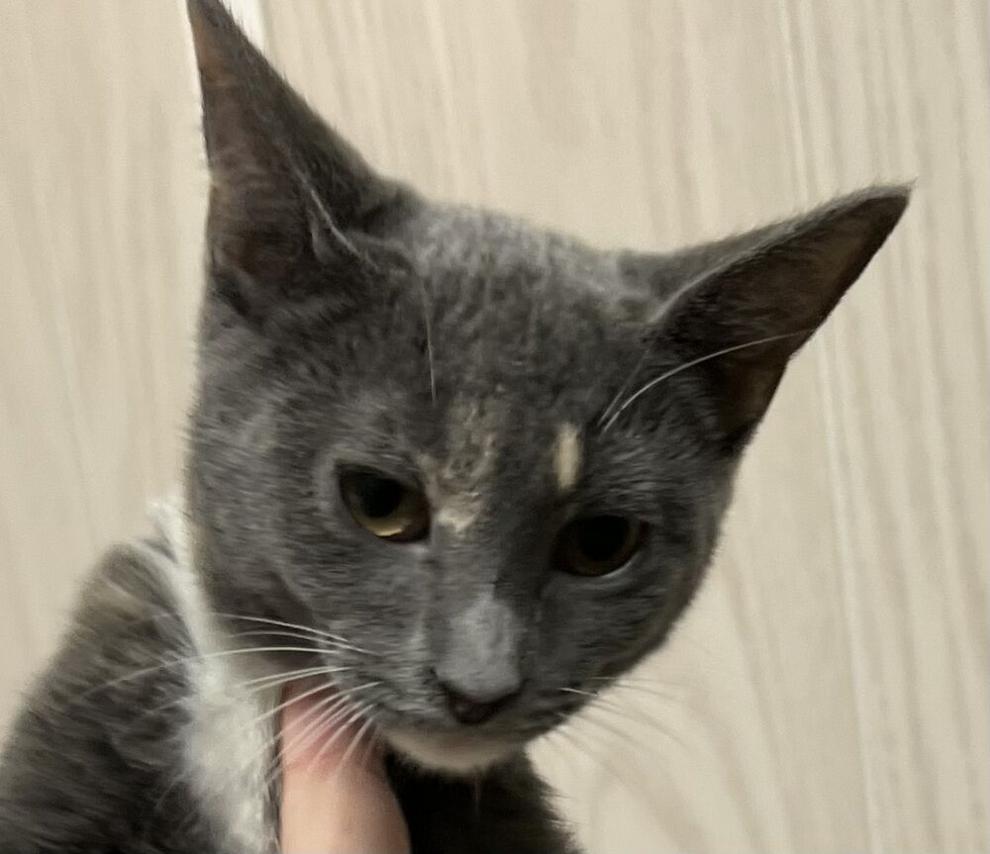 Nacho
Updated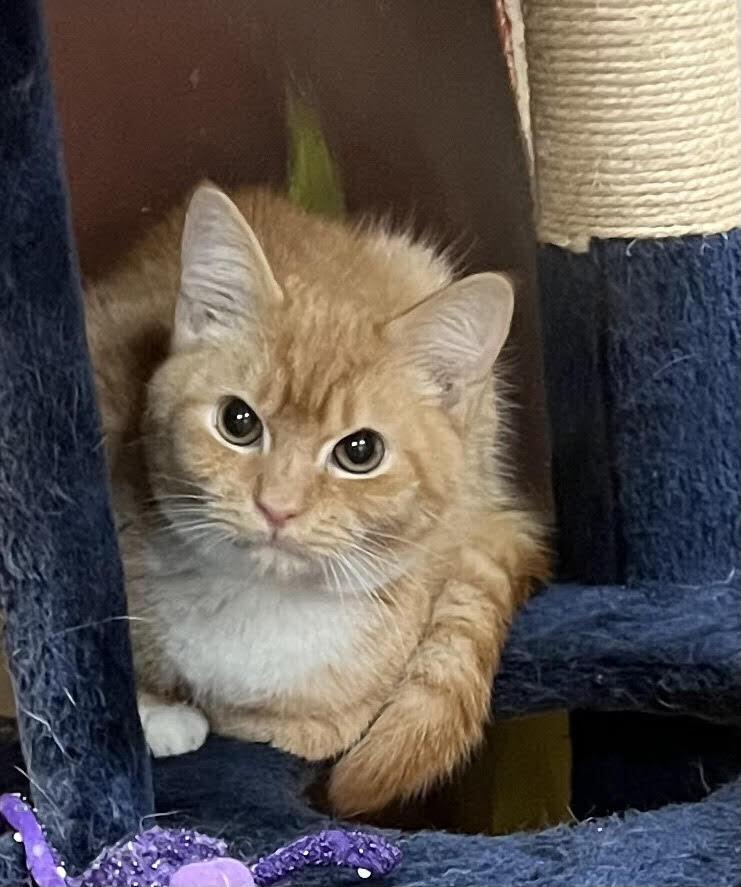 Noella
Updated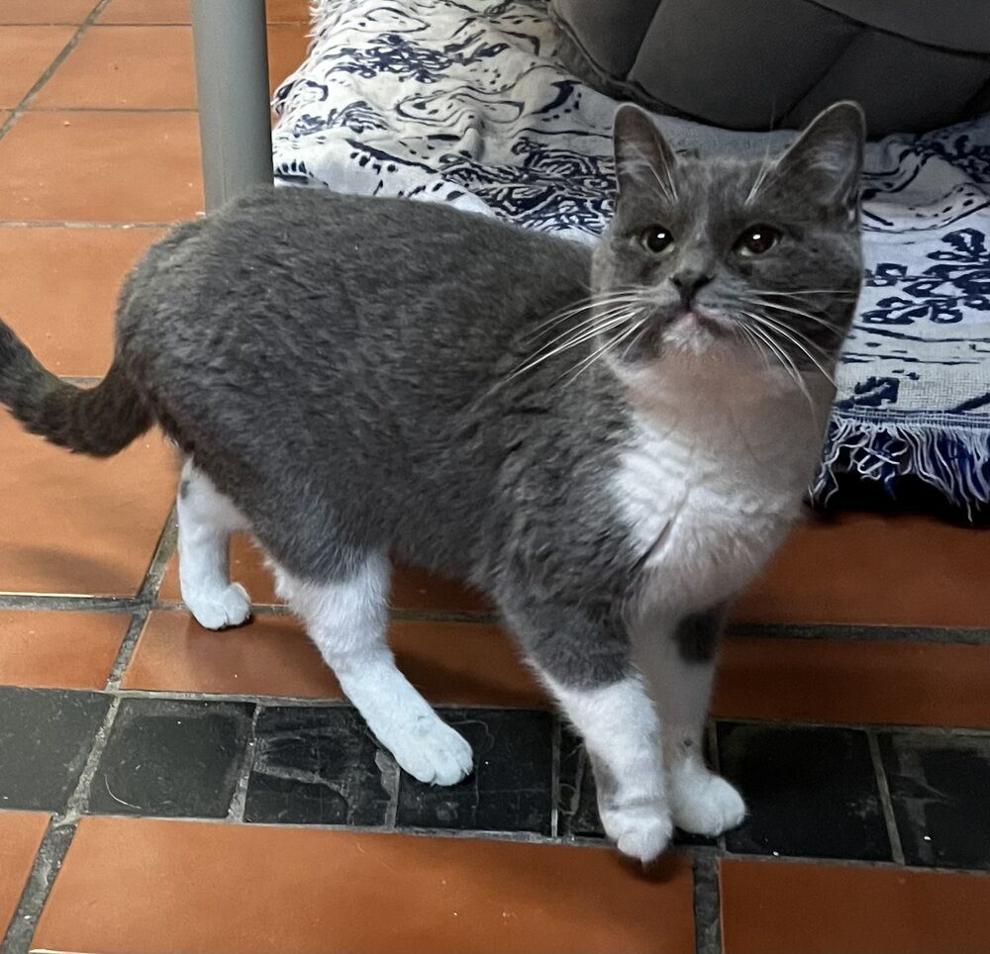 Nutmeg
Updated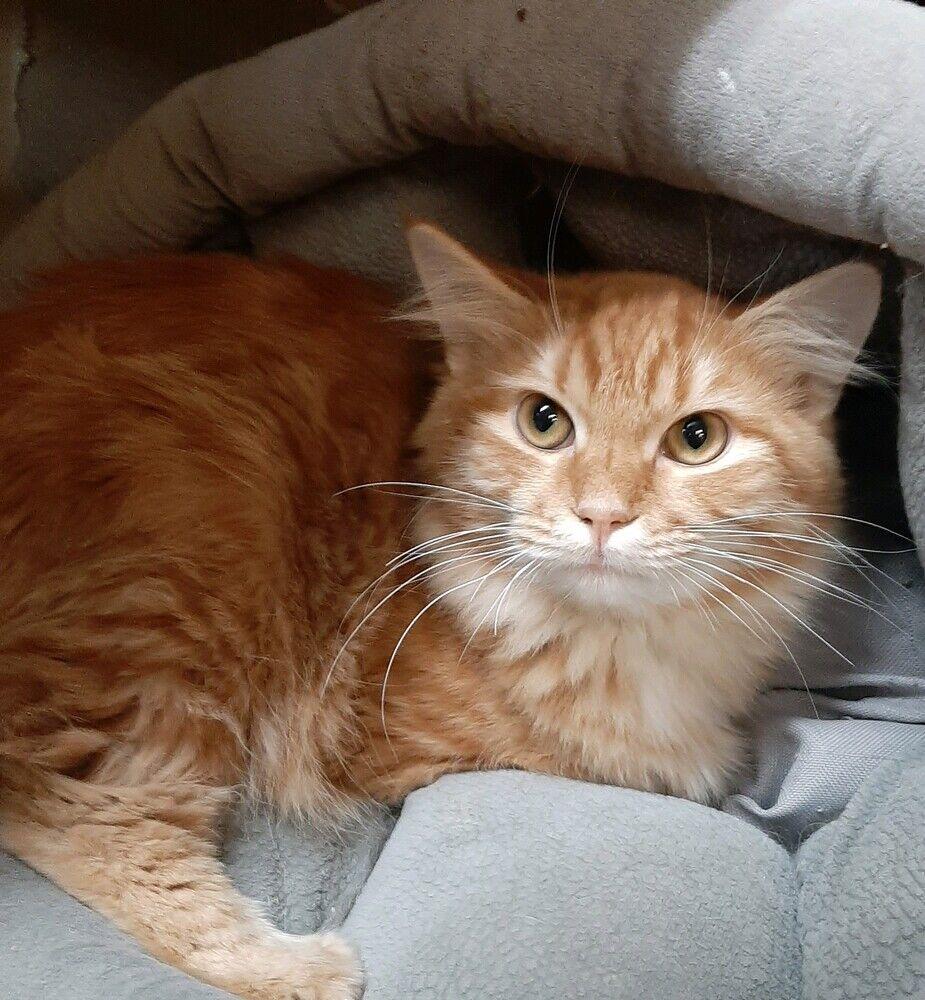 Percy
Updated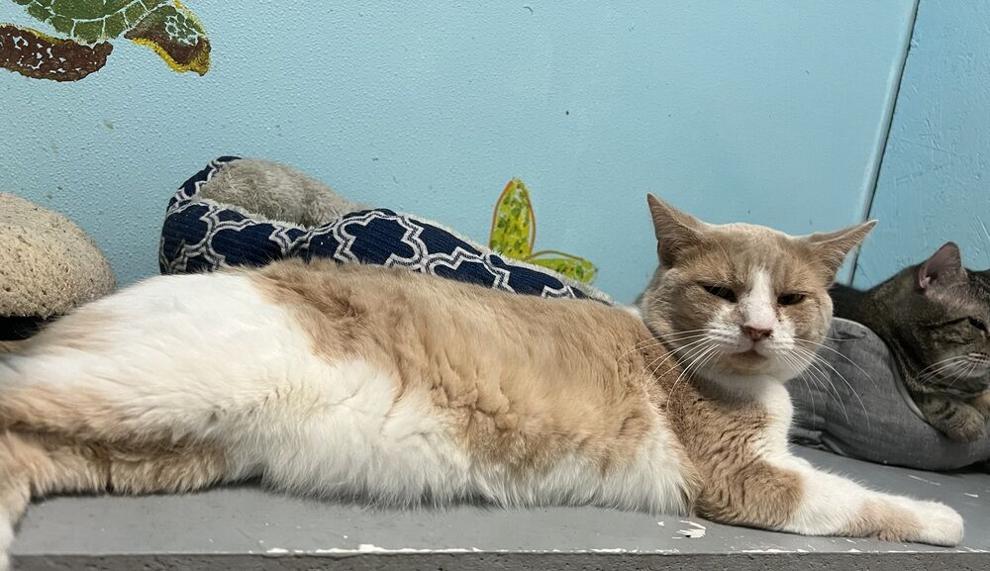 Piglet
Updated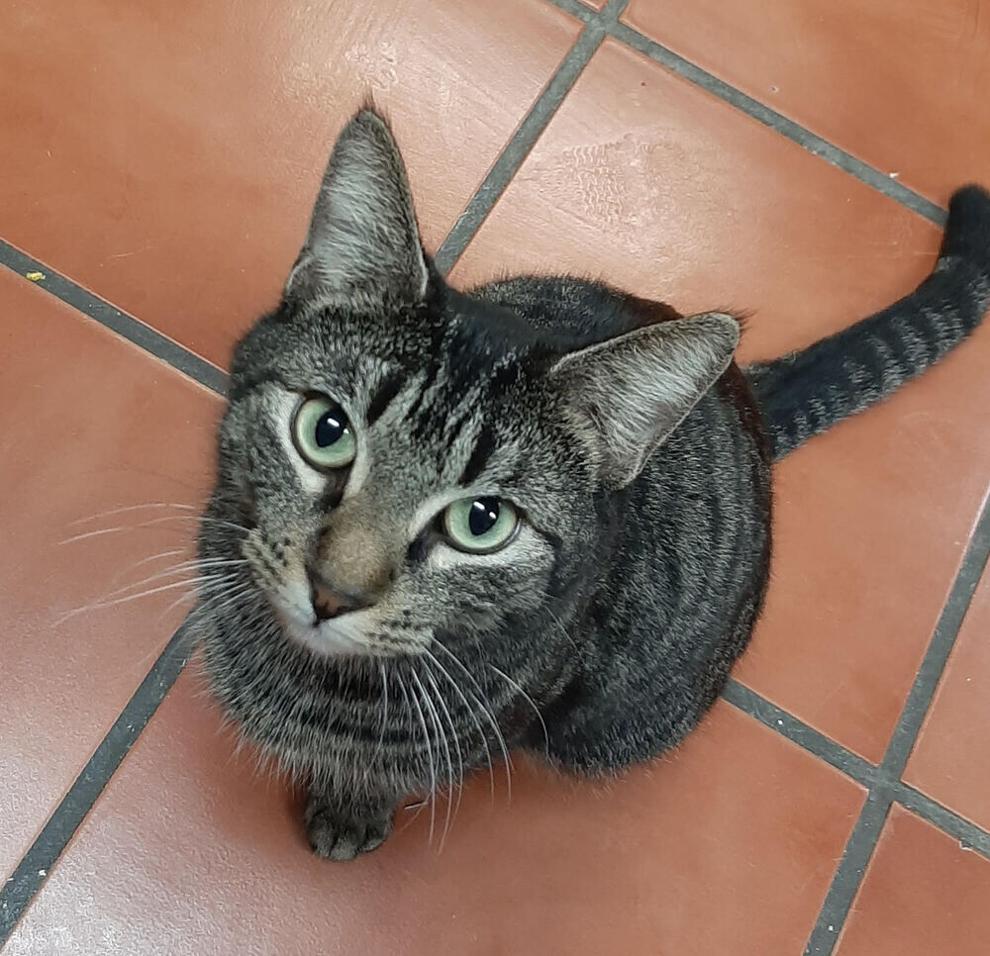 Plano
Updated
Purdo
Updated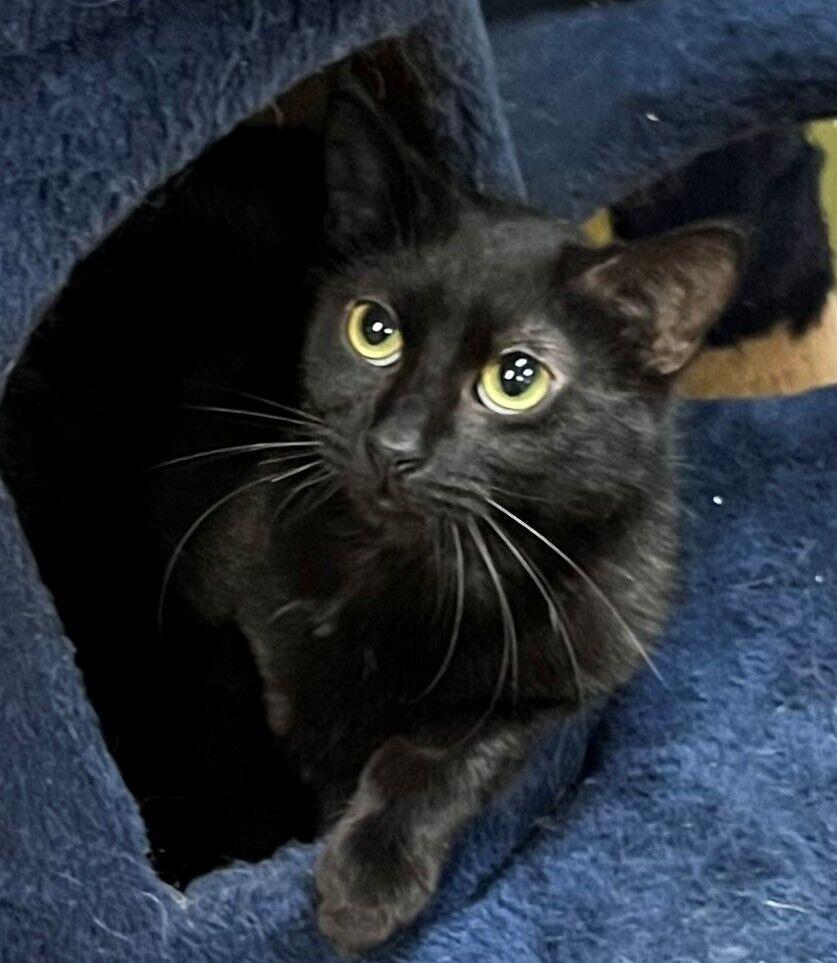 Reba
Updated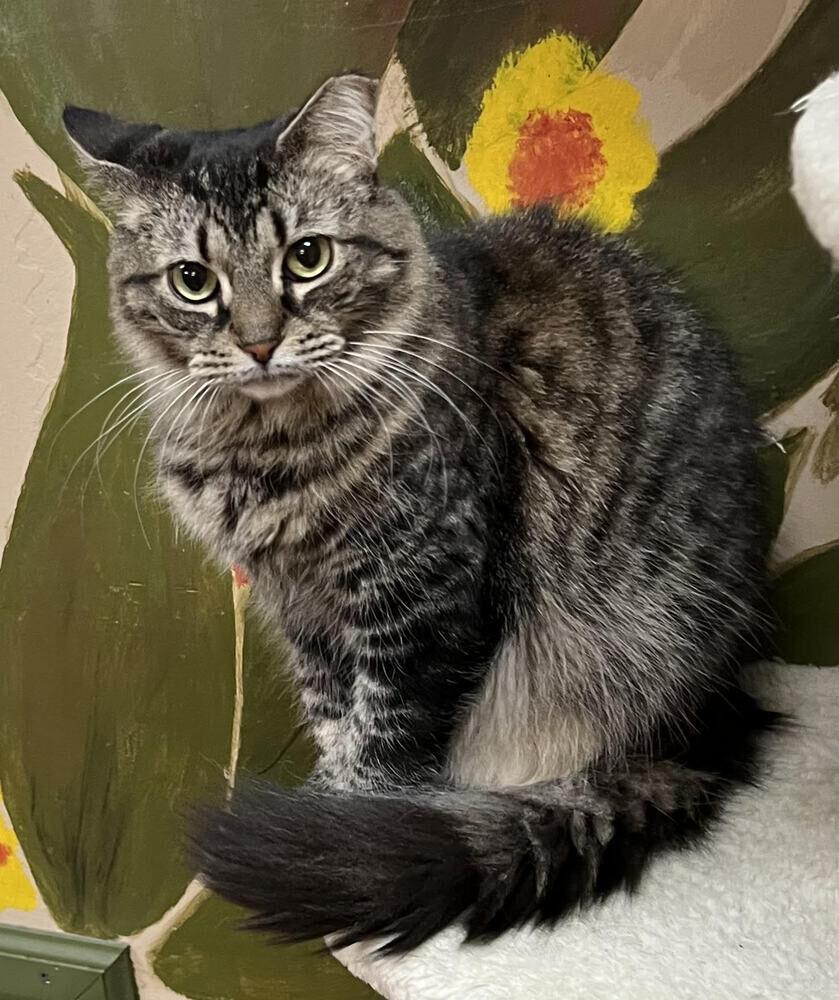 Sansa
Updated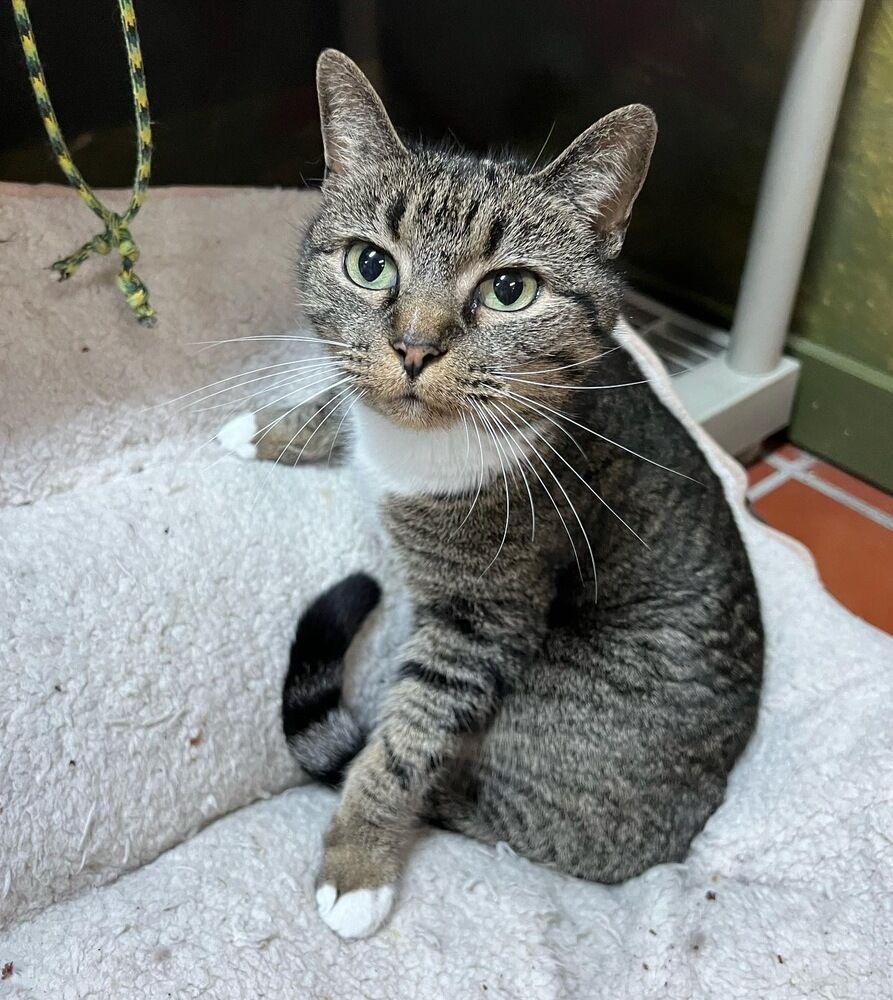 Sheila
Updated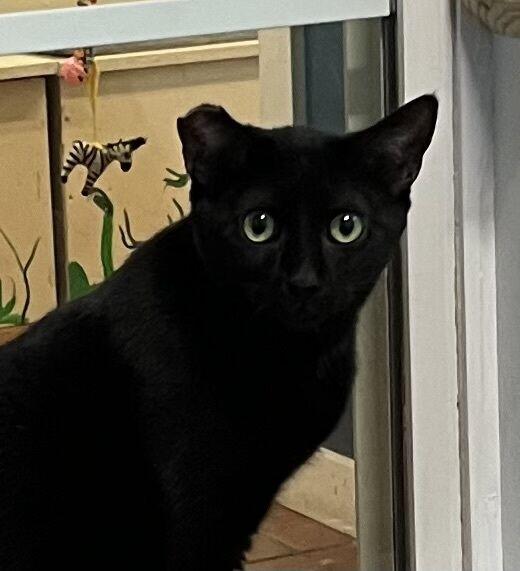 Shotgun
Updated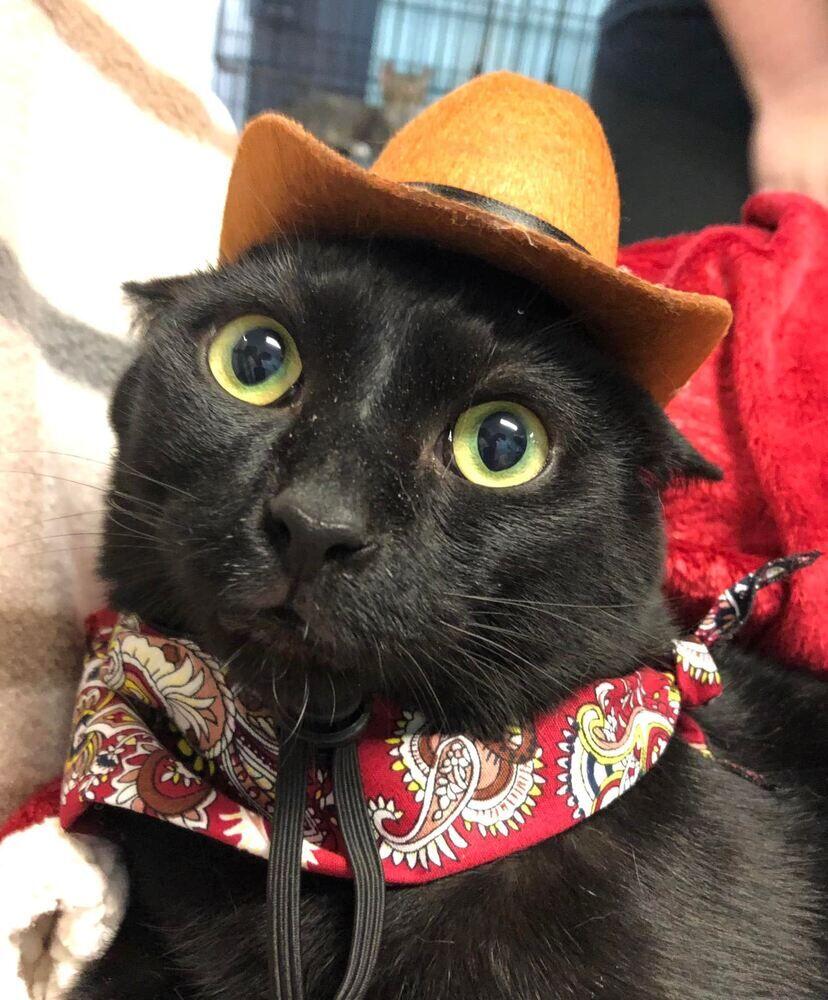 Sweet Pea
Updated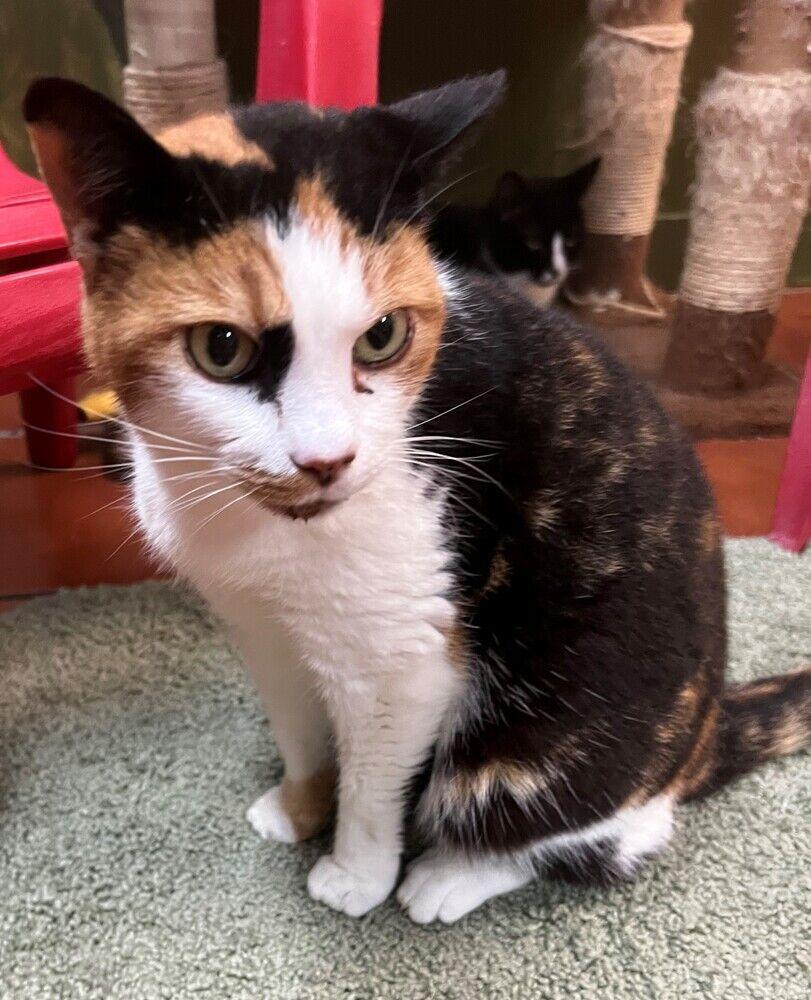 Swirly
Updated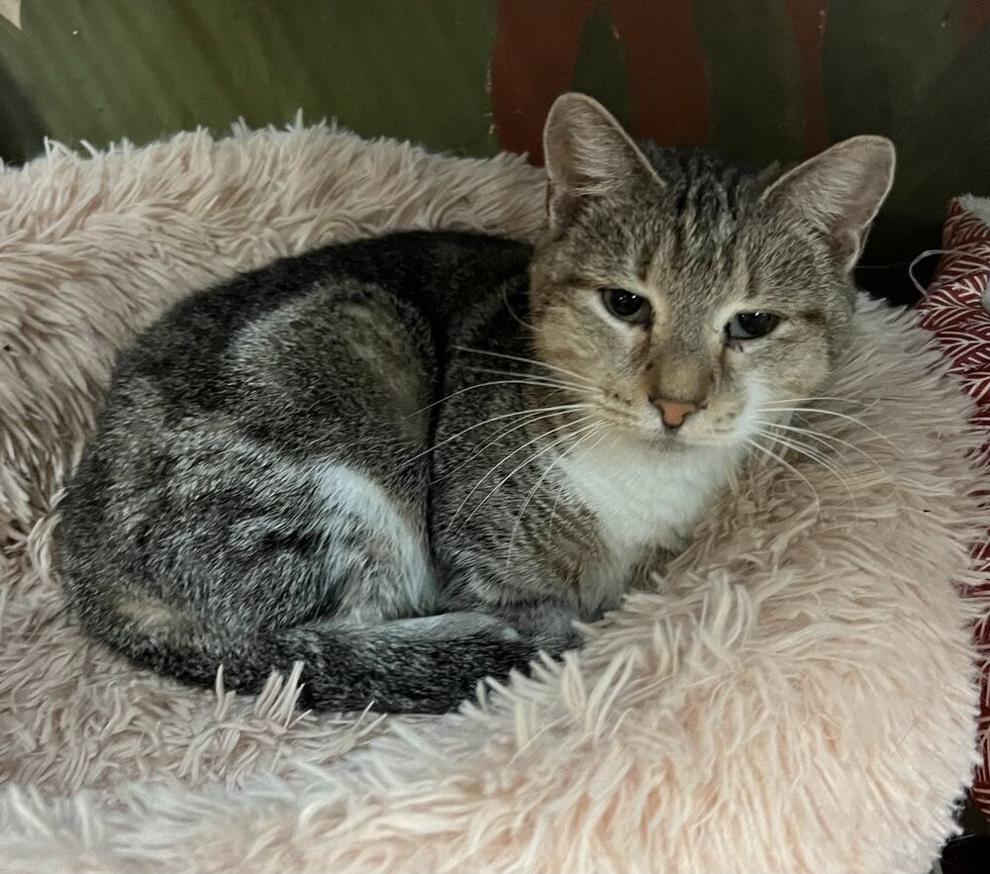 Tabitha
Updated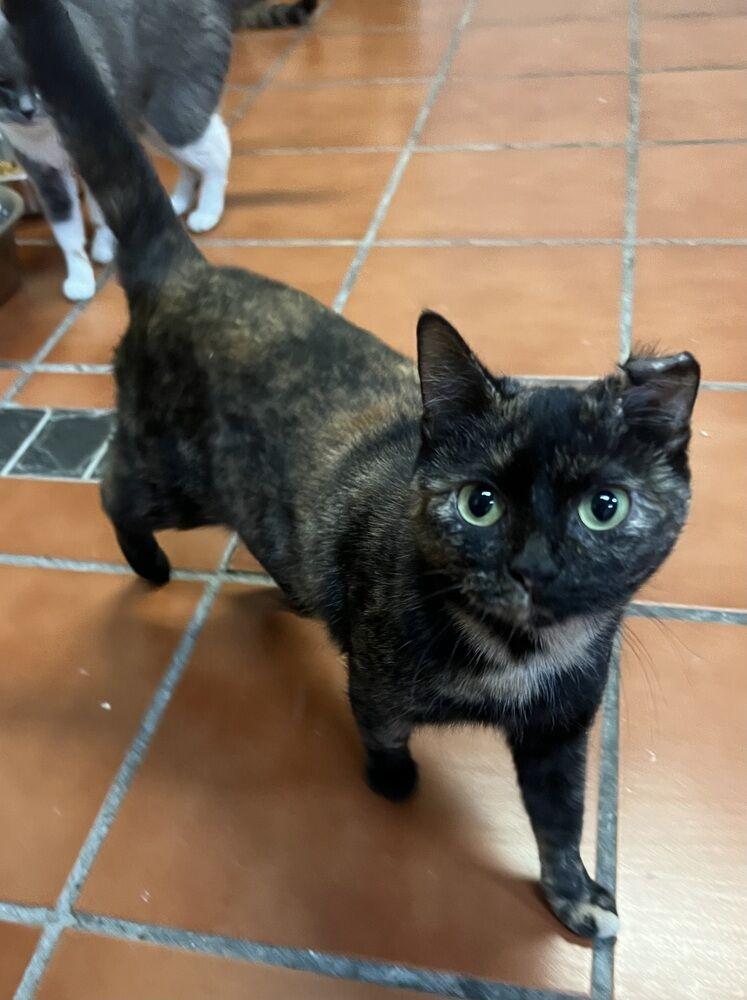 Tucker
Updated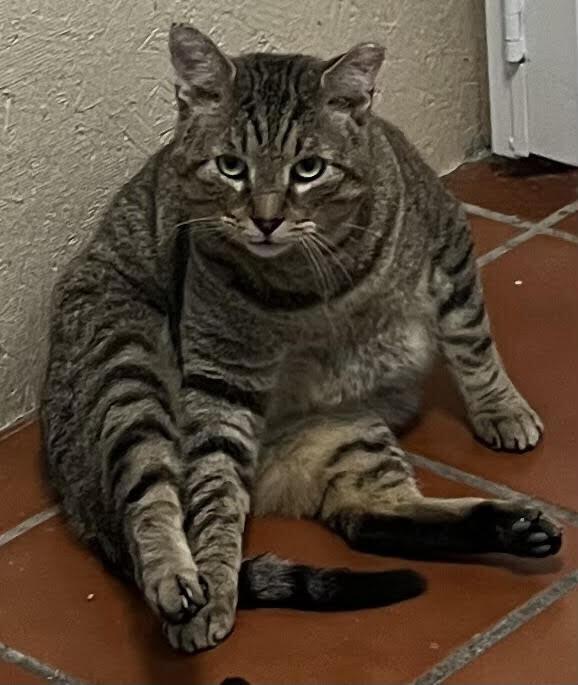 Tweedle
Updated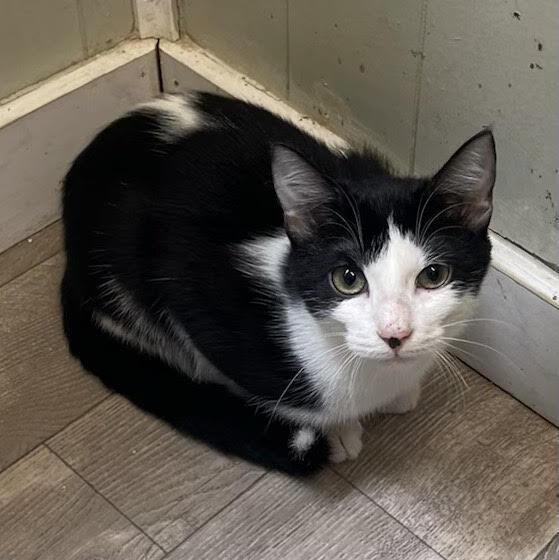 Waylon
Updated