8 holiday trips to gift this year
(Family Features) Travel is back this holiday season, and gifting a trip is a perfect way to treat yourself or loved ones.
Ditch the tech gadgets and fancy watches; instead, gift the experience of vacation bliss or thrills and adventure. Find inspiration in this first-of-its-kind travel gift guide featuring nearly 100 travel experiences from travel sites like Expedia, Hotels.com and Vrbo that rival even the most popular holiday gifts.
Consider trips to these popular spots worthy of nearly any wish list, and find even more vacation gift ideas in the guide.
New York
Updated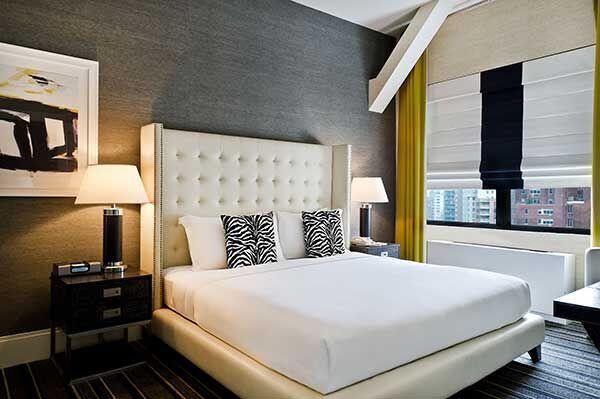 Naples, Italy
Updated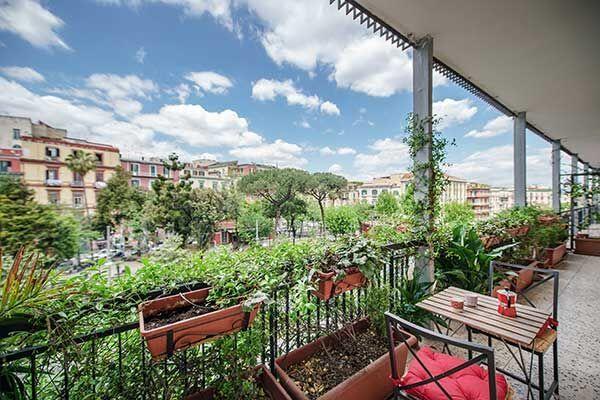 Honolulu
Updated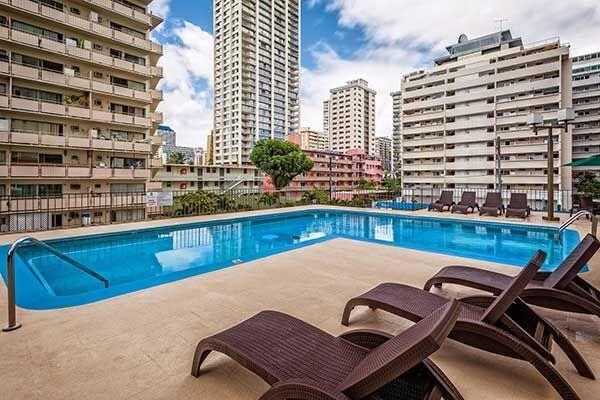 Santorini, Greece
Updated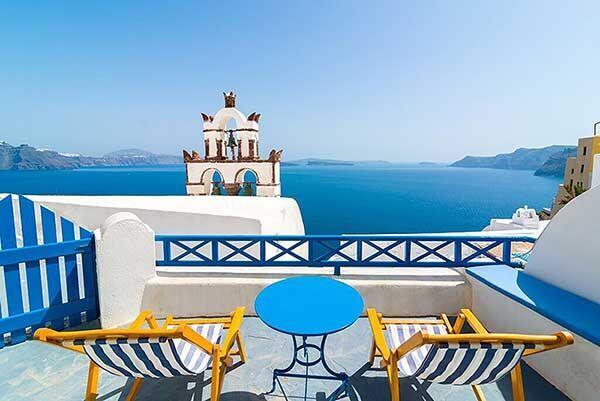 Charleston, South Carolina
Updated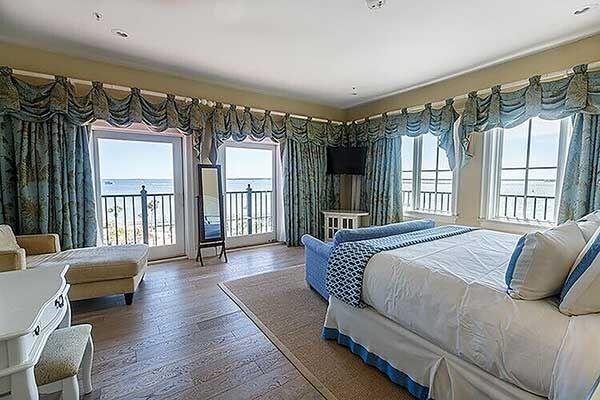 New Forest National Park, England
Updated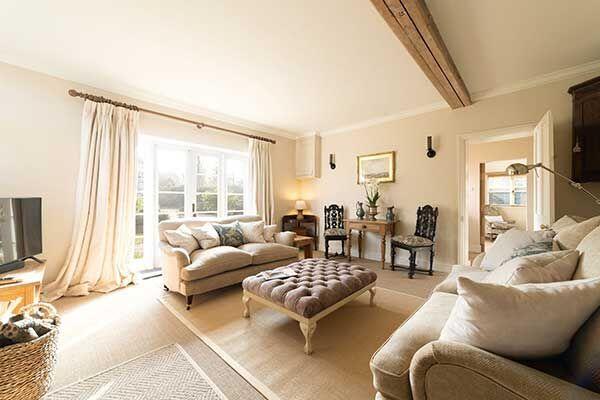 Nashville, Tennessee
Updated
San Jose Del Cabo, Mexico
Updated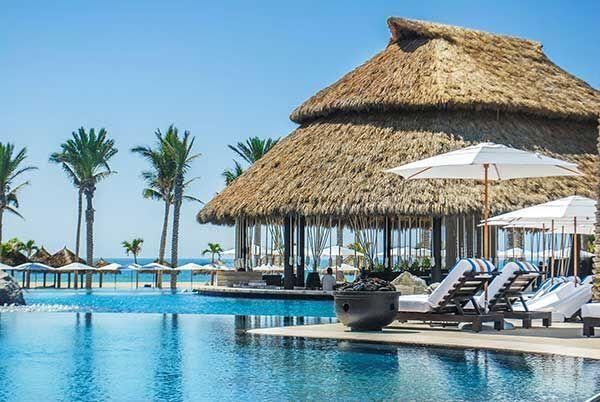 By Liz Barrett Foster
Stacker

Updated
Stacker compiled a list of 30 ways to support your neighbors this holiday season, drawing on opportunities from organizations such as Charity …
By Karen Johanson
Stacker

Updated
Curated breaks down seven types of skiing along with the type of equipment you'll need, notable figures, and the history of that type of skiing.
By Isabel Sepulveda, Elizabeth Jackson
Stacker

Updated
To see how Christmas has changed over the last century, Stacker explored how popular traditions, like food and decorations, emerged and evolve…
By Madison Troyer
Stacker
Using the UNESCO website as well as travel blogs and city guides, Stacker compiled a list of 50 fascinating cultural UNESCO World Heritage Sit…
By Madison Troyer
Stacker

Updated
Sunday Citizen compiled a list of celebrities' favorite holiday traditions, using information taken from interviews, personal blogs, and socia…
By Annalise Mantz
Stacker

Updated
To determine what makes product reviews so helpful, Vocal Video compiled a list of 10 key things consumers look for when reading and evaluatin…
By Madison Troyer
Stacker

Updated
Dolphin Pools curated a list of 11 lodging options, from five-star resorts to family-friendly hotels, heated featuring outdoor pools that are …
As featured on
Using a variety of historical sources such as the National Park Service, Stacker compiled a …