15 TV shows that got worse after losing a star
For this list, Stacker chose 15 TV series across TV history that had lower IMDb ratings for seasons that took place after a star (or stars) left the show or was fired. Shows are organized alphabetically by title.
TownNews.com Content Exchange
15 TV shows that got worse after losing a star
Updated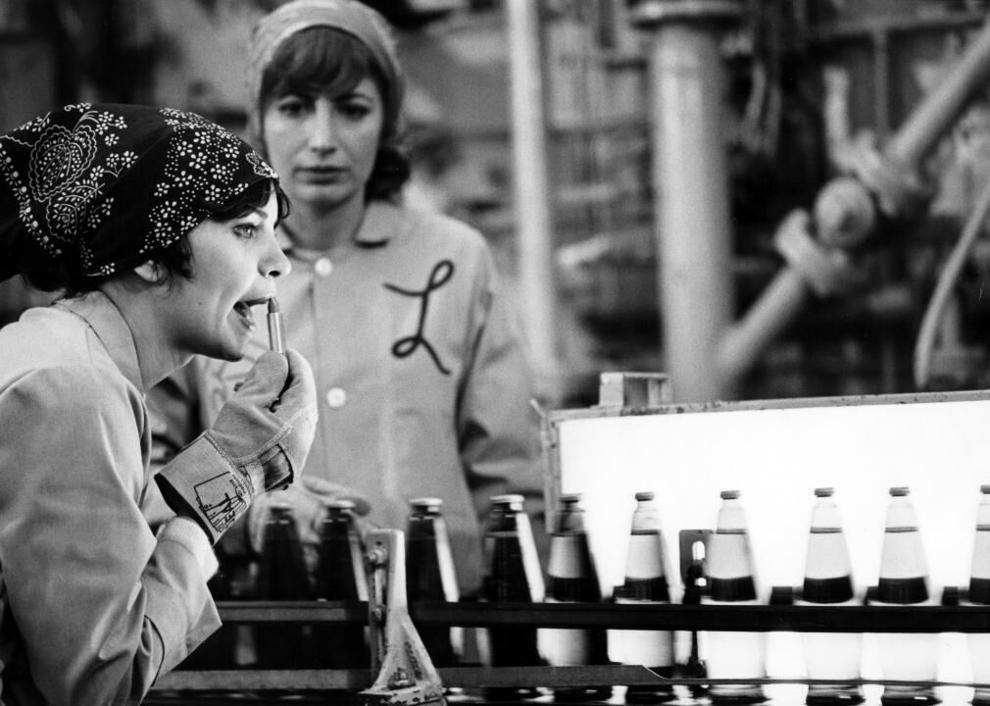 8 Simple Rules
Updated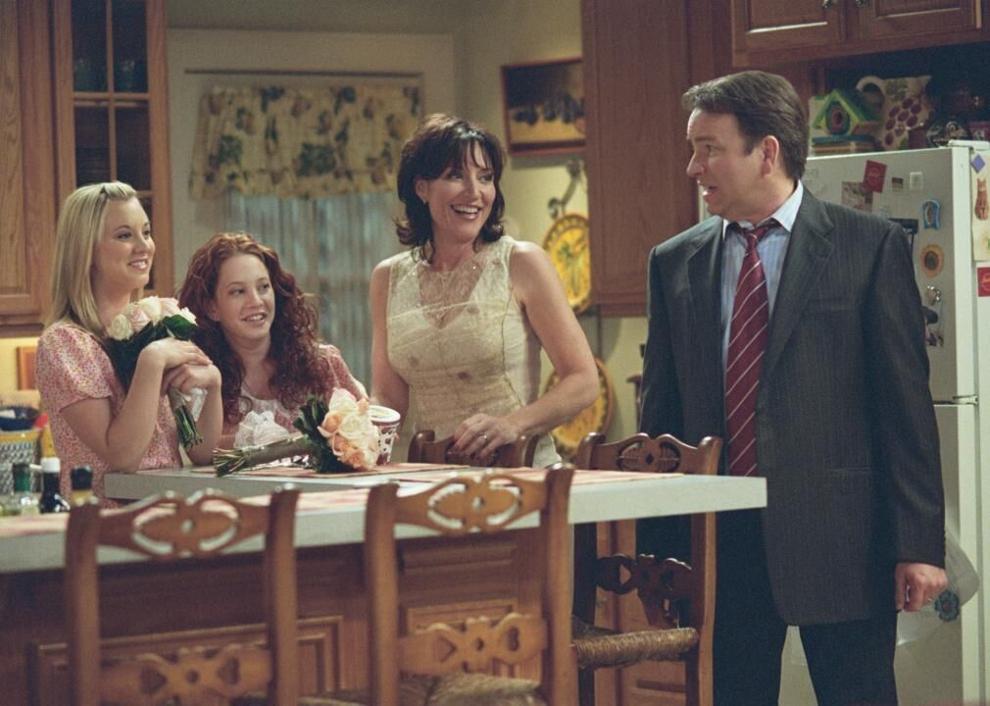 CSI: Crime Scene Investigation
Updated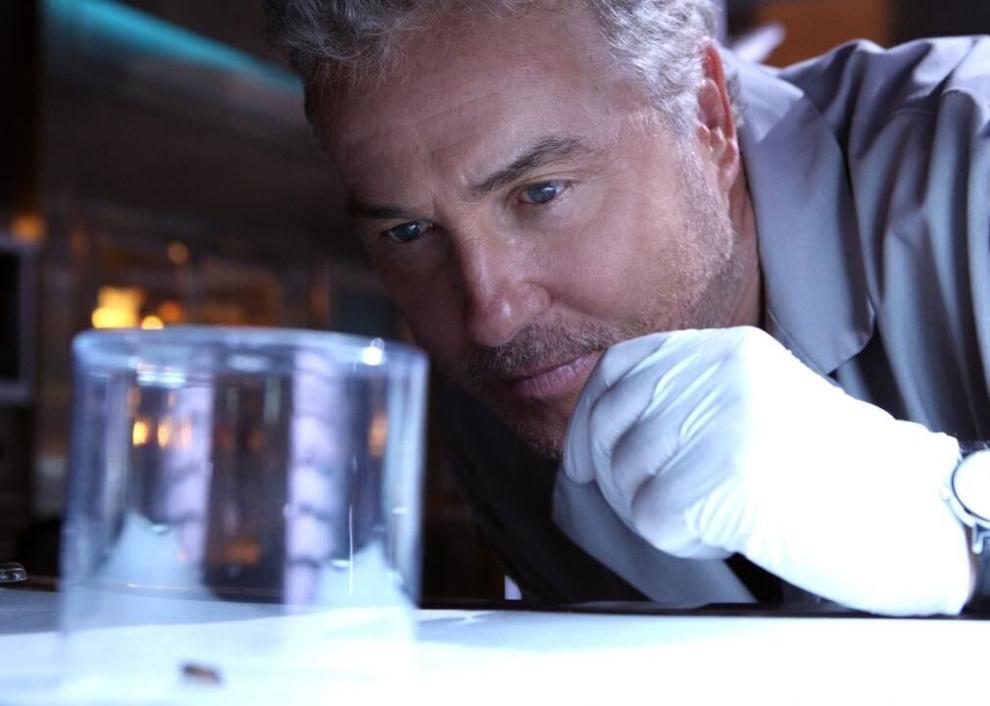 ER
Updated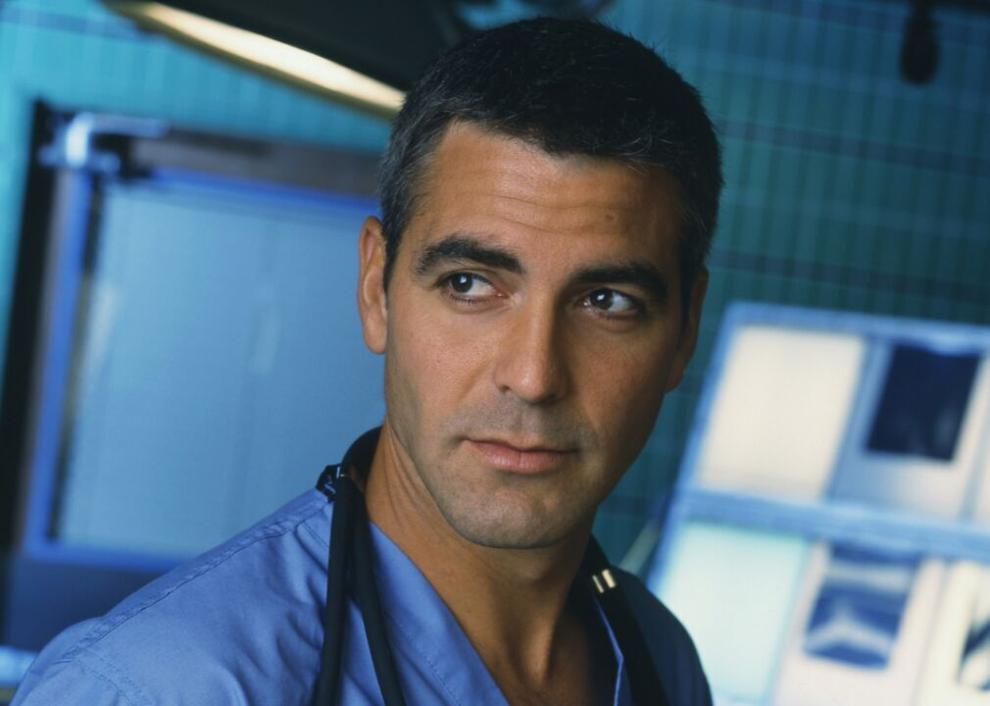 Laverne & Shirley
Updated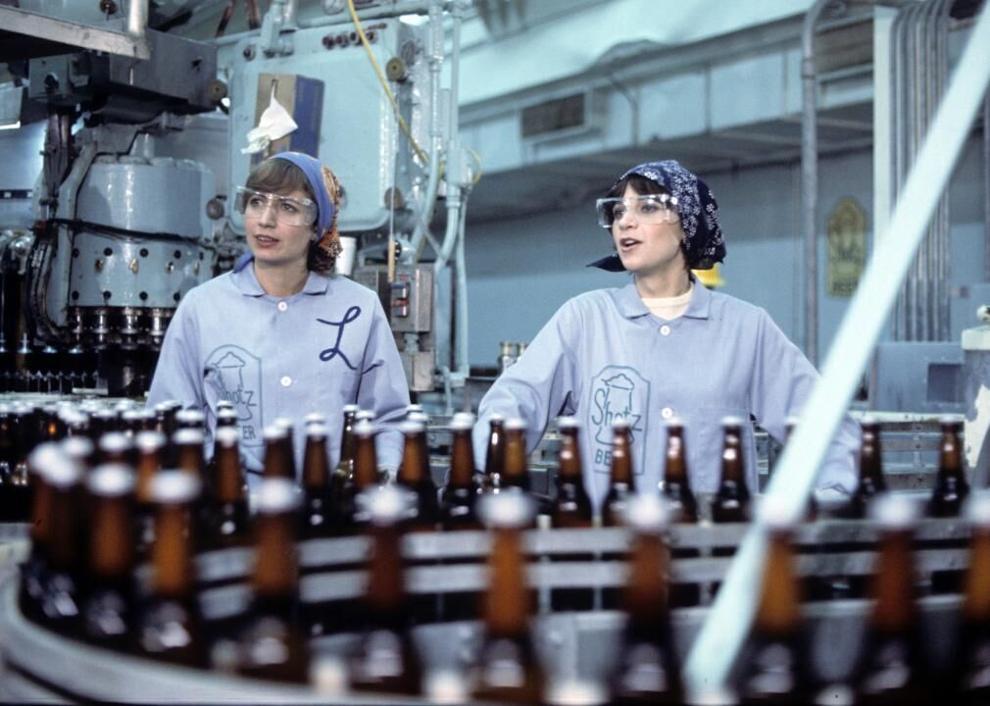 Nashville
Updated
The O.C.
Updated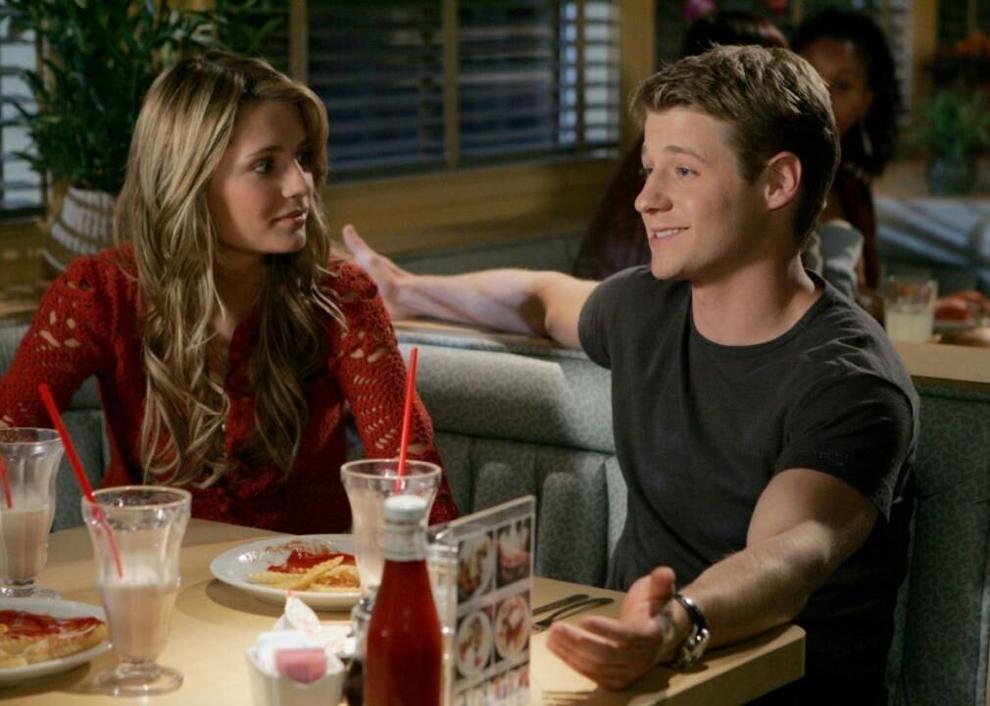 The Office
Updated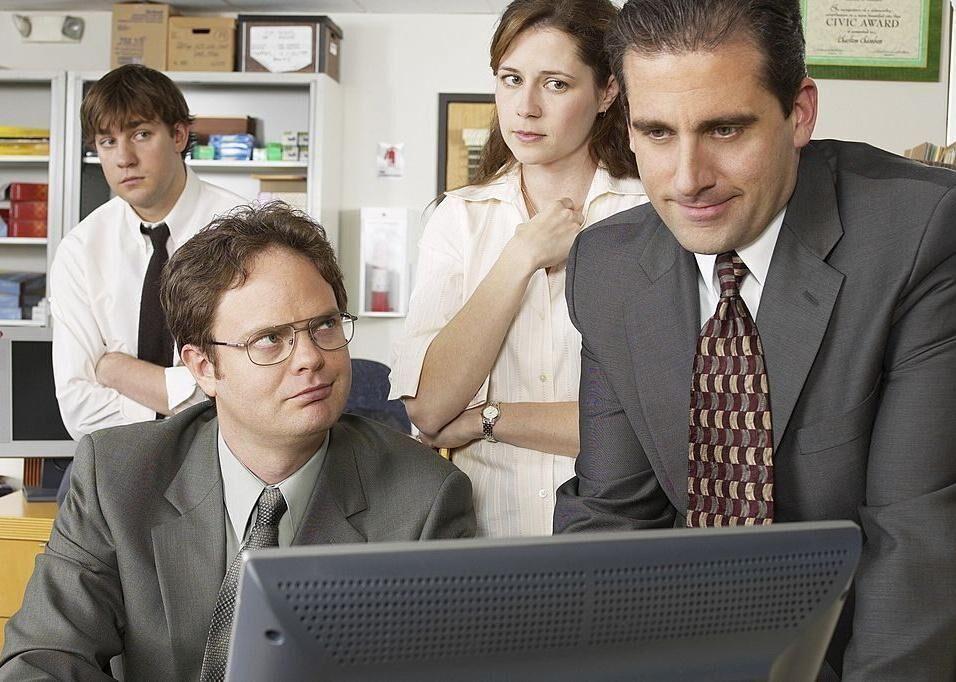 Once Upon a Time
Updated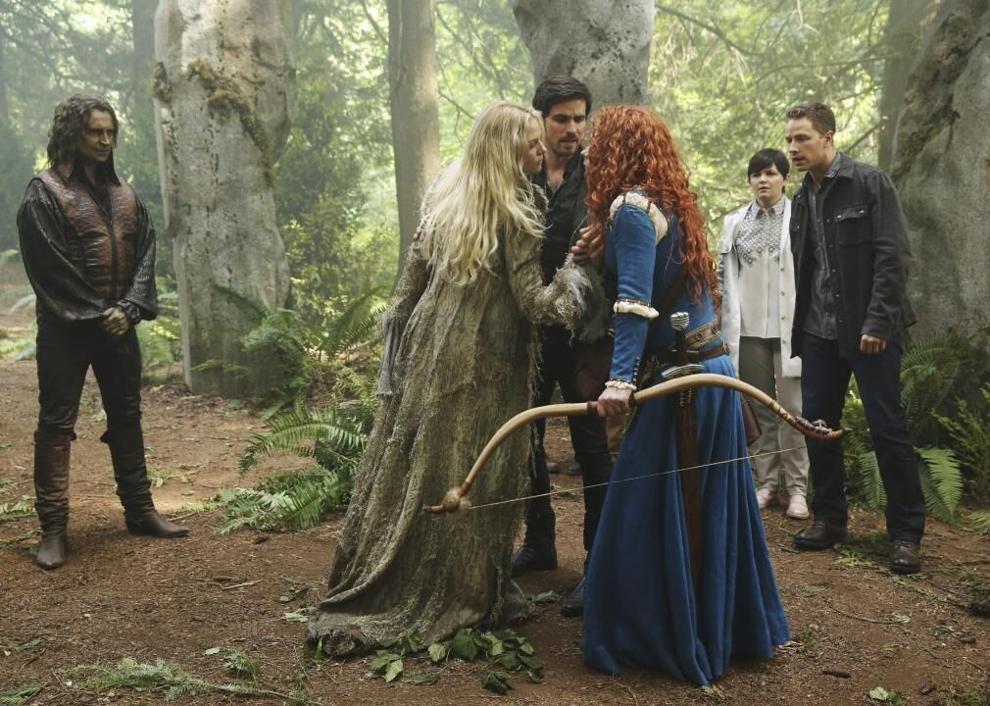 One Tree Hill
Updated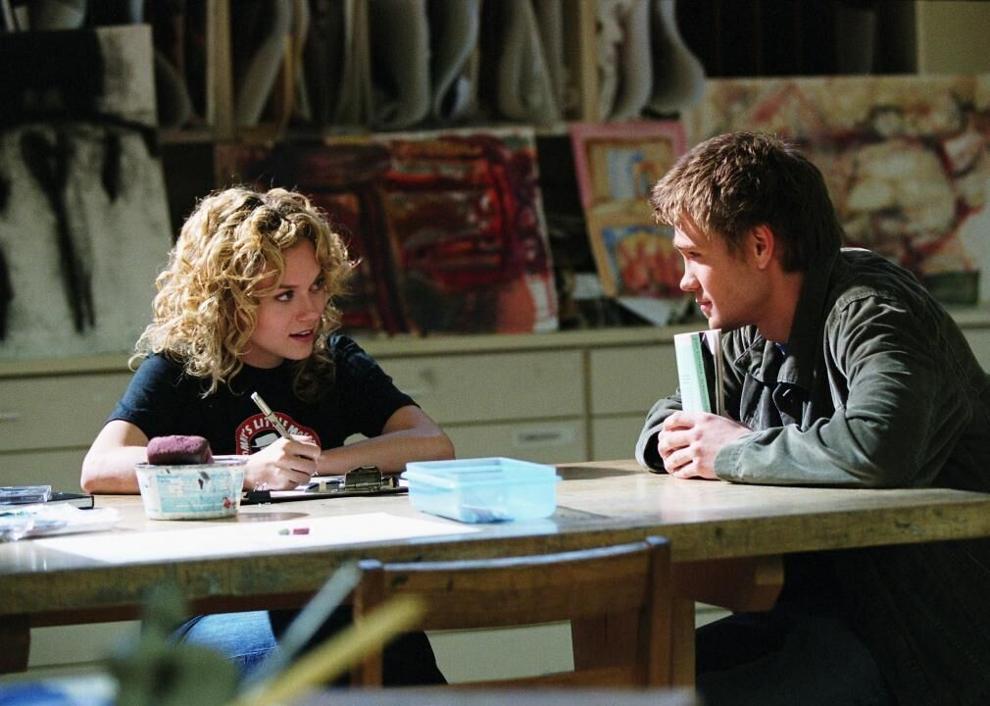 Scrubs
Updated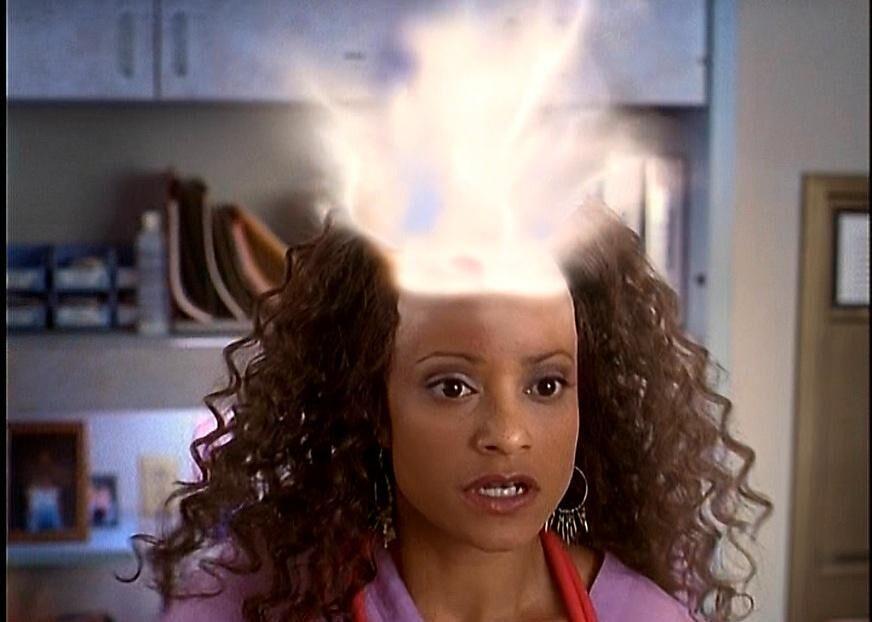 Spin City
Updated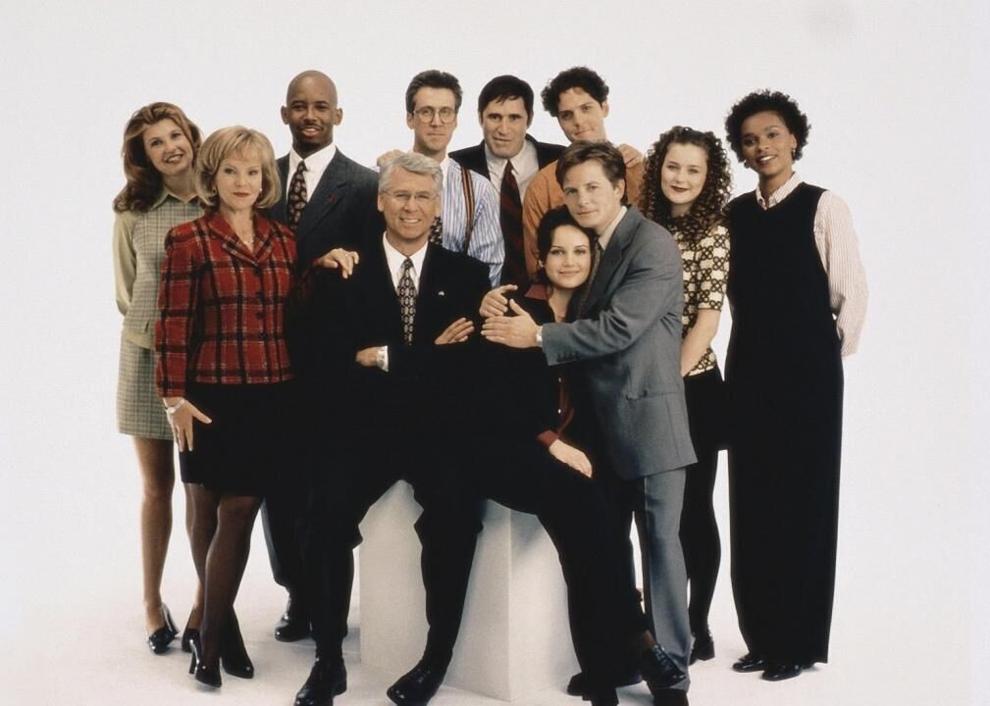 That '70s Show
Updated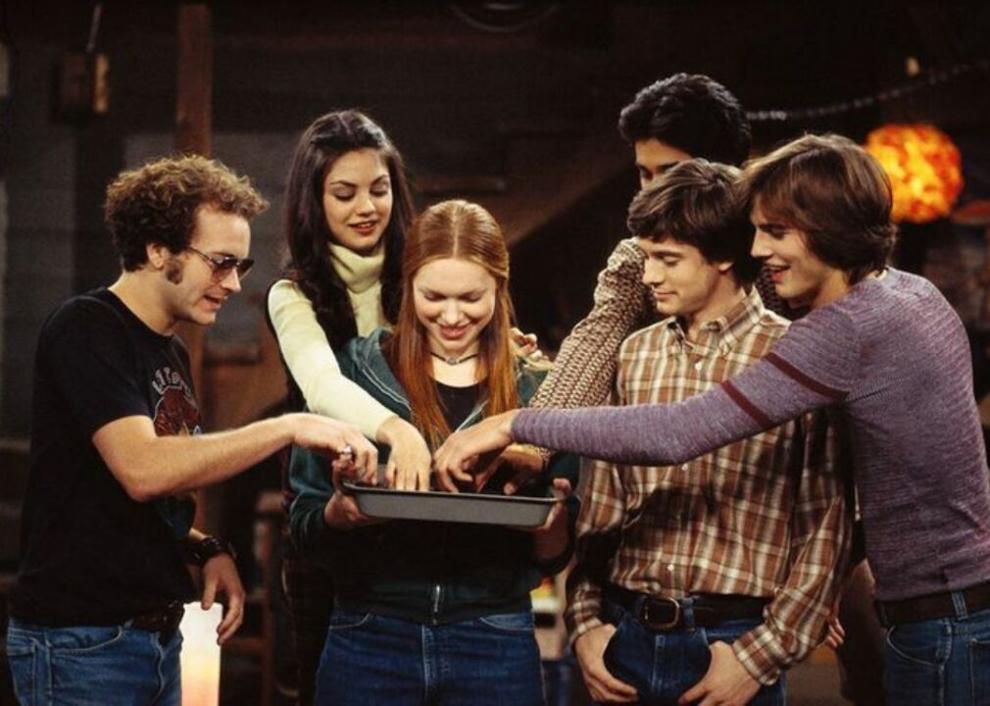 Two and a Half Men
Updated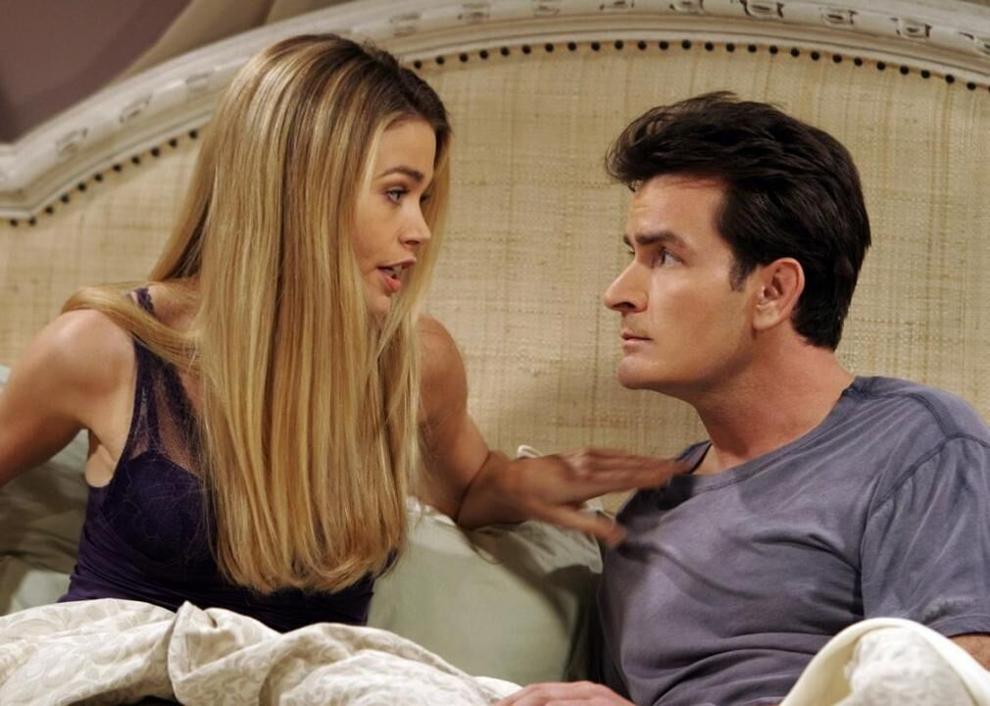 The X-Files
Updated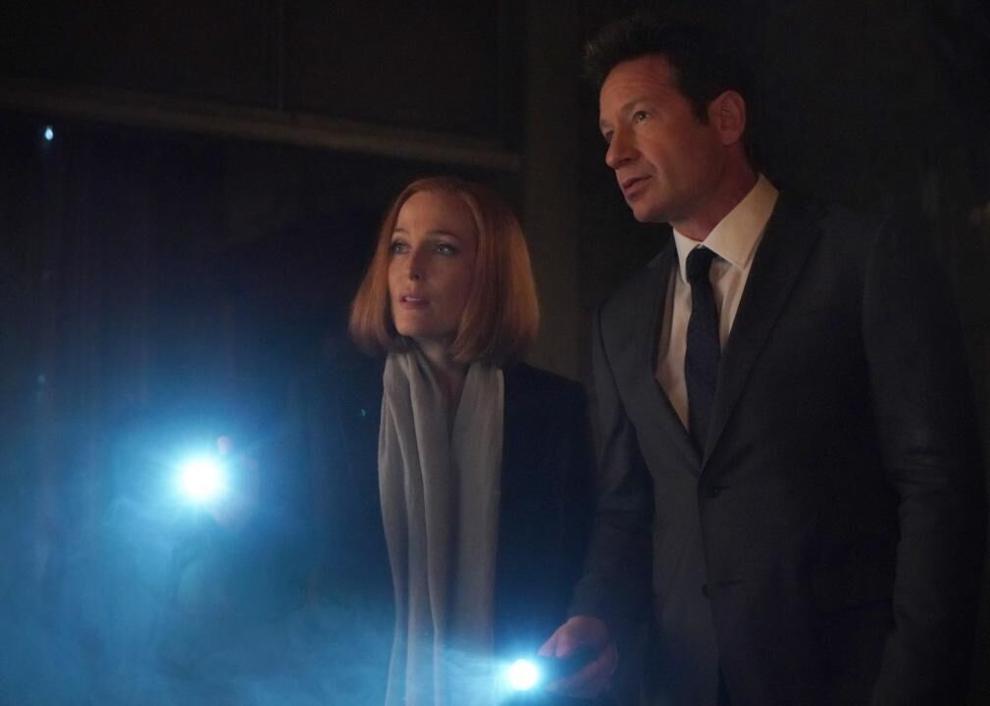 Sometimes the line between fantasy and reality gets blurred and people believe what they see on screen, or are so emotionally invested they ca…
Failed history class? Don't fret. Brush up for the next exam by checking out Stacker's 25 best movies inspired by major historical events.
Stacker compiled a list of the best sitcoms to come out of the 2000s, from "The Big Bang Theory" to "The Office," using data from IMDb.
Tags
TownNews.com Content Exchange
As featured on
Stacker surveyed the history of popular television and chose 20 shows known for having jumpe…
Stacker looked at the best TV shows of all time to find the 25 best series that take place i…