10 ways remote work has affected sleep
Sunday Citizen compiled facts and statistics on how remote work has affected sleep using 2020 data from health news publications, scientific journals, and surveys that look into the effects of remote work on different aspects of life.
TownNews.com Content Exchange
10 ways remote work has affected sleep
Updated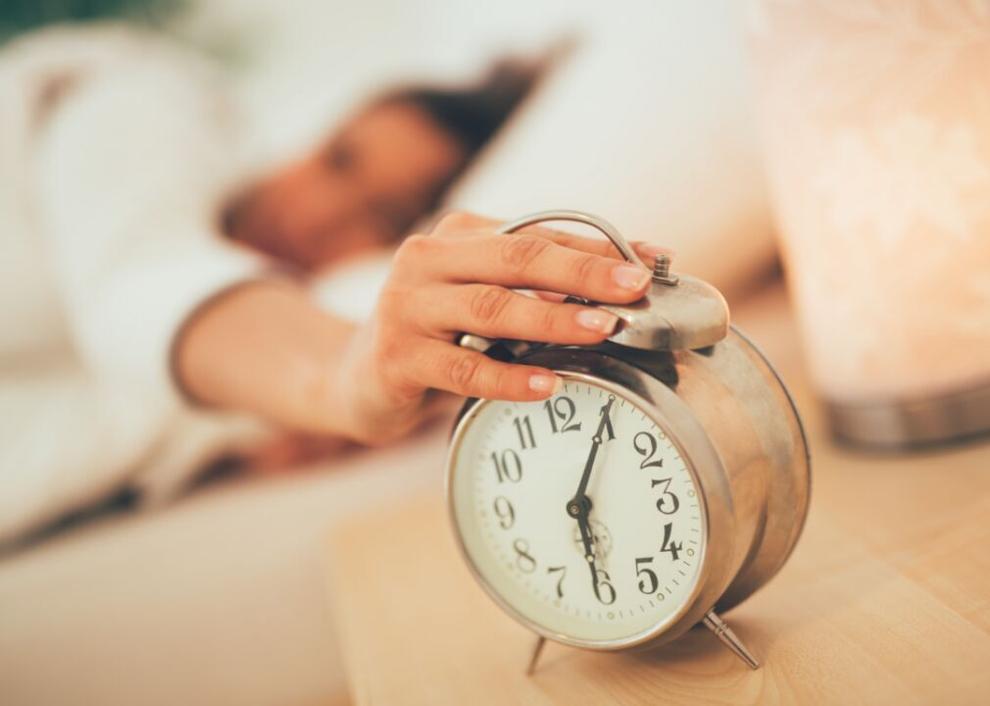 At least 30% of all workers transitioned to remote work in 2020
Updated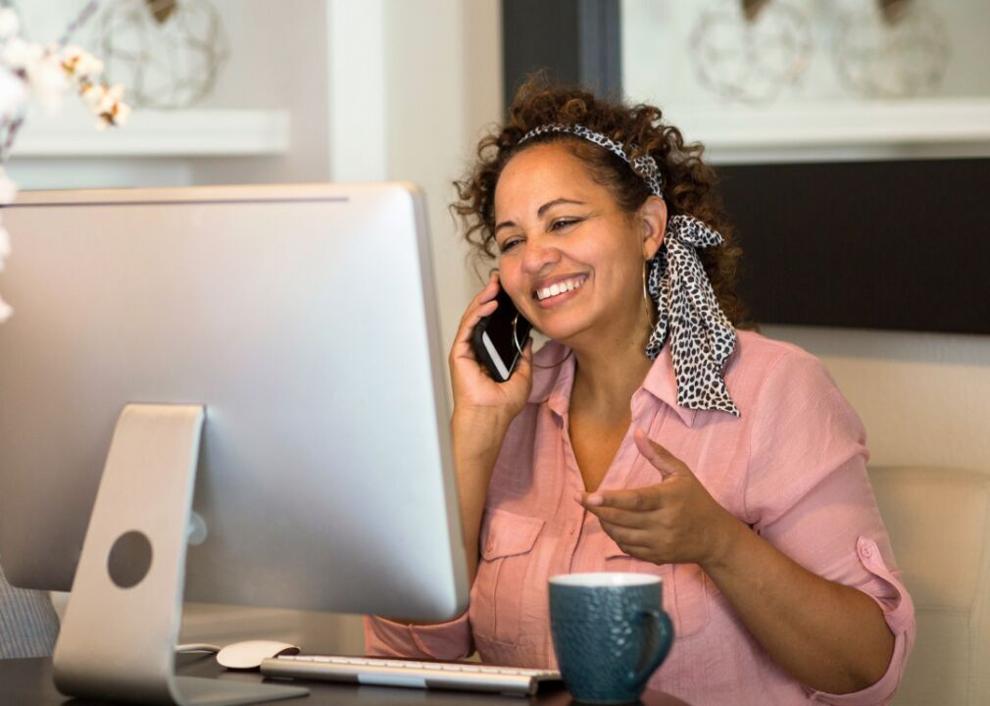 Some parents combined work with child care, resulting in less time for sleep
Updated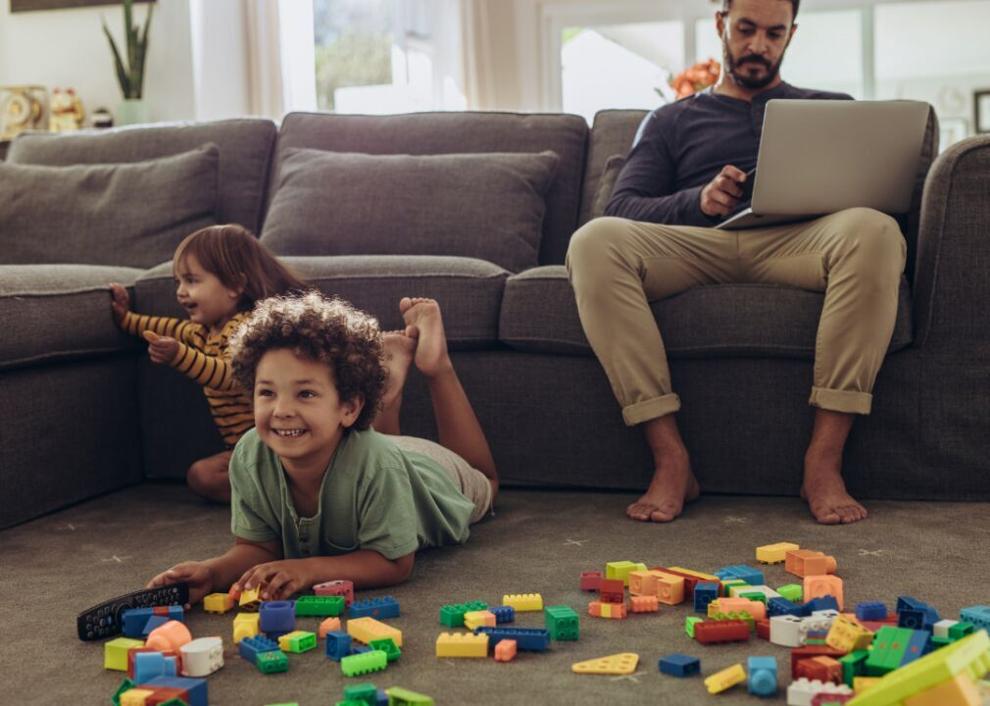 Remote work blurred the lines between having a workplace and a place to rest
Updated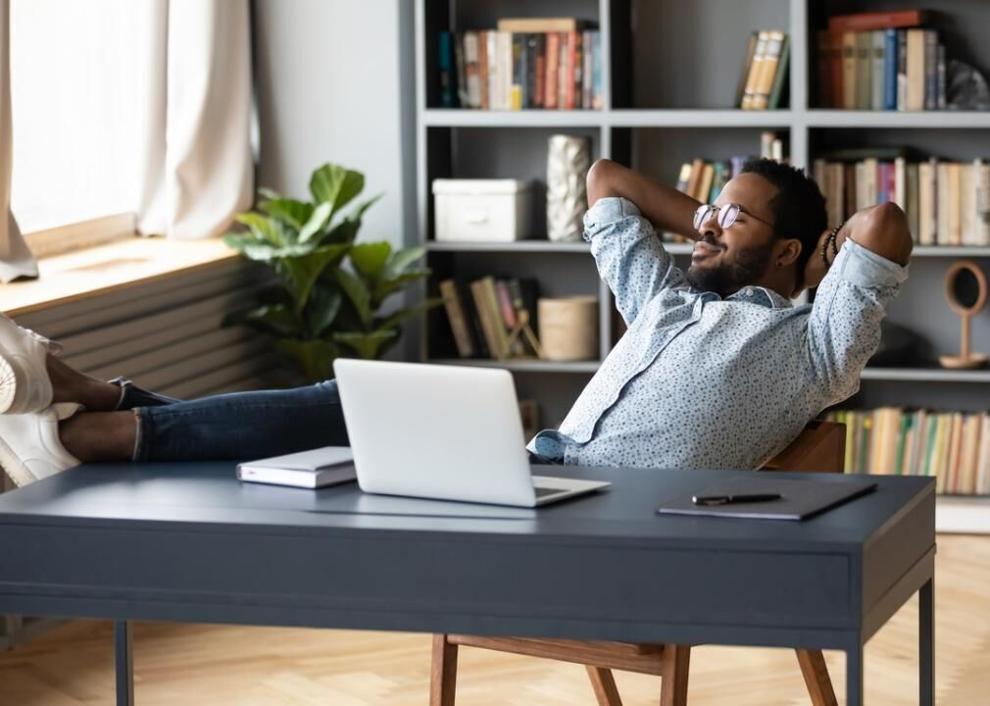 Pressure at work and poor sleep can negatively impact each other
Updated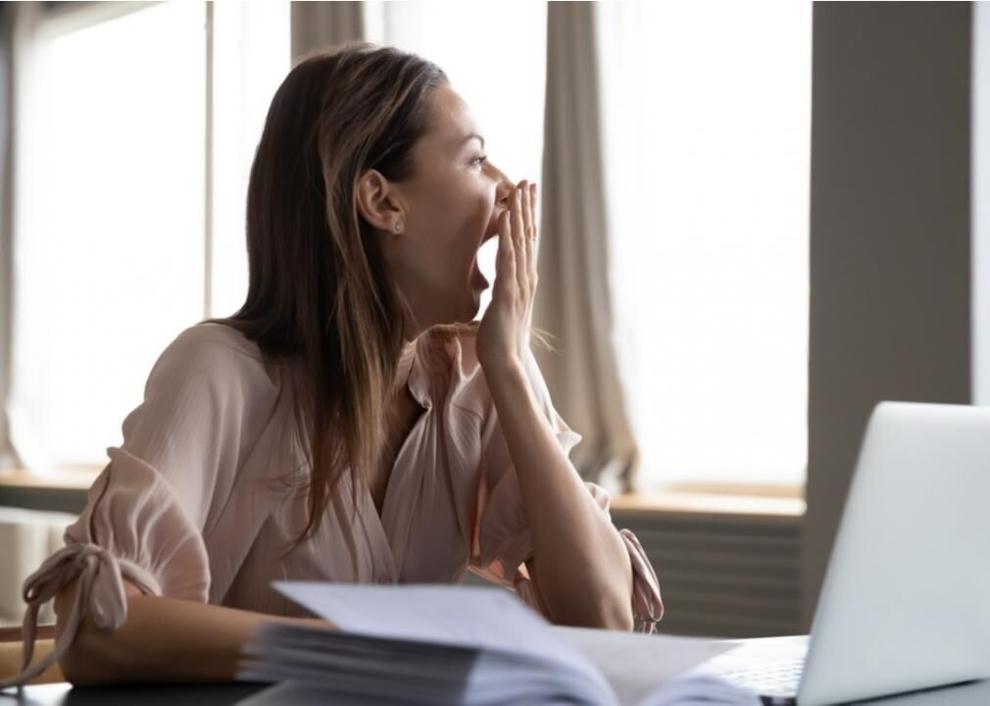 Too much news and technology consumption can keep people from falling asleep
Updated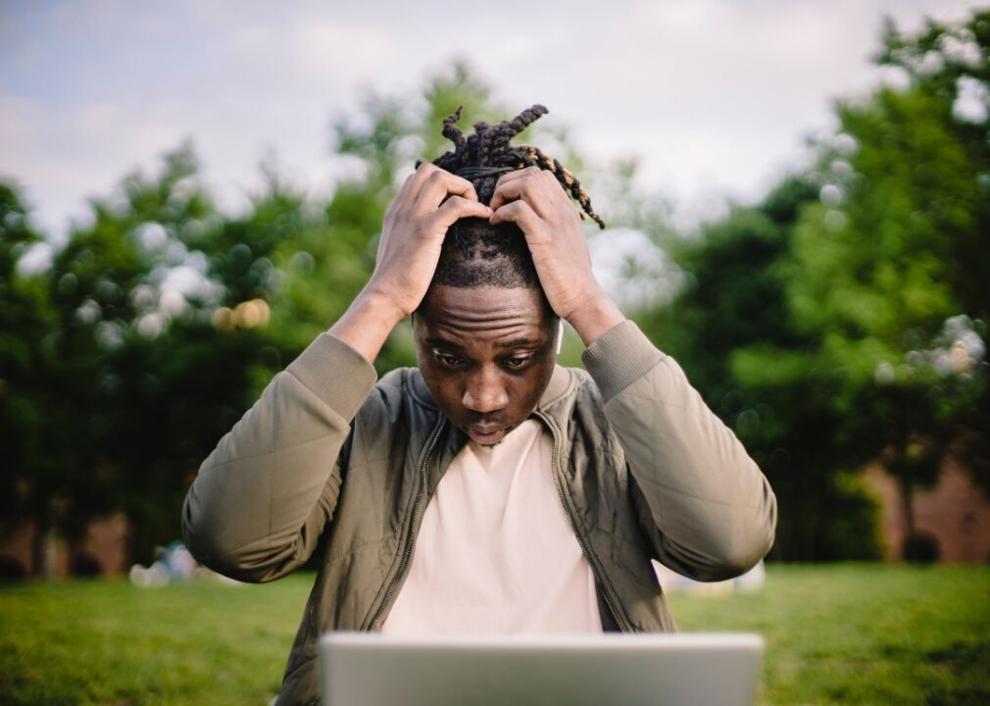 Less commuting time and more independence have improved sleep quality in some people
Updated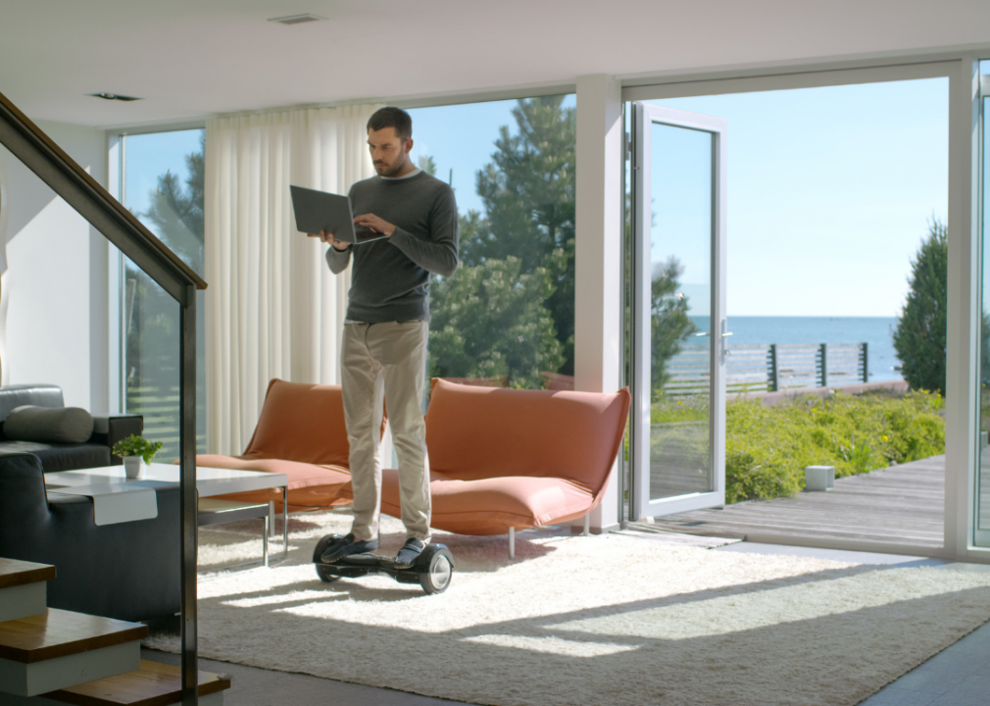 Over 50% of people surveyed want to continue working from home post COVID-19 outbreaks
Updated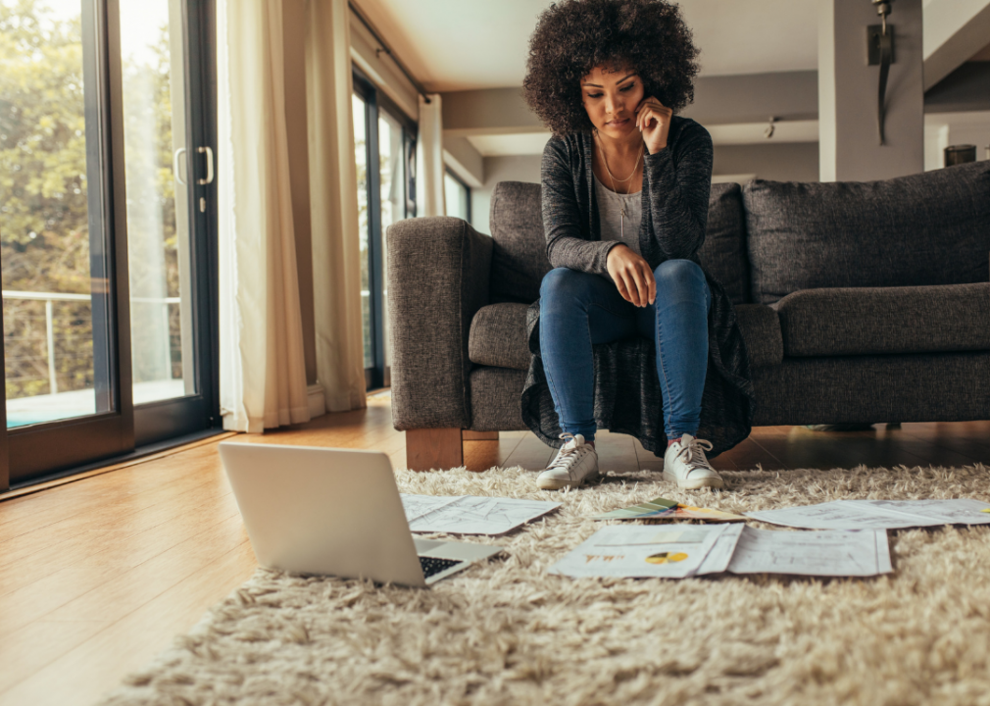 Lack of leisure activities can also negatively affect sleep
Updated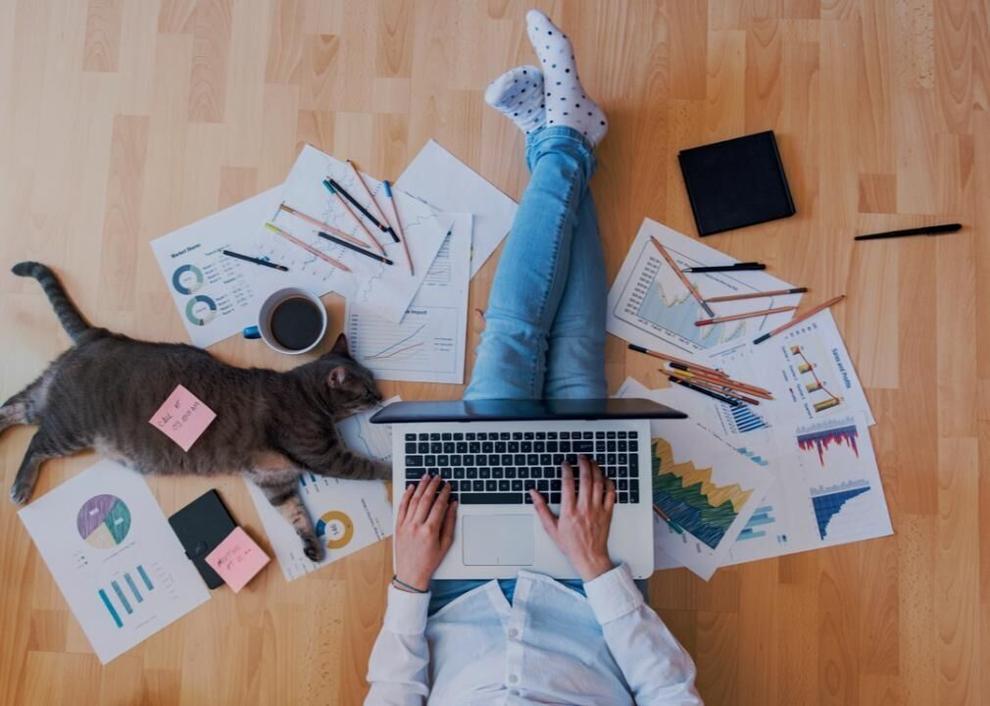 Stacker scoured scientific studies, DIY websites, and even American history to come up with 15 ways to stay cool on warm days. Keep reading to…
To find the body parts most prone to excessive sweating, Duradry consulted a 2016 study published in the Archives of Dermatological Research, …
By Charlotte LoBuono
Stacker

Updated
Various treatments can help children manage symptoms of attention deficit hyperactivity disorder, or ADHD. Hey Tutor compiled a list of nine A…
By S. Smithee
Stacker

Updated
View compiled a list of five key ways natural light makes us better workers and ways office workers can reap the benefits of natural light.
Tags
TownNews.com Content Exchange
As featured on
A Simply Business analysis shows that more people are becoming independent workers, and comp…
NursingEducation analyzed 2021 data from the Health Resources and Services Administration to…
Sunday Citizen used data from the U.S. Census Bureau's Household Pulse Survey, which collect…