Georgia defensive lineman Jordan Davis (99)
Perry McIntyre/UGA Sports Communications

Updated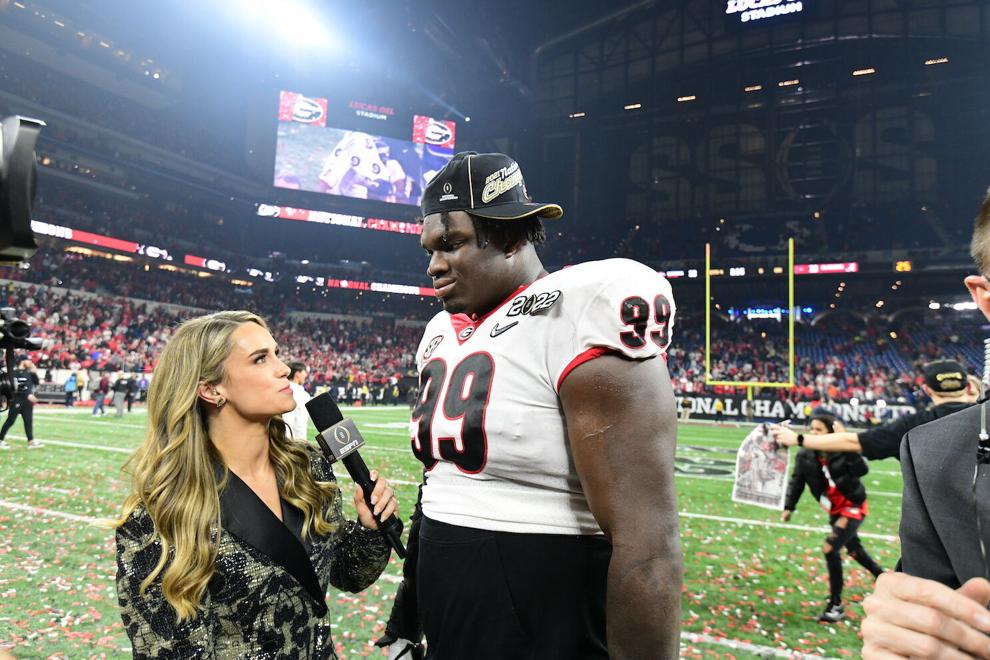 As featured on
Scenes from the Monday, Jan. 10, 2021 CFP National Championship game between Georgia and Alabama.
Georgia capped its College Football Playoff national championship as a unanimous No. 1 in the final Associated Press Top 25 balloting of the season, released Tuesday.
Jackson, GA Mrs. Virginia Lillian Etheridge Walsingham, age 80…
To view our latest e-Edition click the image on the left.
To subscribe to the e-edition, click here.
Newspaper Ads