The Casagrandes Familia Sounds and 3 more of the best kids podcasts to listen to
Matthew Girard
More Content Now

Updated
As the number of podcasts for adults has grown, so have podcasts for kids. From helping kids learn about the world around them to magical fantasy stories, there are many options for kids to get in on the fun of listening to podcasts. Here are a few podcasts for kids to listen to.
The Casagrandes Familia Sounds
Updated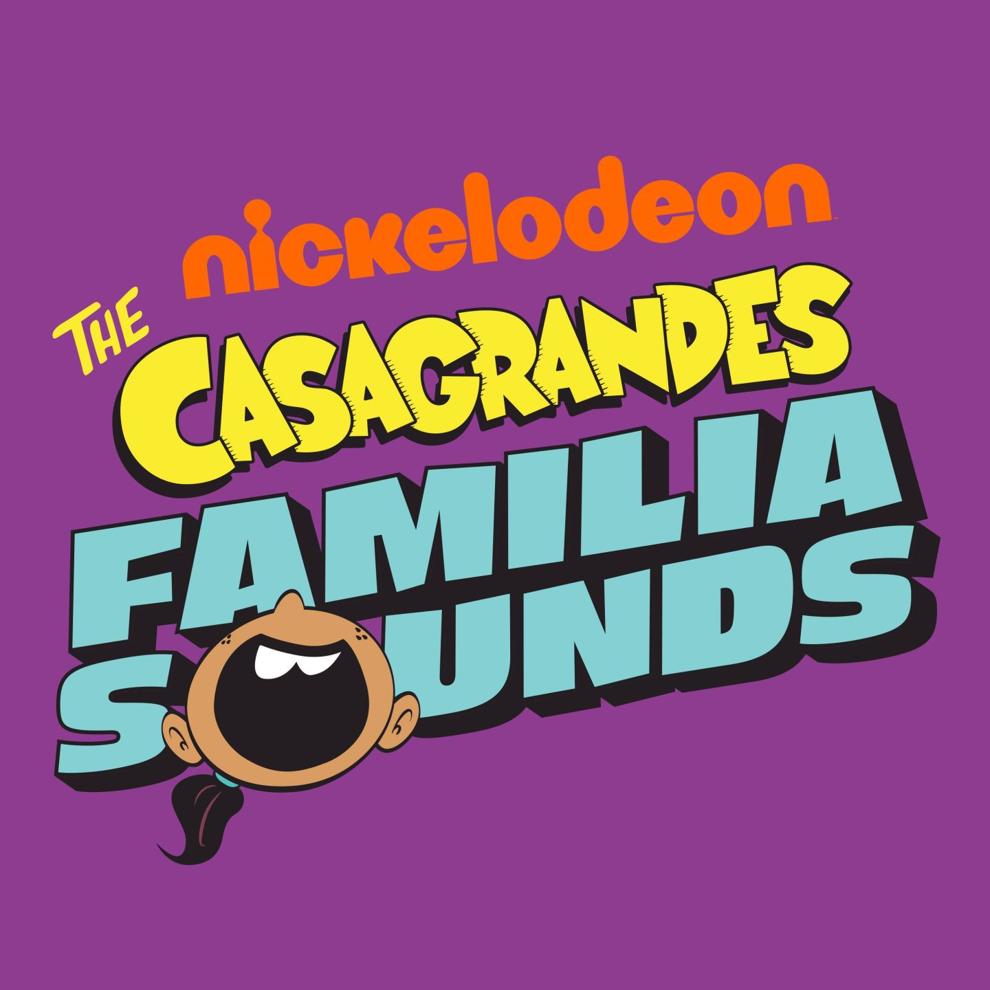 Smash, Boom, Best
Updated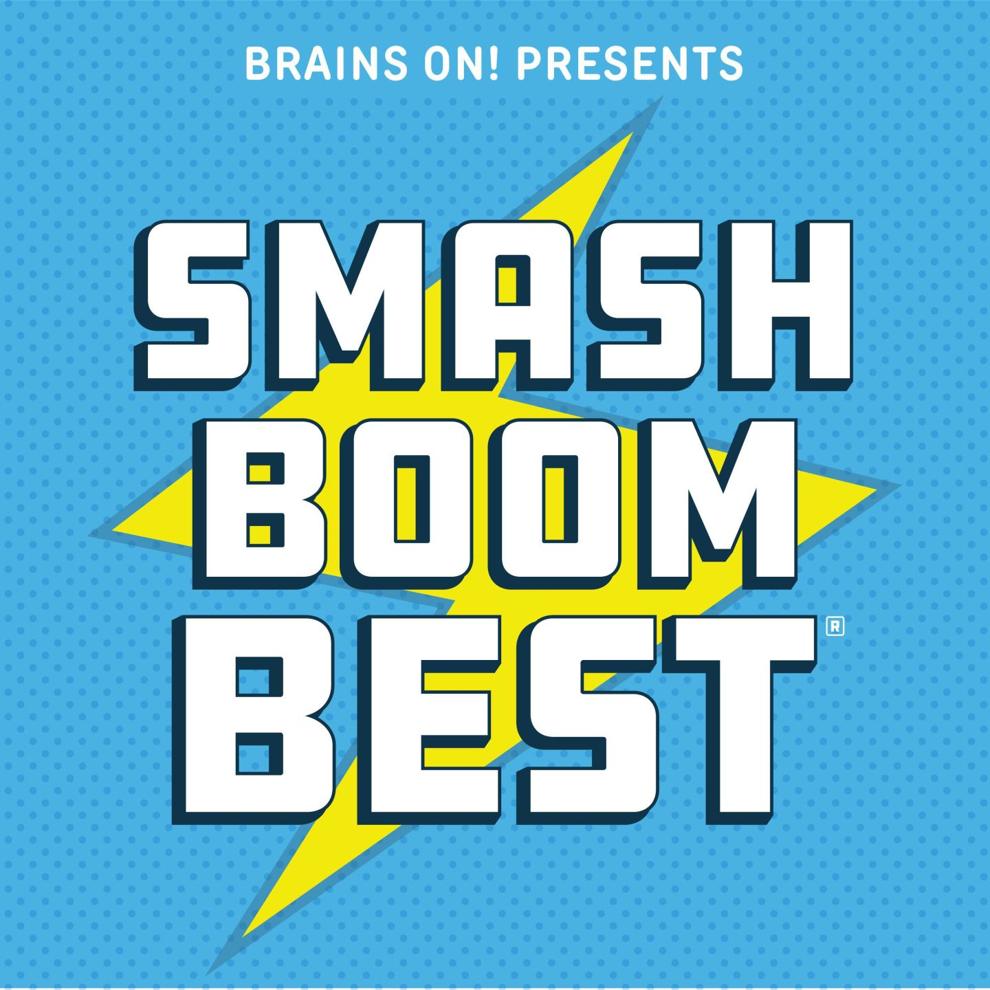 Ear Snacks
Updated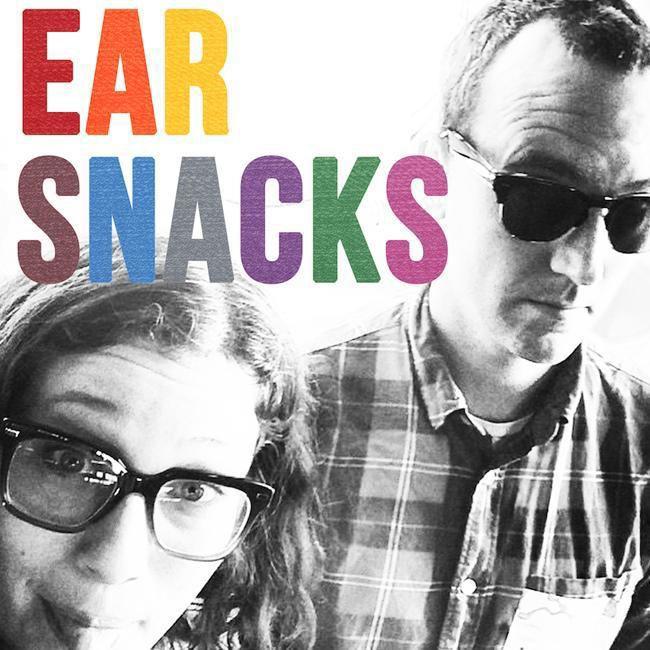 KiDNuZ
Updated
During the current pandemic, food supply and making food last is on the forefront of most people's minds.
Looking for something to do with the family while still practicing social distancing? How about a trip to a drive-in theater? There are curren…
Running out of activities at home for the kids? Download and print these activity sheets for the kids to enjoy at home anytime.
Trivia nights have become a favorite pastime for people of all ages. Although the COVID-19 stay-at-home orders around the country have turned …
Tags