These 15 foods can 
help ease bloating
What you eat and drink can have a significant affect on bloating and other digestive issues.
Often caused by issues like constipation or excess gas, bloating is a common problem. But although it is common, there are many ingredients that have been shown to promote regularity, prevent fluid retention and enhance gut health.
Here are a few foods and drinks that can help with bloating, according to Healthline.com:
Cucumber
Updated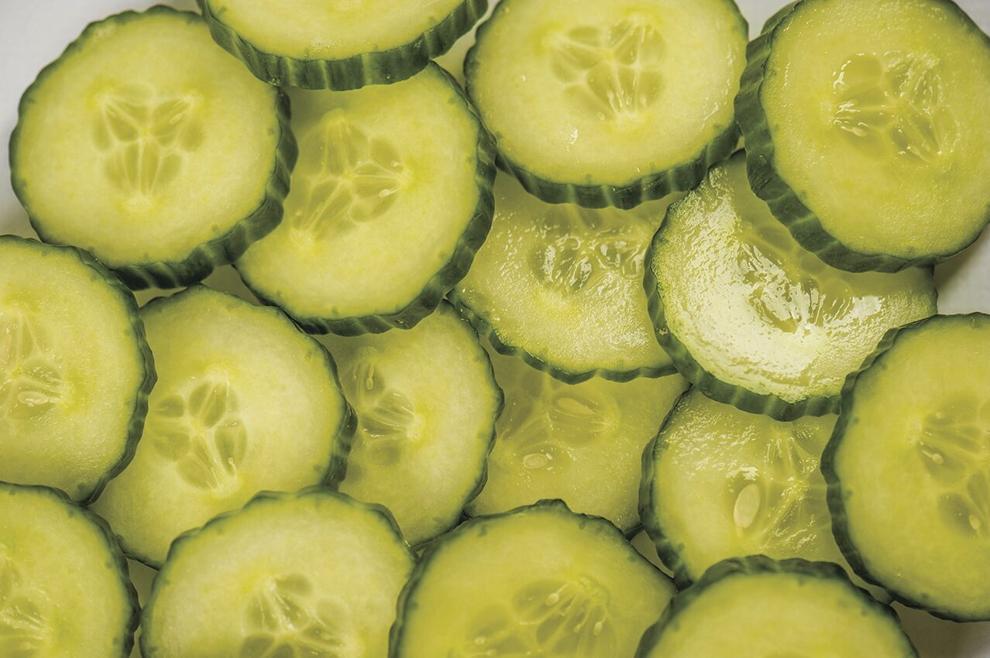 Yogurt
Updated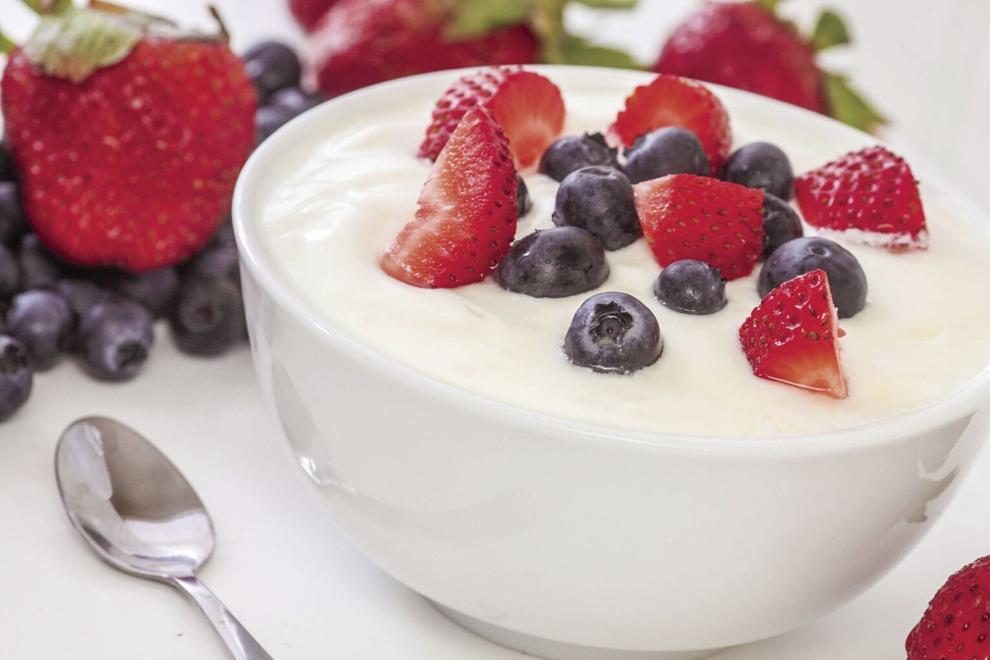 Berries
Updated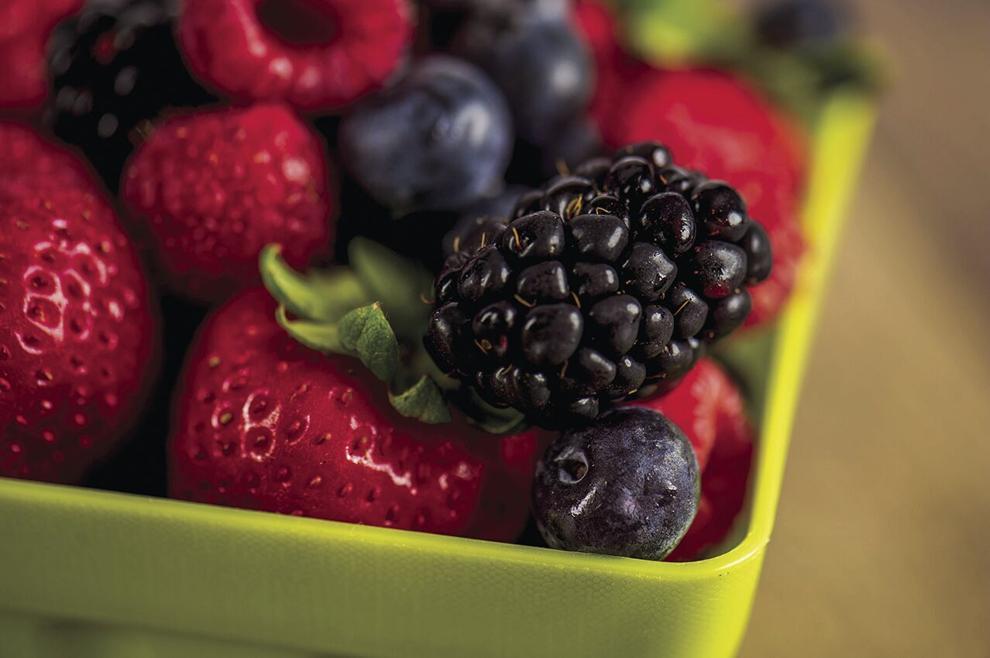 Avocados
Updated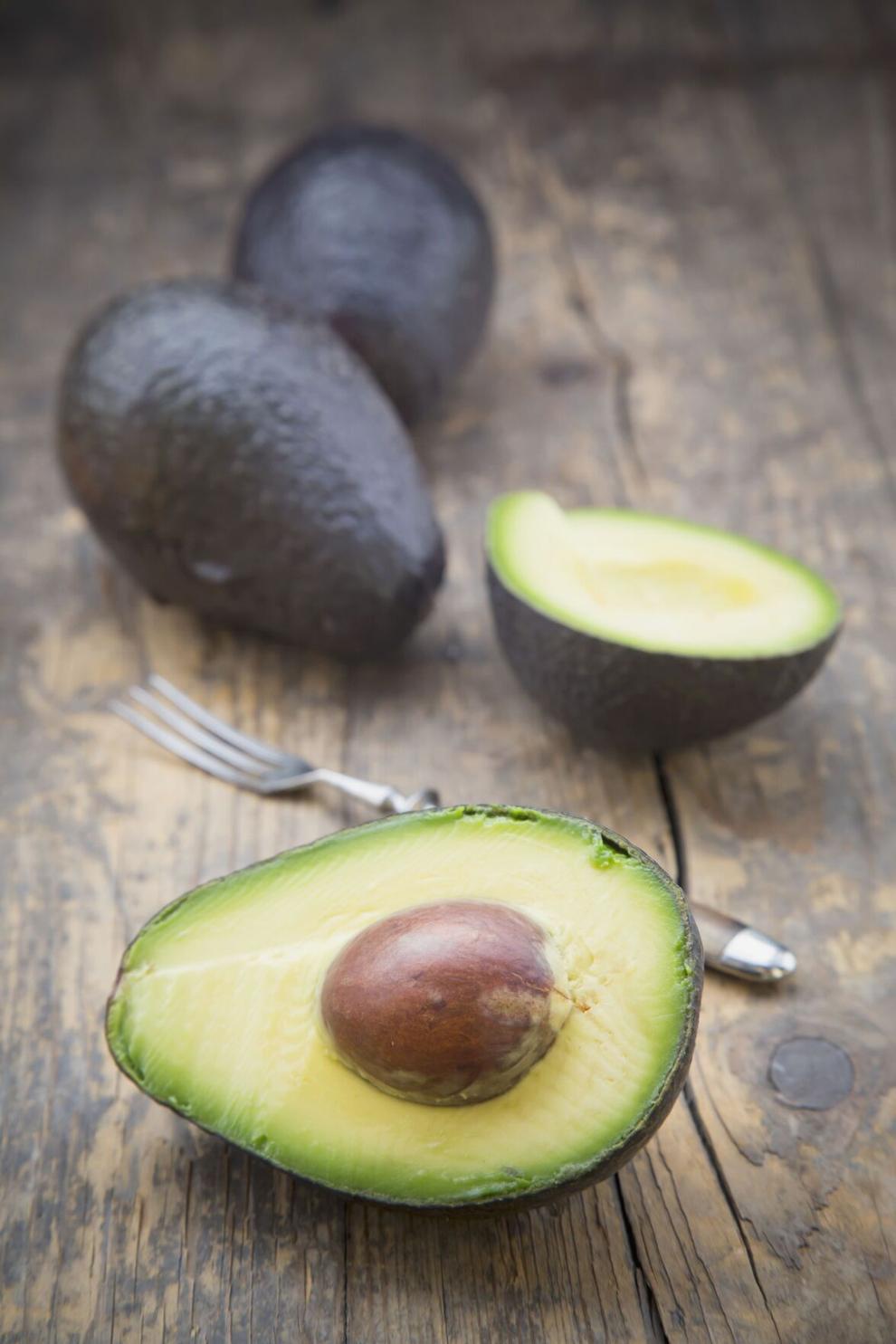 Oats
Updated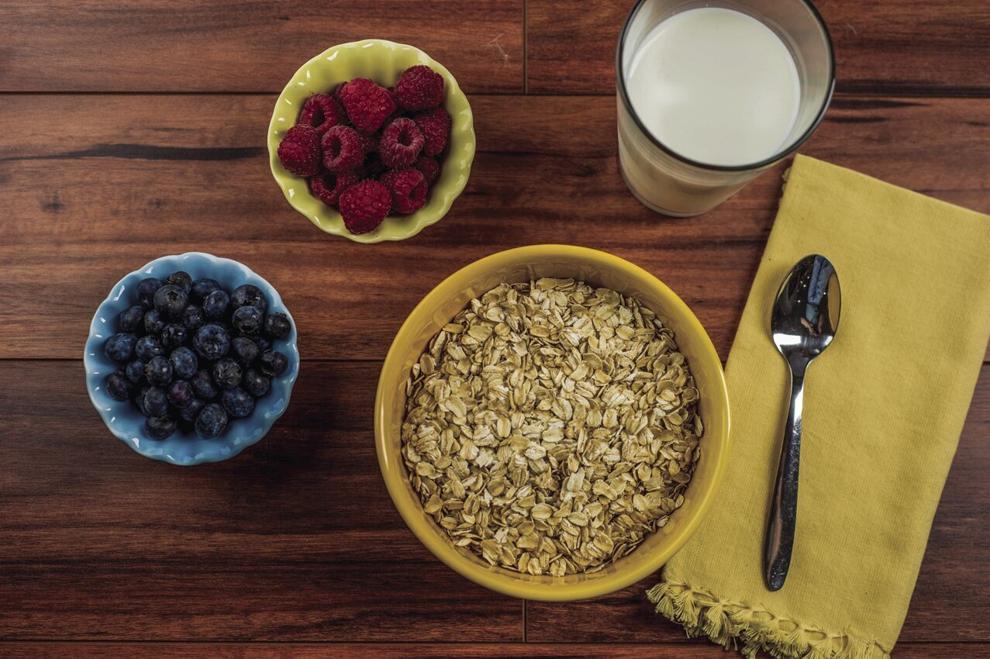 Pineapple
Updated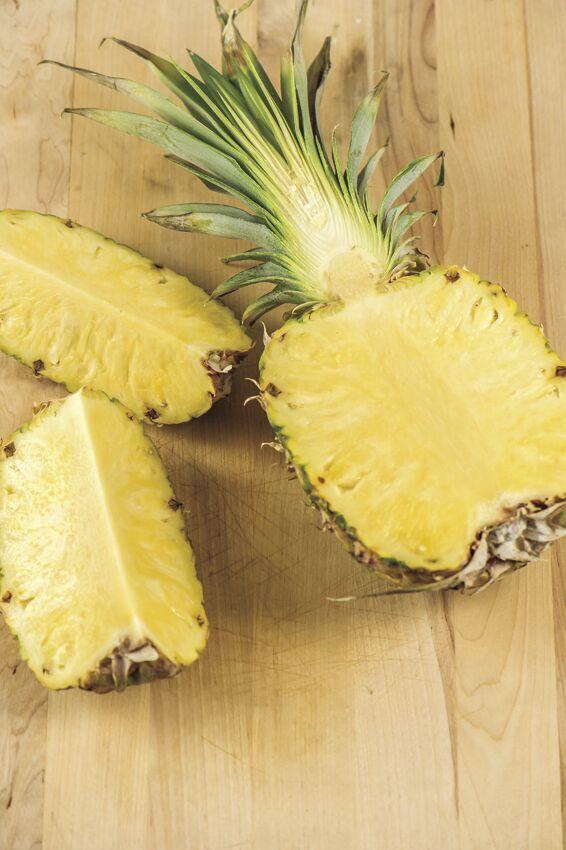 Turmeric
Updated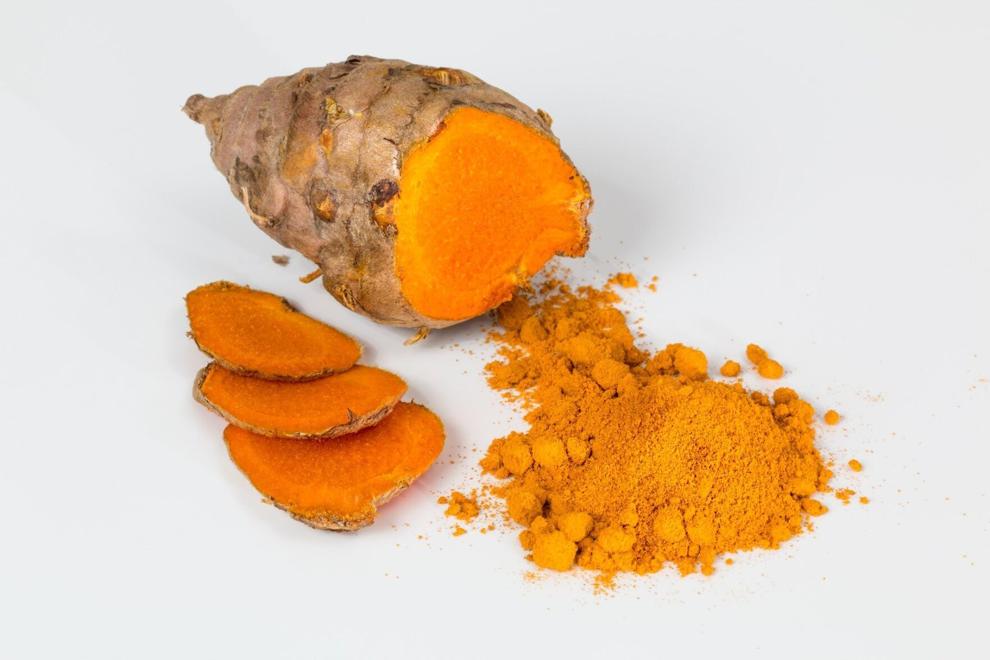 Quinoa
Updated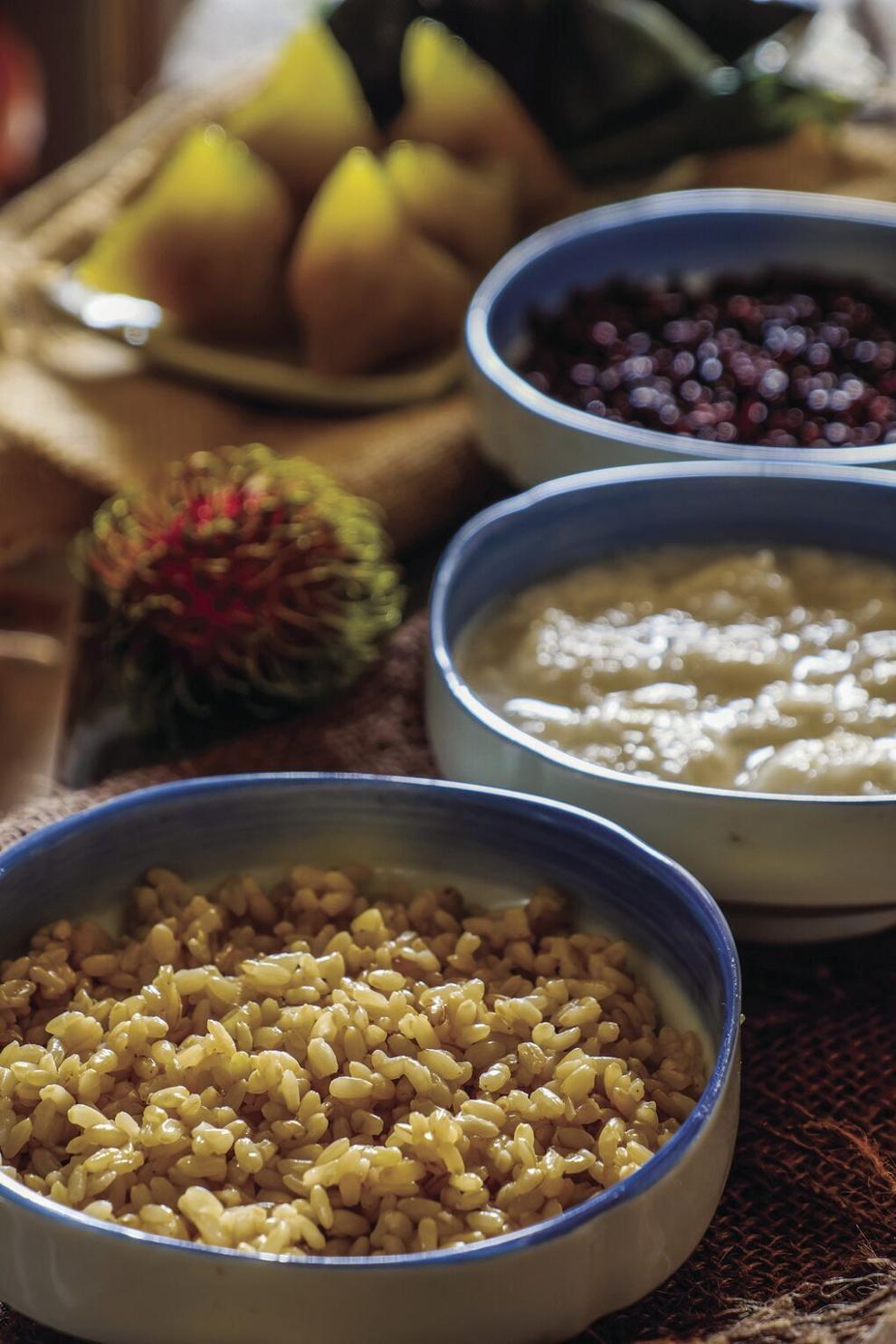 Green tea
Updated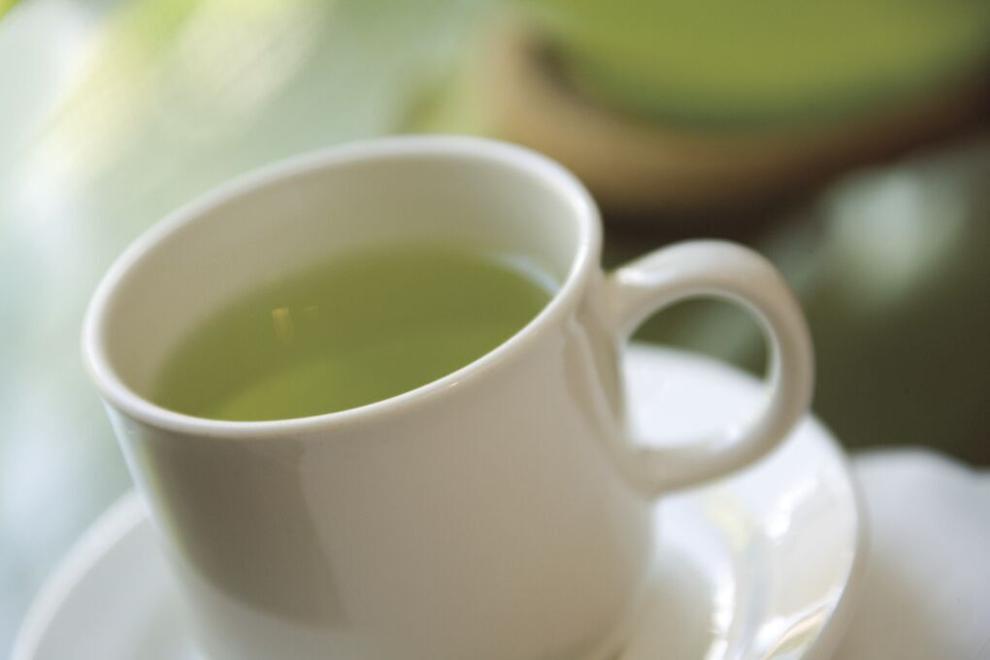 Celery
Updated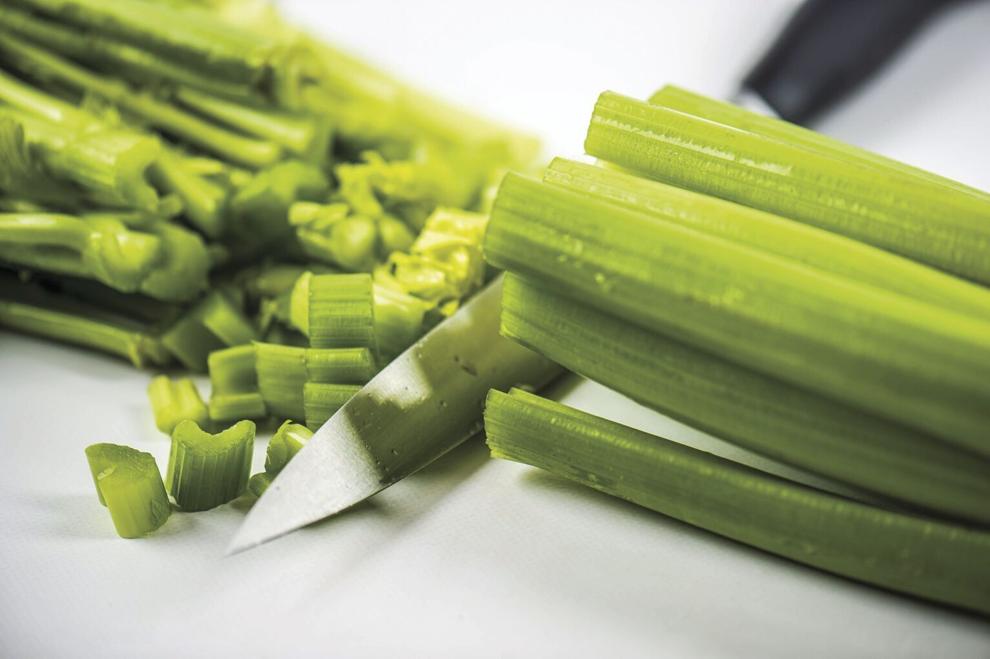 Ginger
Updated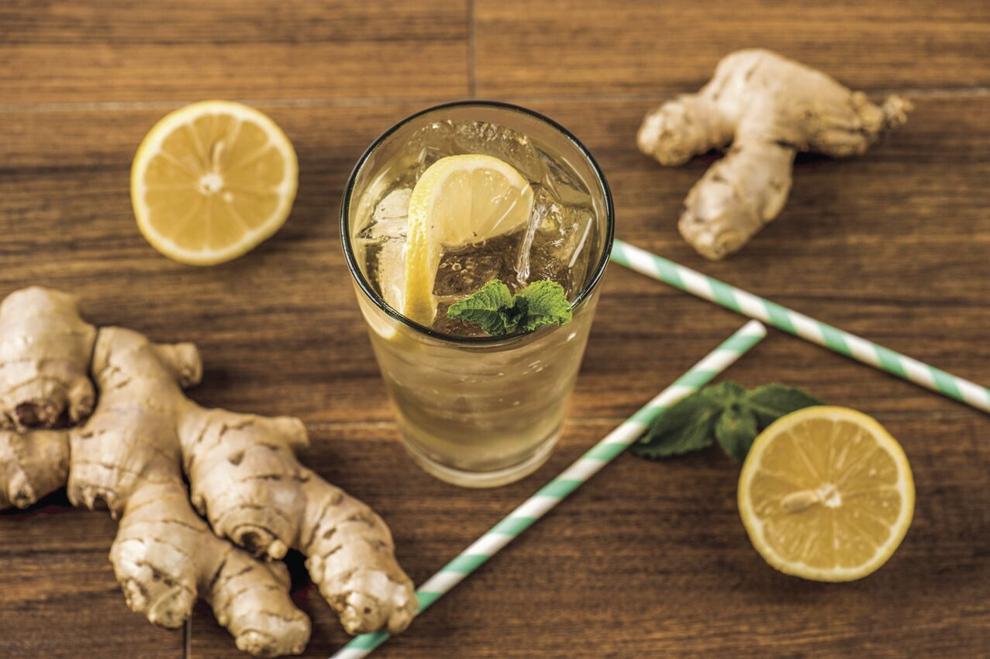 Bananas
Updated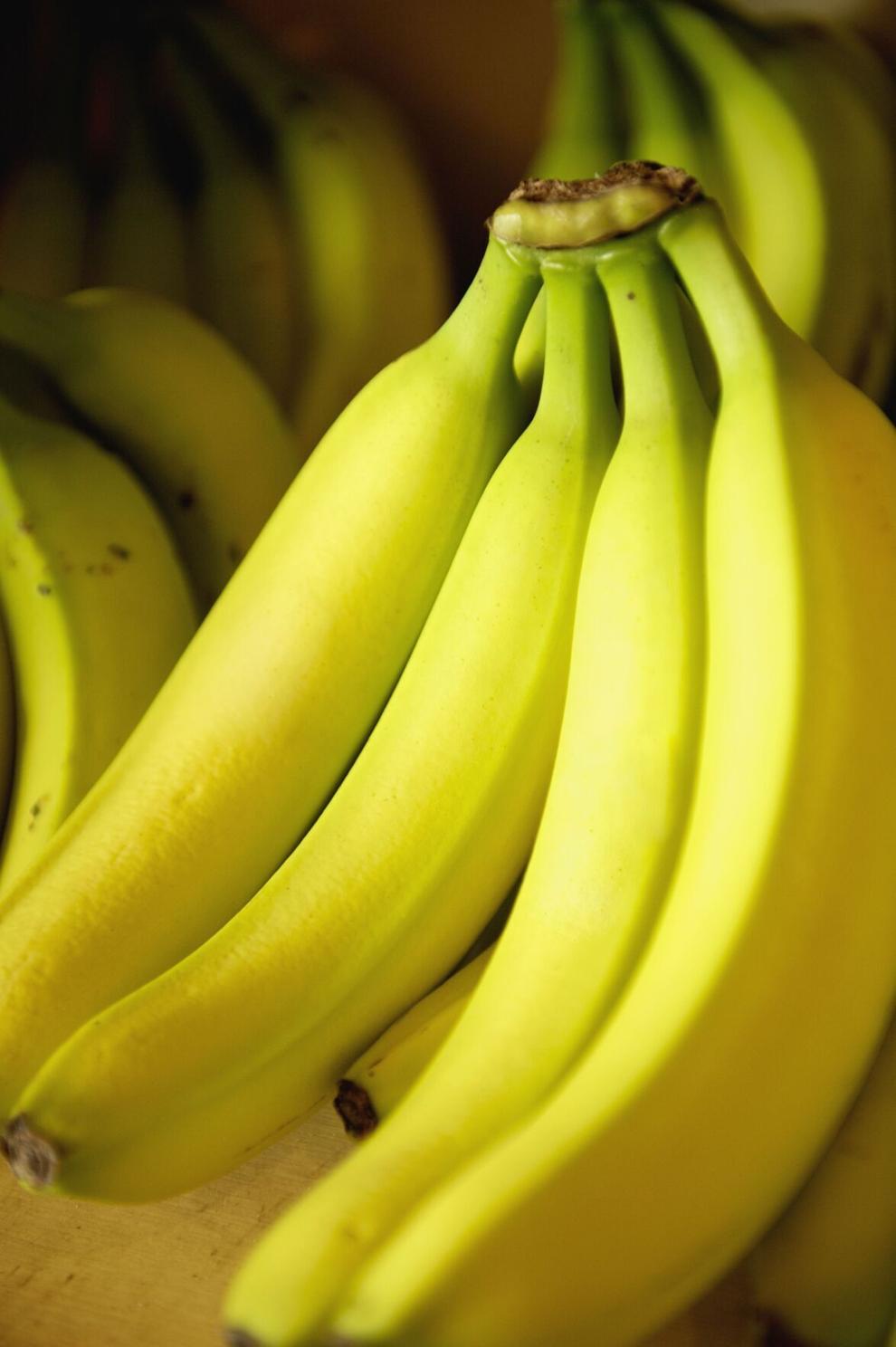 Kombucha
Updated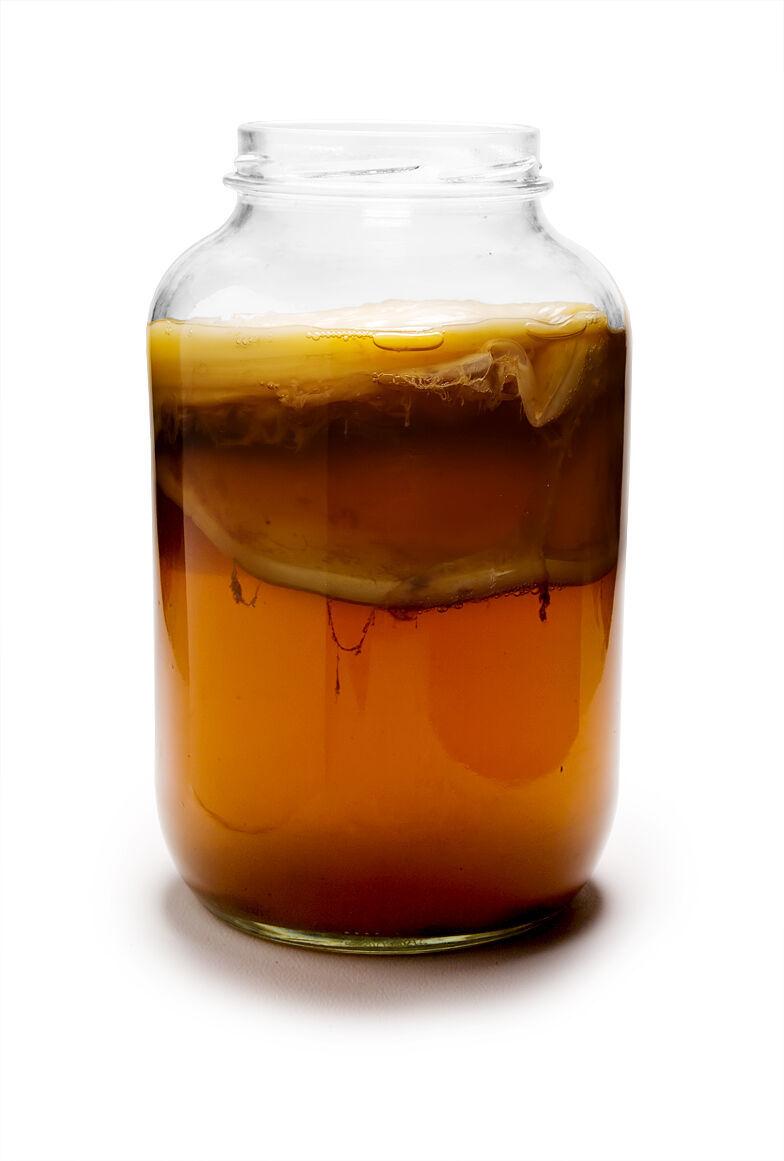 Papaya
Updated
Asparagus
Updated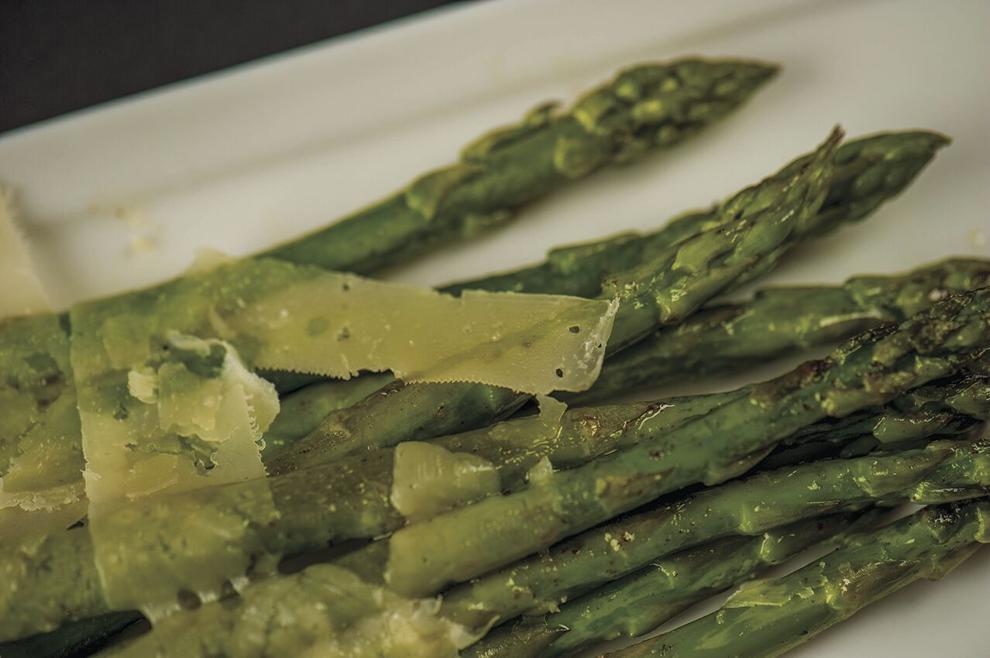 Not all states are doling out vaccines at the same rate. Stacker dove into data from the CDC and ranked all 50 states by how many residents ha…
The massive and biologically critical Amazon rainforest spans nine countries in South America. Stacker researched products that come from the …
(Family Features) To take care of your heart, it's important to know and track your blood pressure. Millions of Americans have high blood pres…
Duradry breaks down a study from the Archives of Dermatological Research that shows how excessive sweating, or hyperhidrosis, can impact daily life.
Thistle analyzed numerous academic studies published in peer-reviewed journals such as Frontiers in Nutrition and Nutrients to discover 10 ben…
As featured on
If you are a person with a particular interest in food and a person who enjoys food for plea…
Sunday Citizen conducted an eight-question survey from Feb. 4–8, 2021 that asked 1,000 respo…