7 tips to enhance homemade soup
There might be nothing better than a warm bowl of soup when the weather turns chilly. While making soup can be as easy as grabbing a can opener and then heating it up, homemade soups not only can warm you up, they can also provide for several meals.
Here are a few tips, according to SimplyRecipes.com, that can help you improve the taste, texture or complexity of your flavors.
Brown or sear the meat.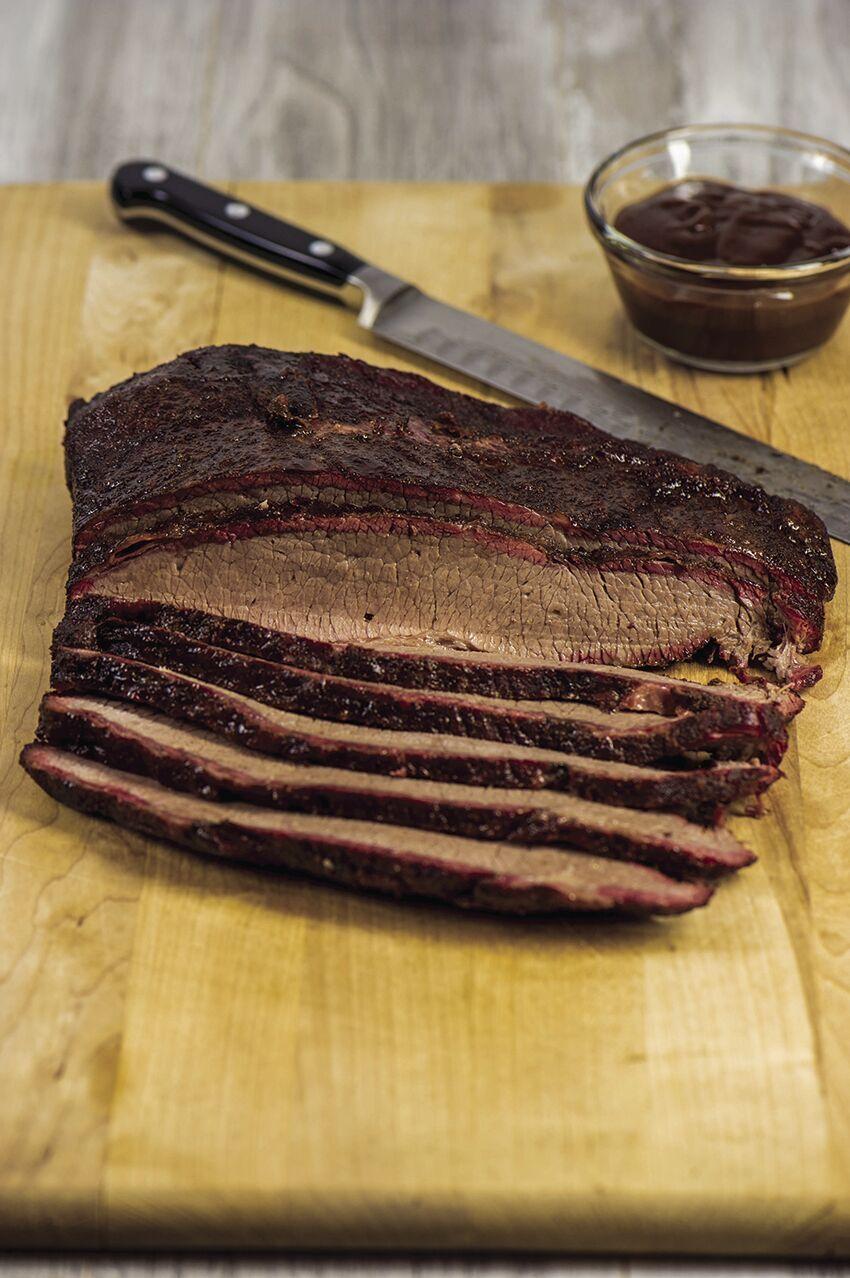 Roast the veggies.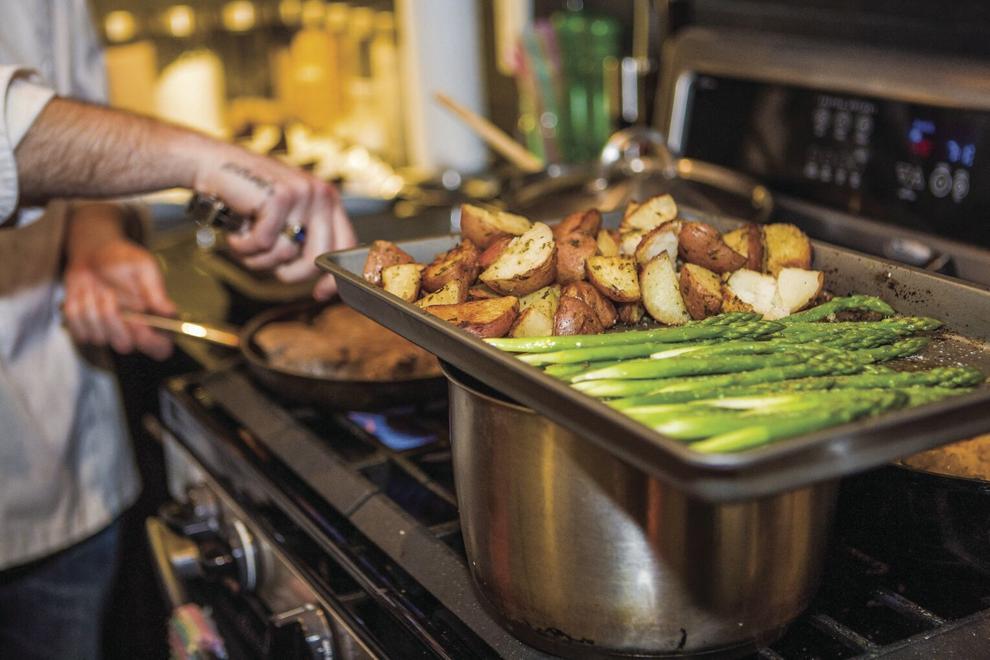 Mix up the texture.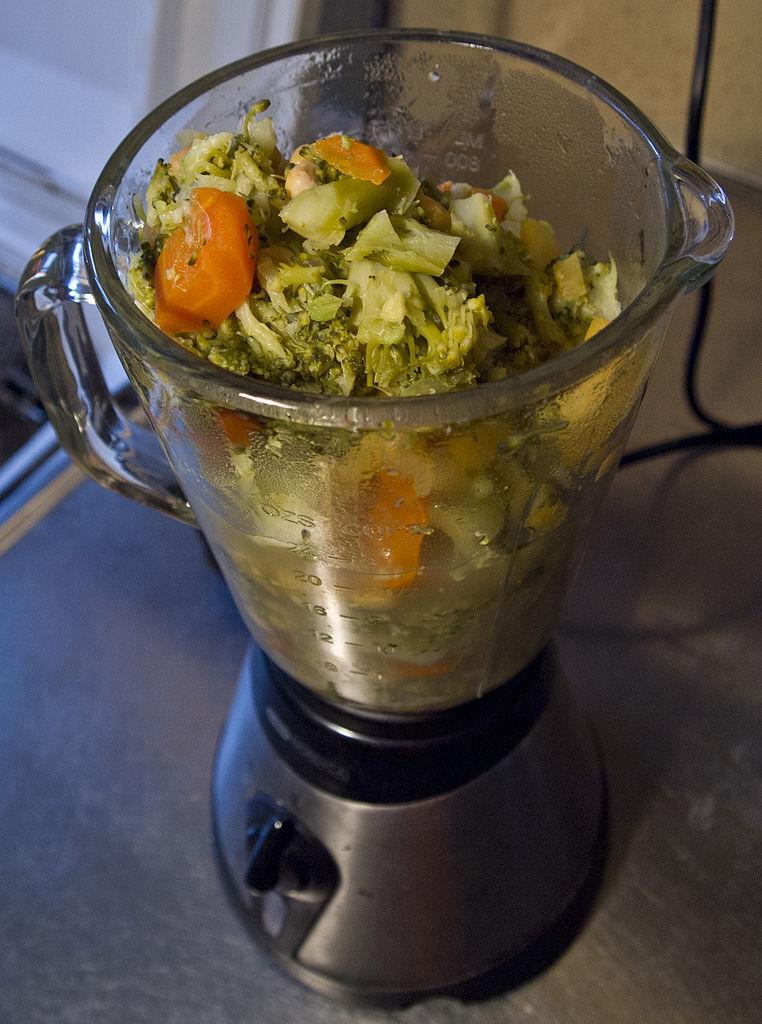 Use homemade stock whenever possible.
Put your cheese rinds to work.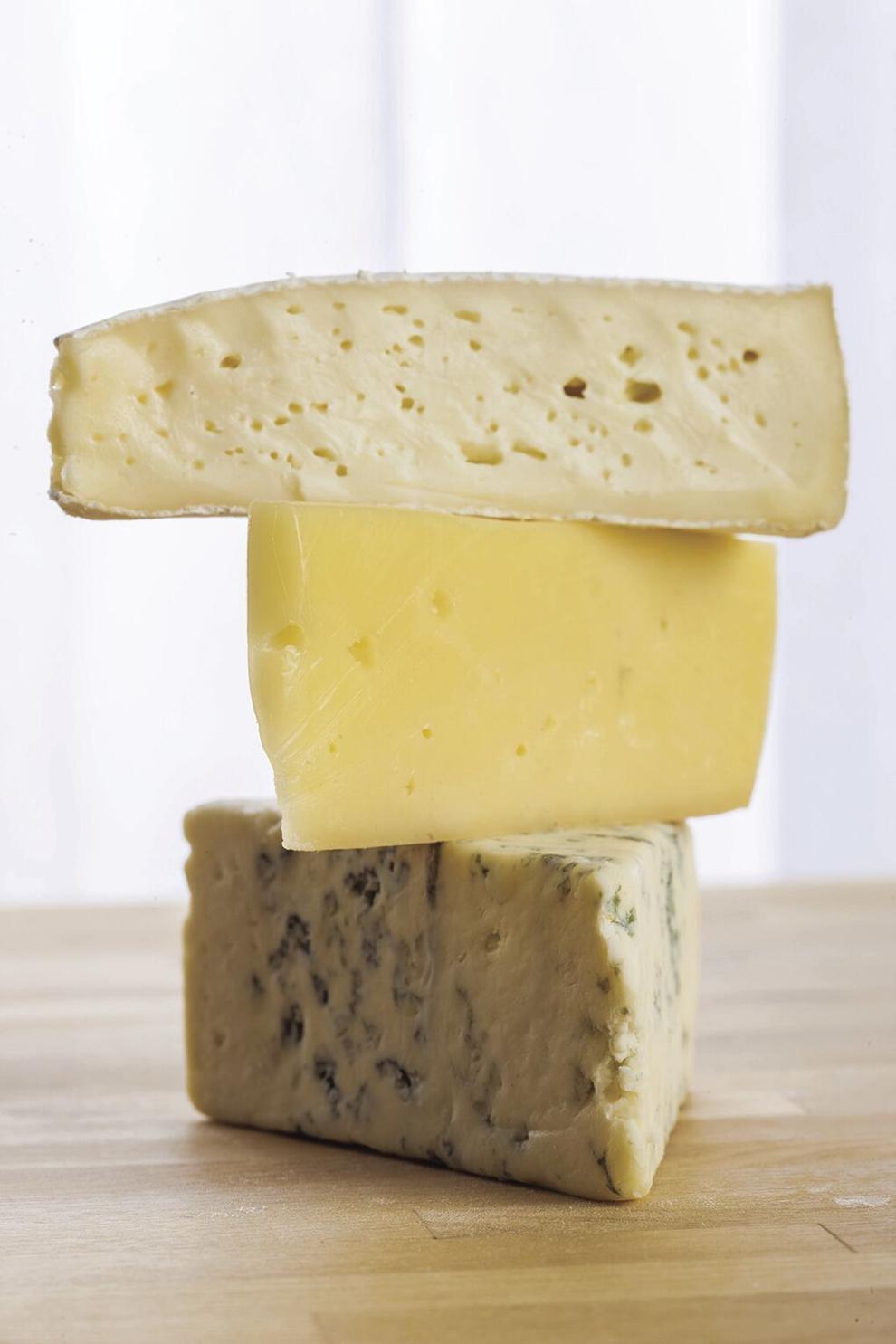 Perk up a bland soup with simple pantry staples.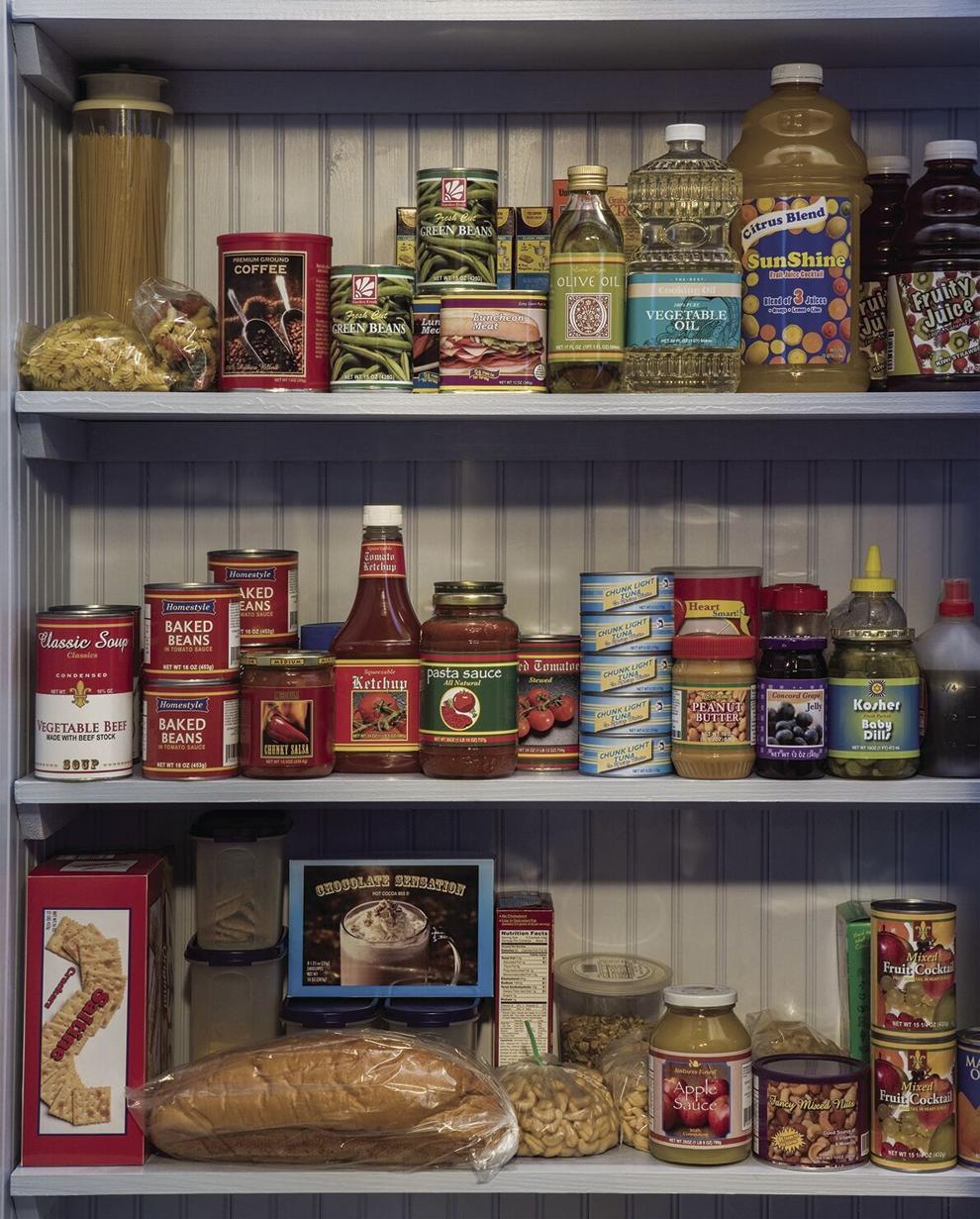 Add fresh herbs or dairy when serving.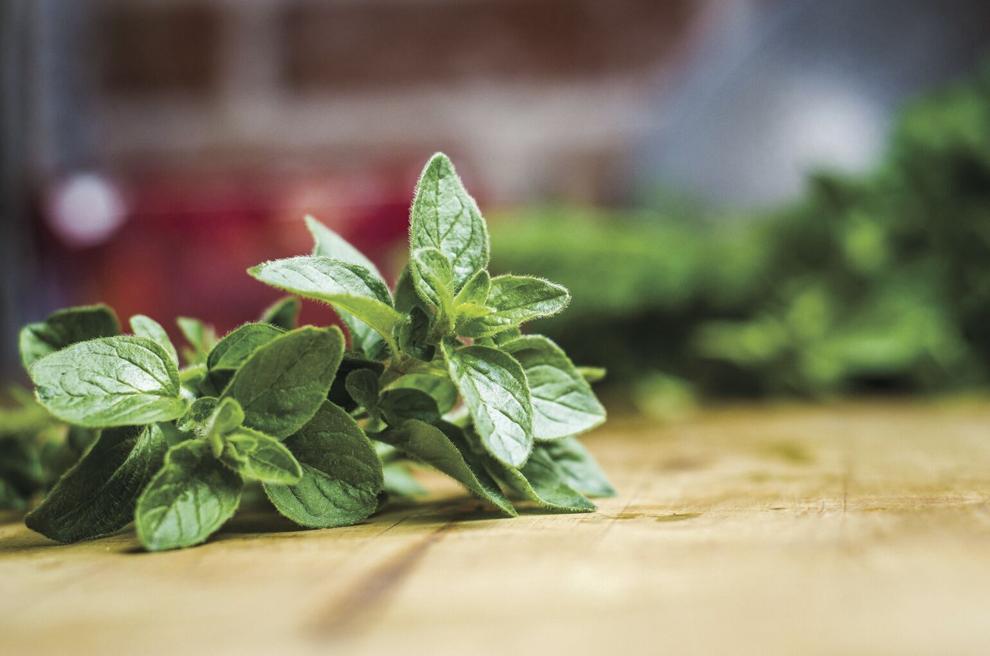 One of the most popular pieces of kitchenware in the past few years is the Instant Pot or multicooker. An electronically controlled combinatio…
Stacker compiled a list of signature dishes from 50 of the world's nations, drawing upon travelogues, news reports, food writers and experts, …
Stacker compiled data from NOAA and the Climate at a Glance: National Time Series to share what winter was like the year you were born.
As featured on
While refrigerating food reduces bacteria growth and food spoilage, not all your groceries b…
It is well known that eating healthy foods offer numerous preventive benefits such as reduci…
Microwaves are arguably the most used appliance in the kitchen because of their convenience …