50 fascinating facts about dogs
Stacker presents 50 fascinating facts about dogs, including their behavior, intelligence, evolution, and more, from expert sources and scientific articles.
50 fascinating facts about dogs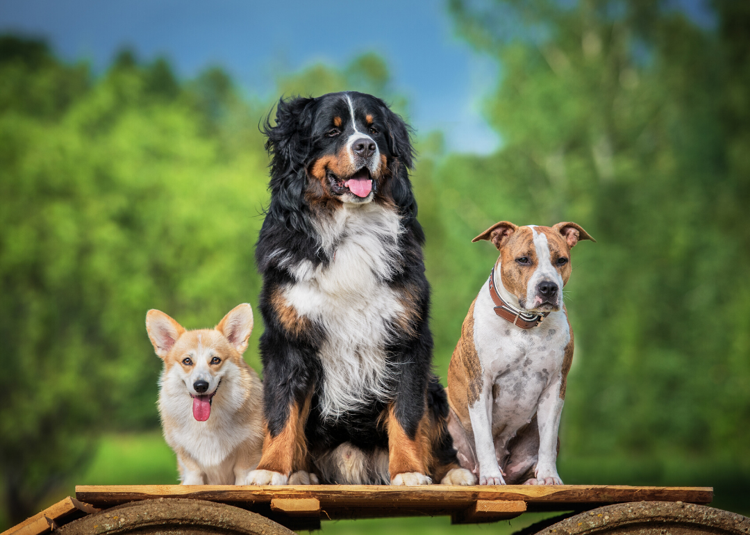 Dogs are built to smell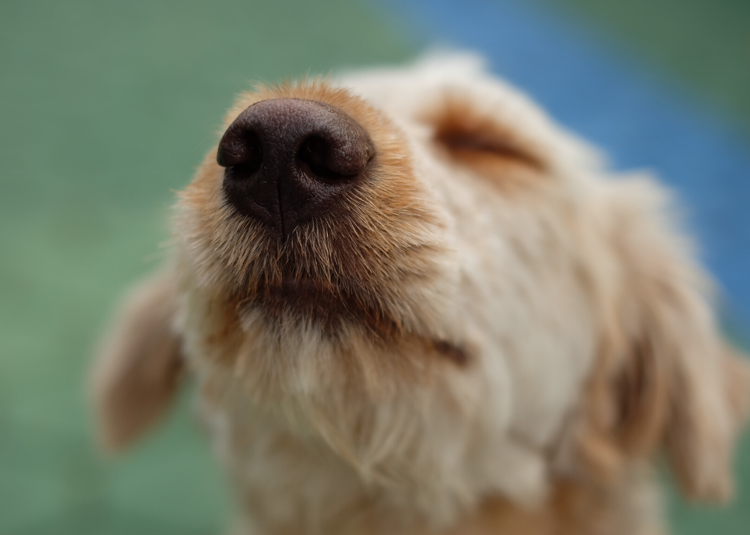 Dogs can detect incredibly faint smells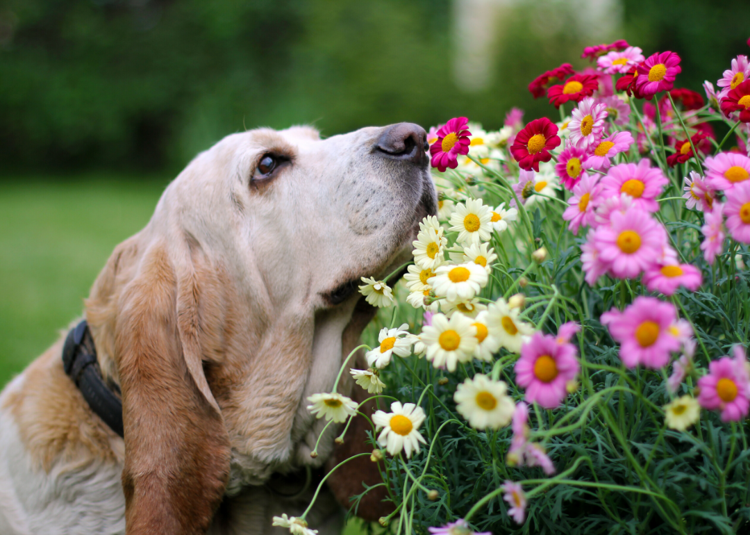 Dogs can detect slight differences in the same smell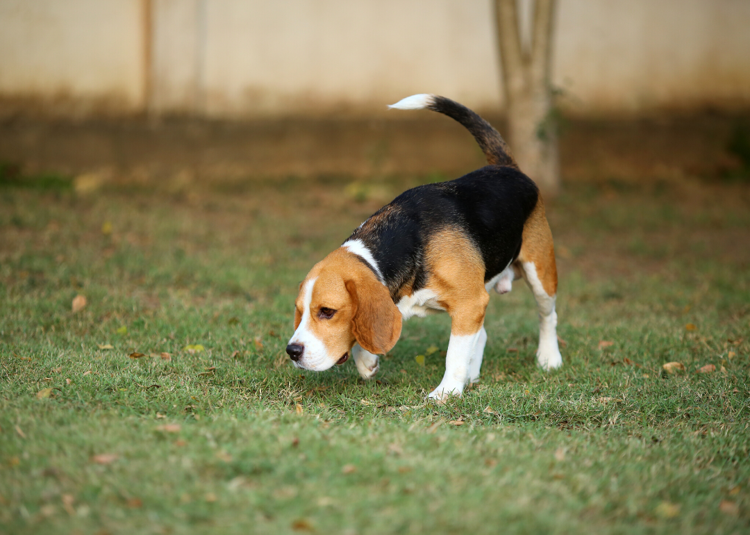 Dogs have another chemical sense in addition to smell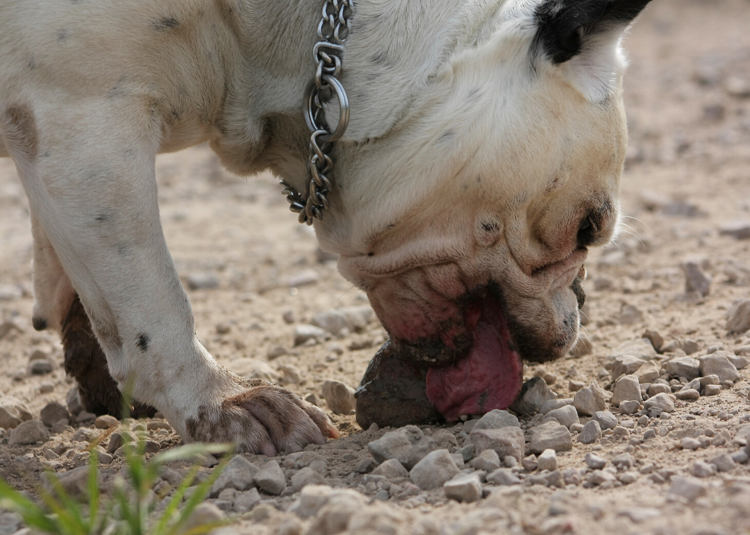 Dogs don't recognize themselves in a mirror but may have self-awareness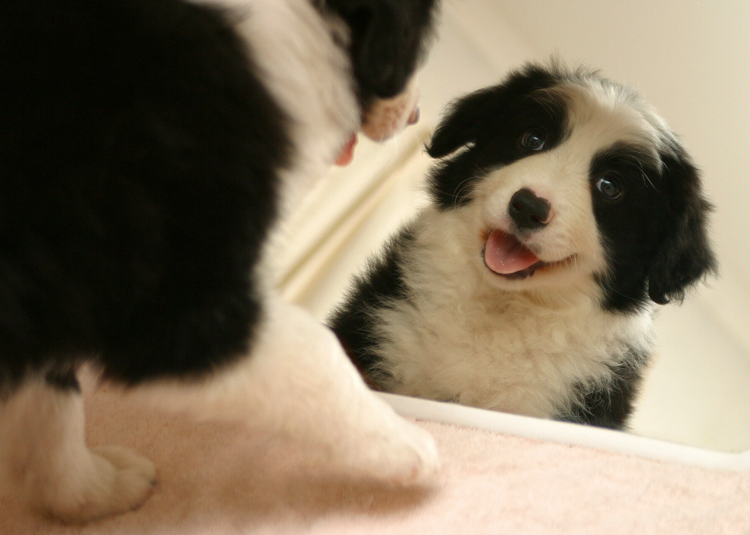 Your dog can see better than you in dim light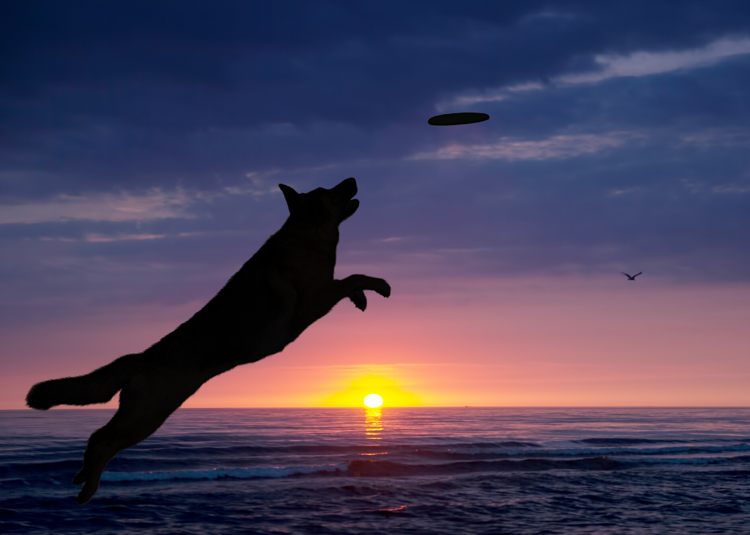 Dogs can see colors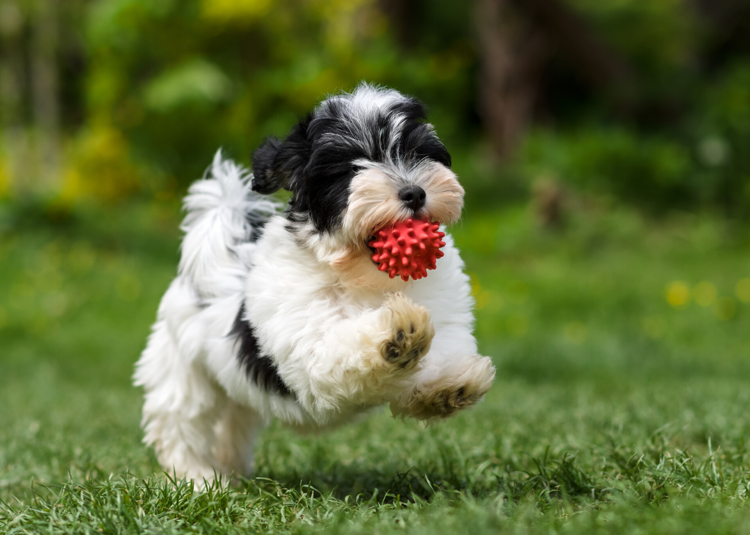 Dogs can hear much higher pitches than humans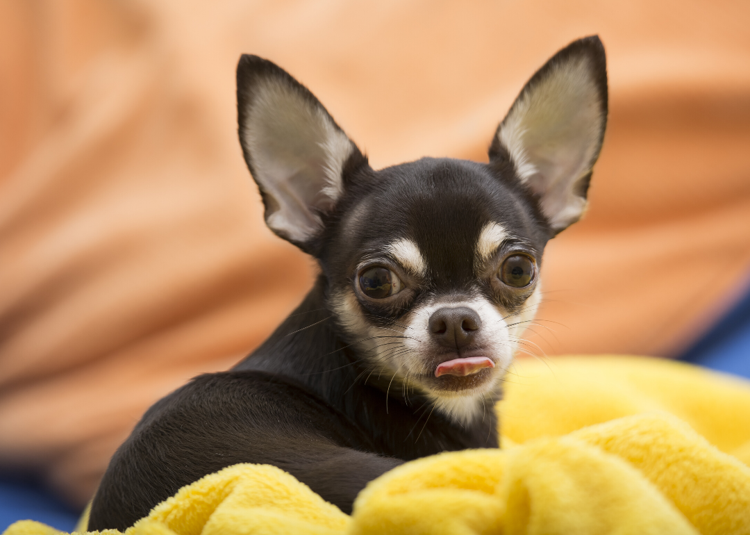 Dogs can pick their name out of background noise, but not as well as people can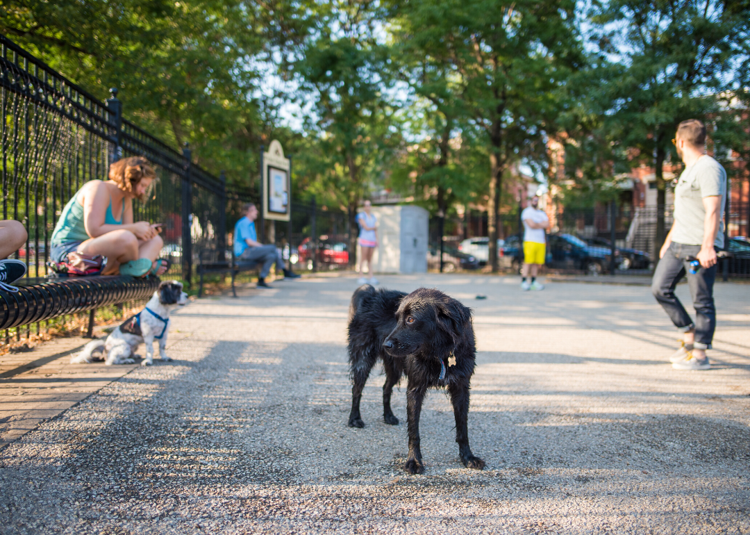 Dog noses are still better than human technology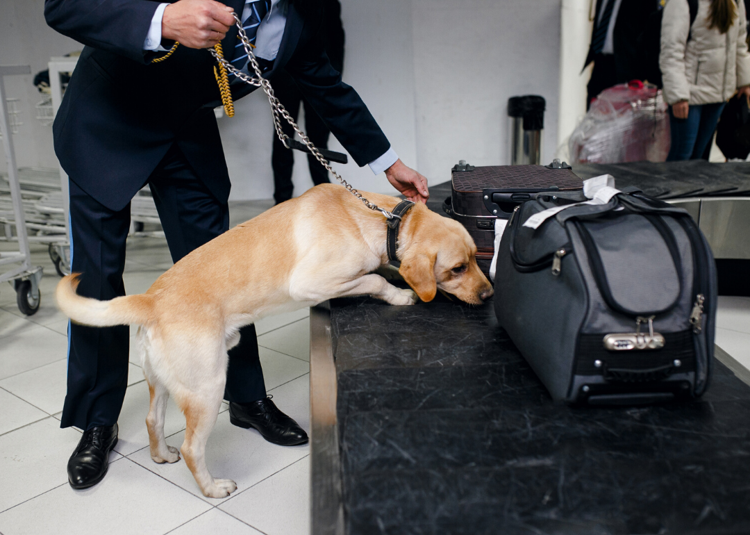 A dog's nose can detect heat, too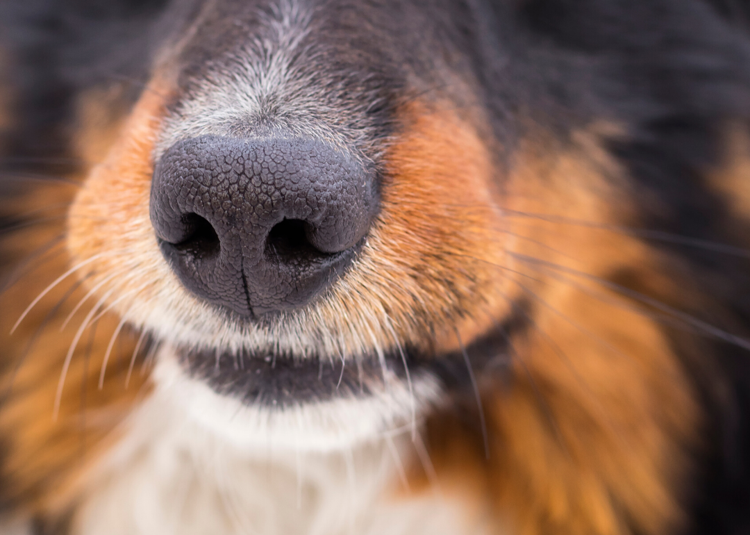 Your dog loves you for more than the treats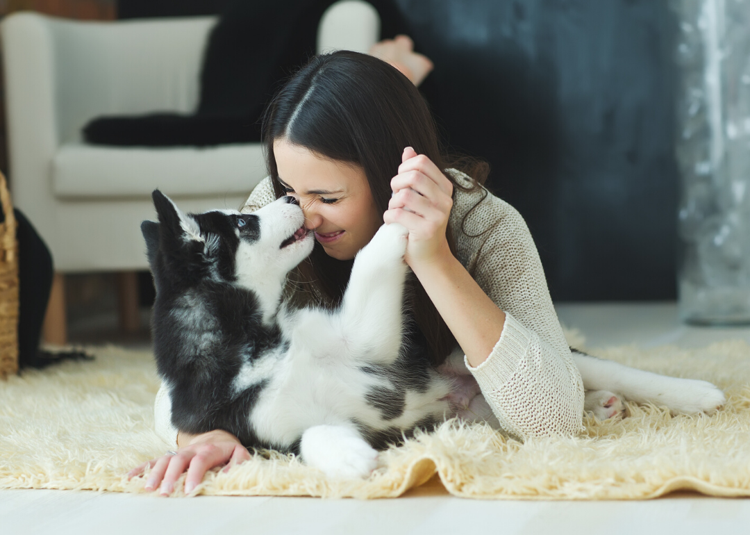 Your relationship with your dog is similar to the parent-child relationship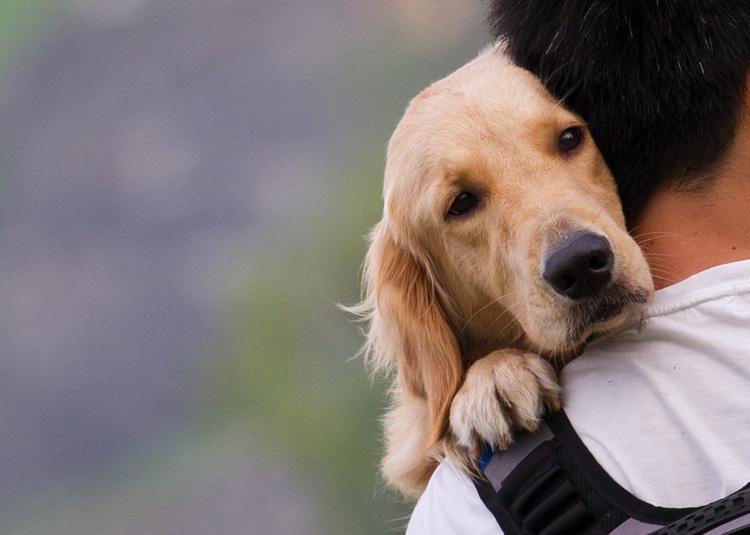 Dogs actually like baby-talk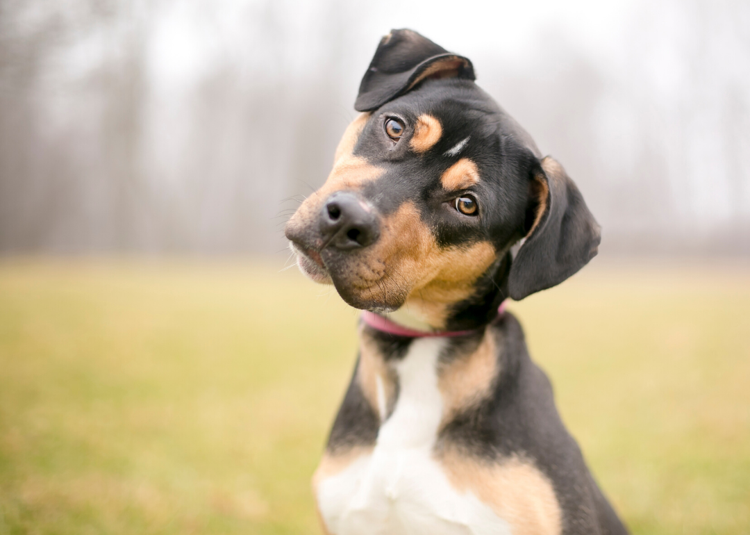 Verbal communication works for dogs, but visual is better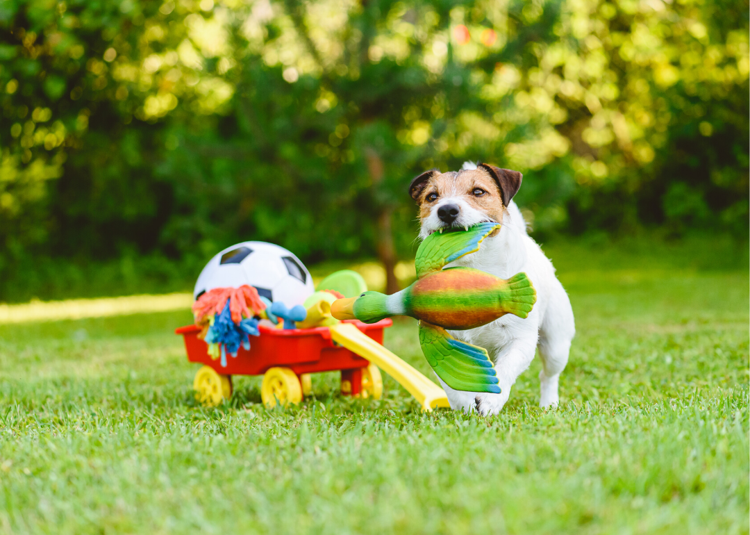 Dogs can tell what our facial expressions mean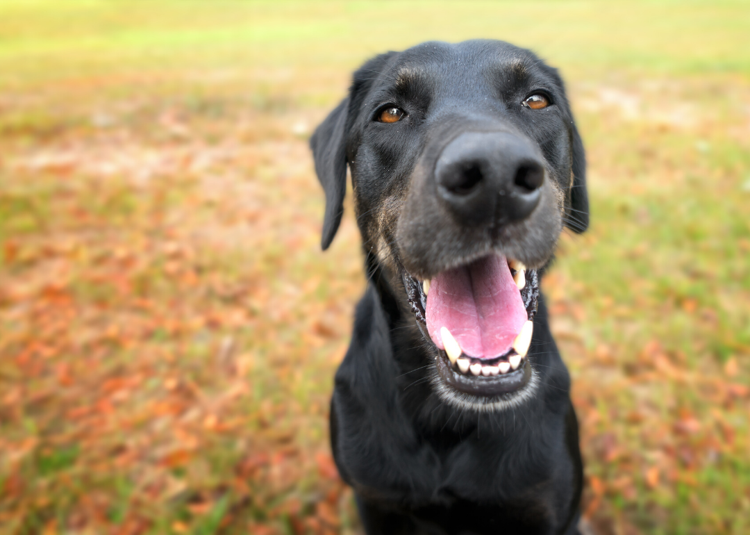 That guilty look doesn't mean what you think it does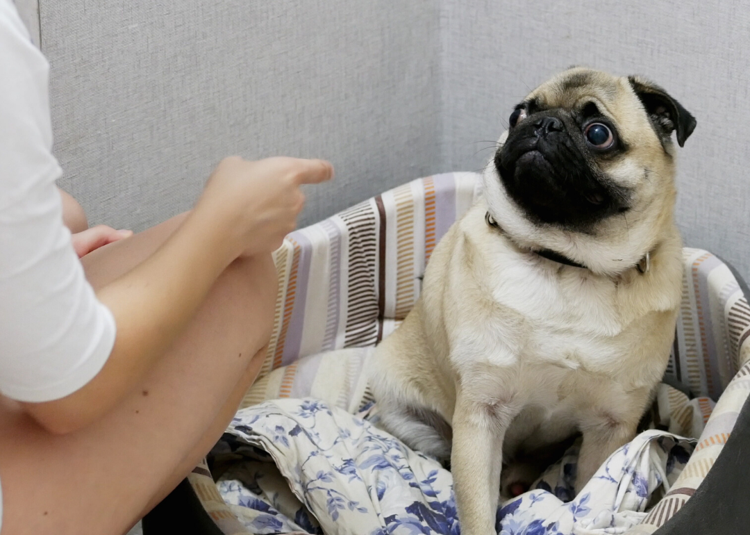 but don't expect them to solve the problem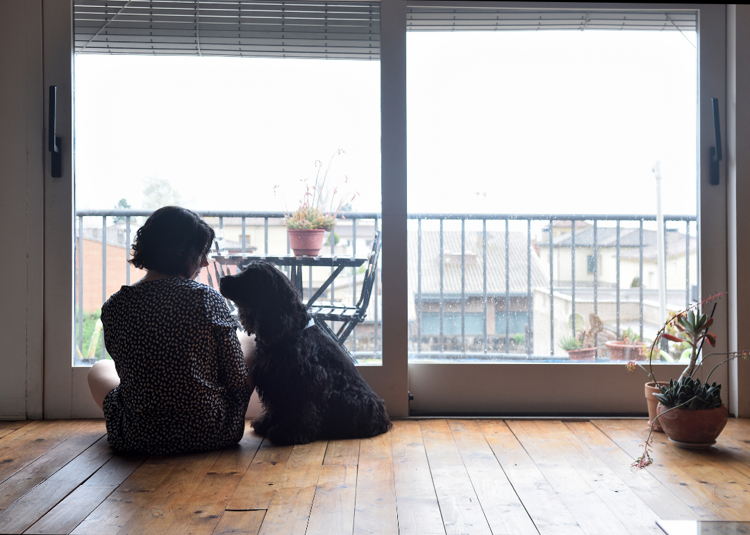 Dogs have evolved a special muscle to make puppy dog eyes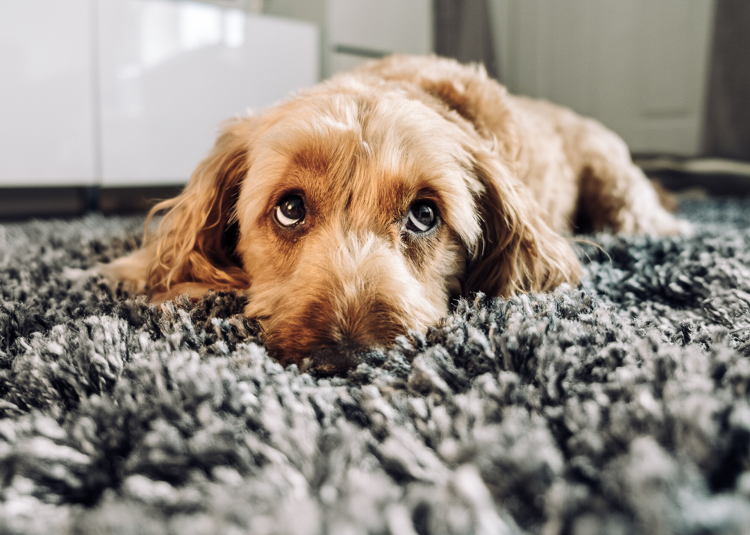 Dogs have evolved to be able to digest grains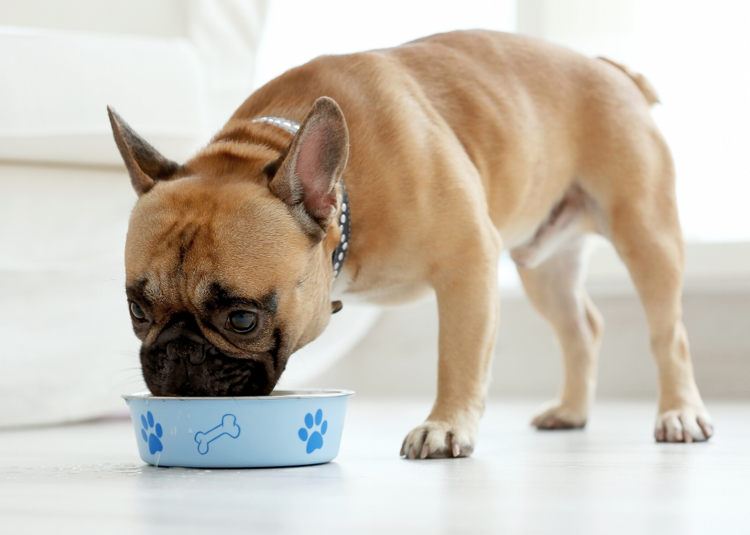 Licking is a sign that your dog is anxious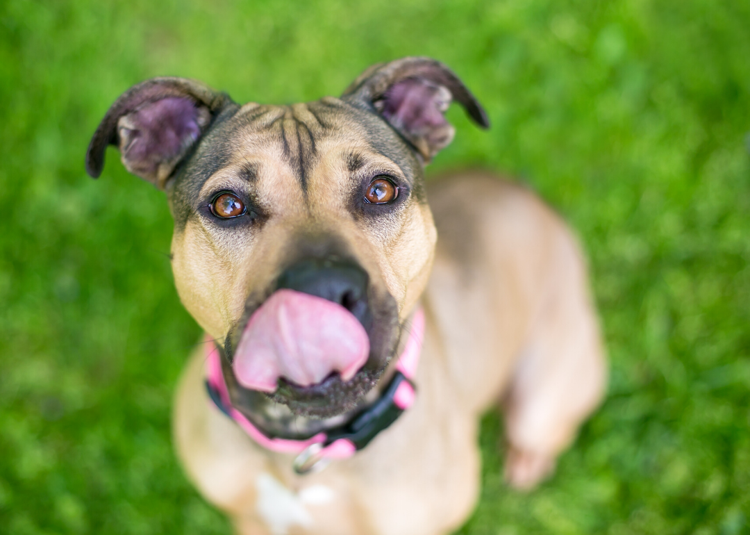 The hormonal system of dogs has evolved so they can live with and even love us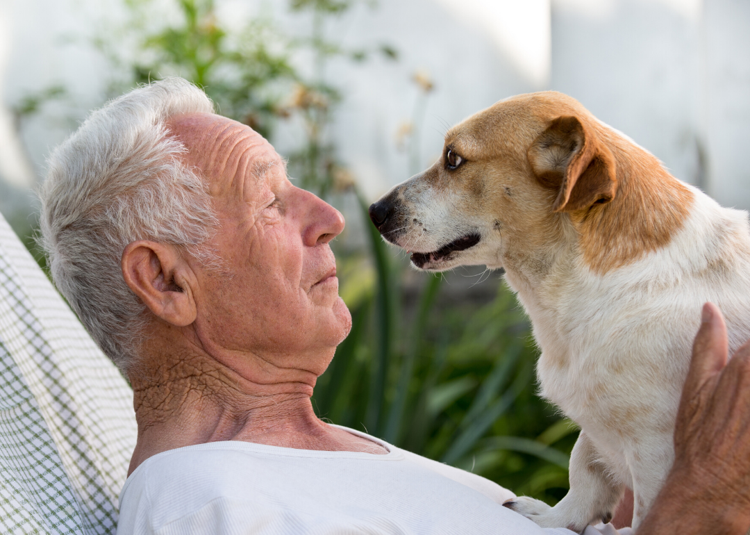 s high
Puppies are the cutest right when they need us most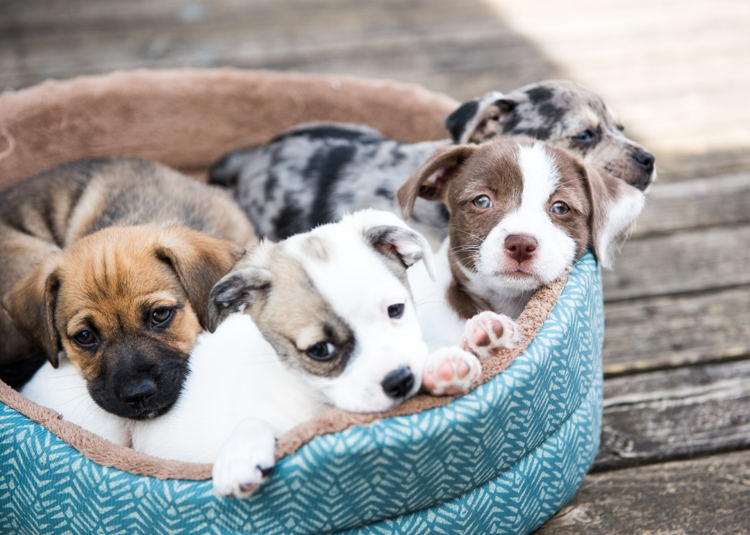 Dogs can count, to some extent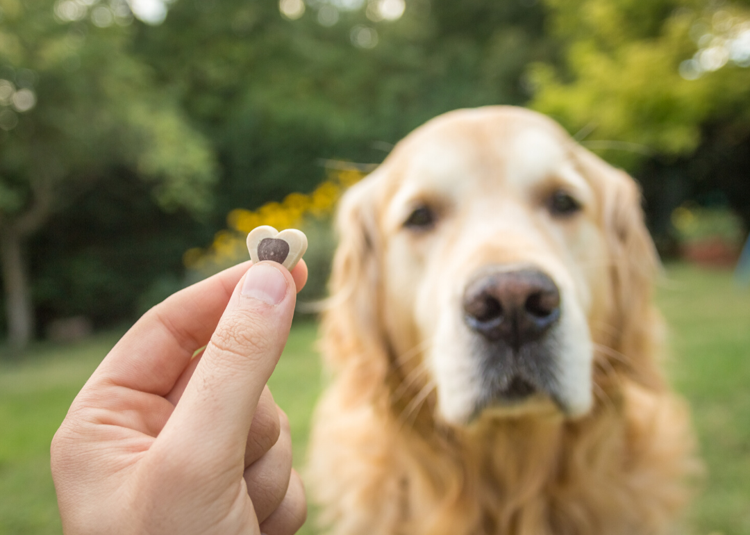 One year of a dog's life does not equal seven human years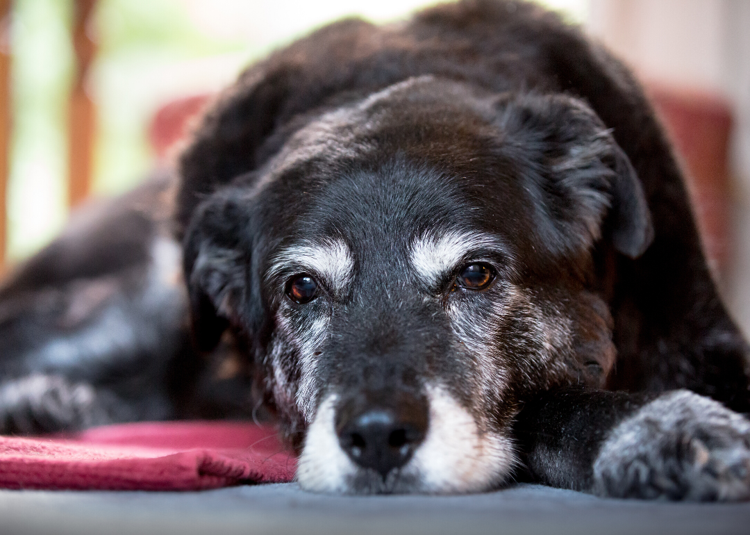 It's fine to play tug of war with your dog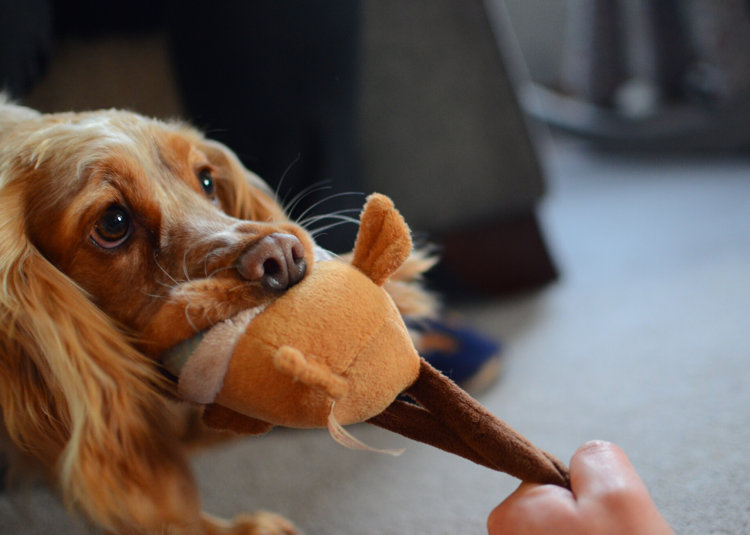 Your relationship with your dog is not about dominance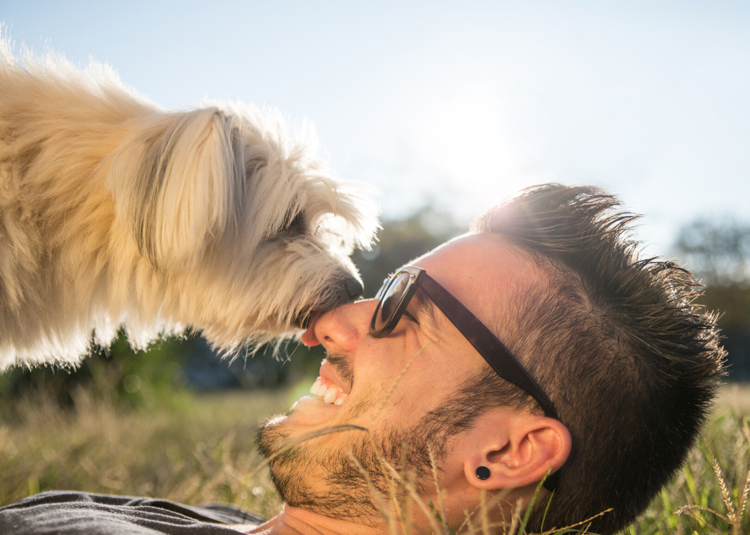 You don't need to ignore your dog when you're leaving her alone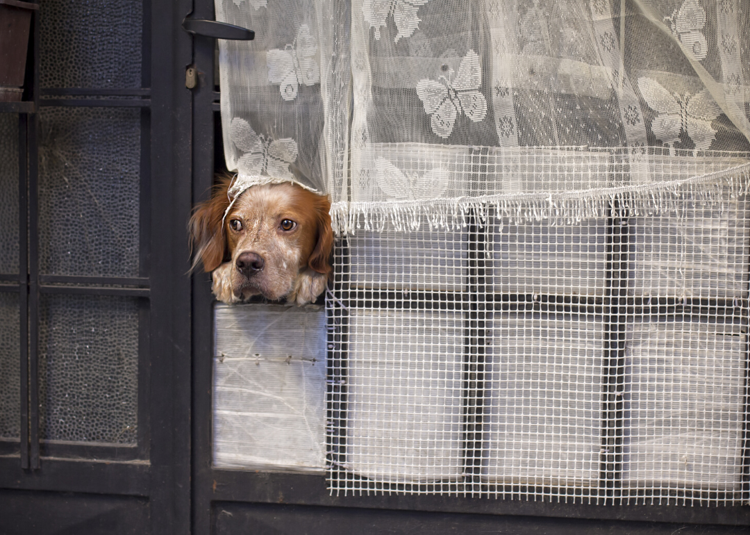 There are more dog breeds than you probably think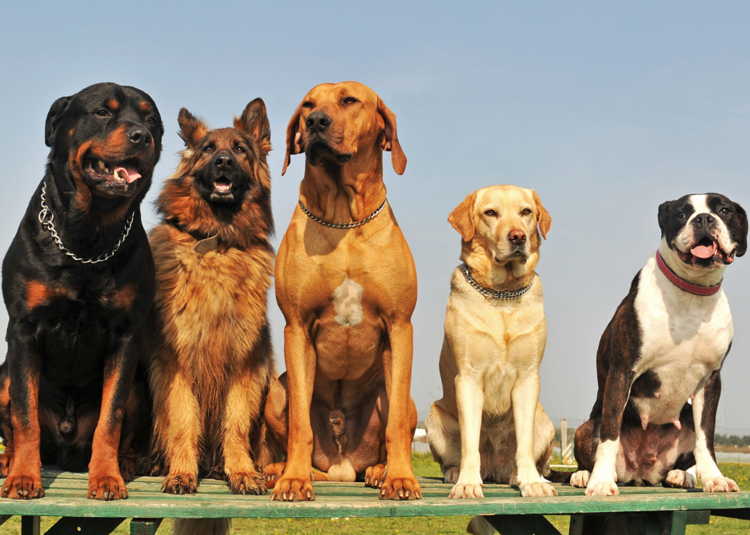 New breeds get official recognition all the time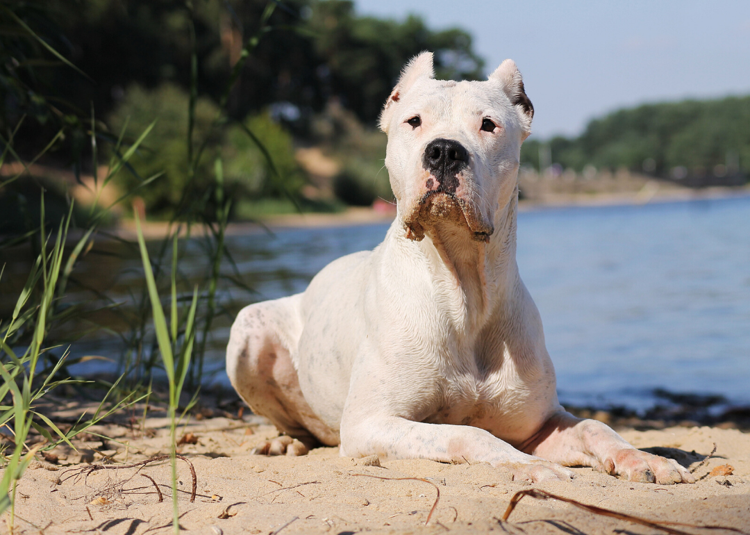 Our concept of breed in dogs is fairly recent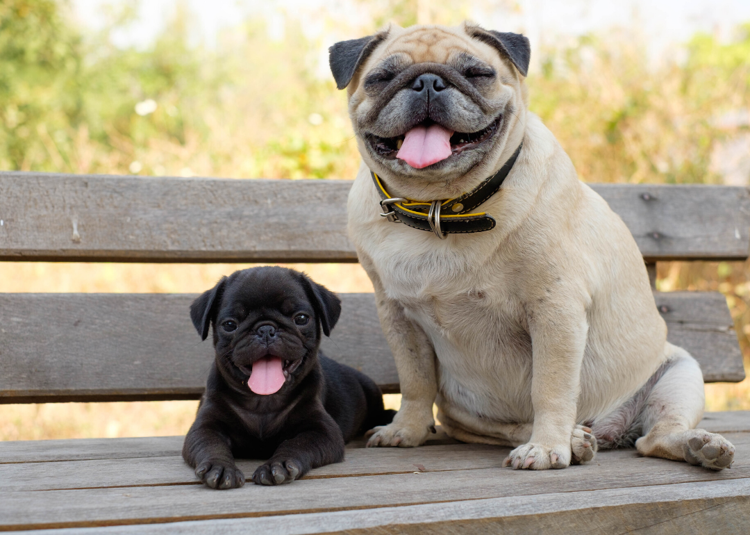 The first purebred dogs in the U.S. were recognized in 1878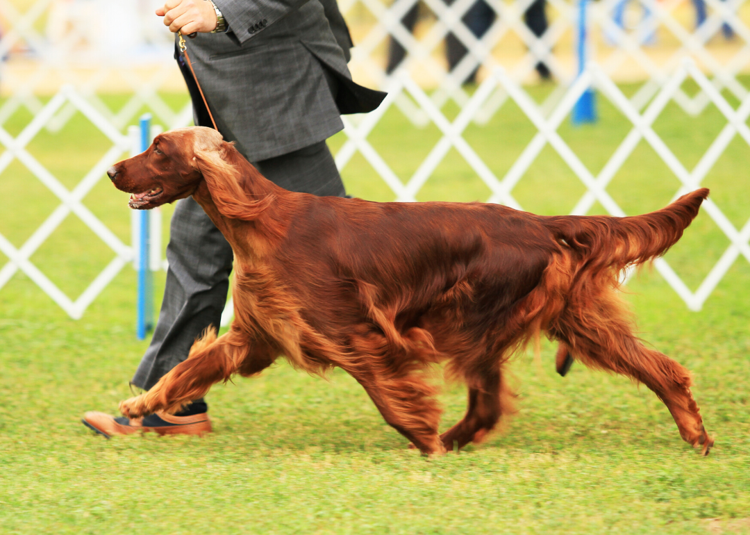 The Labrador retriever is the most popular purebred dog in the U.S.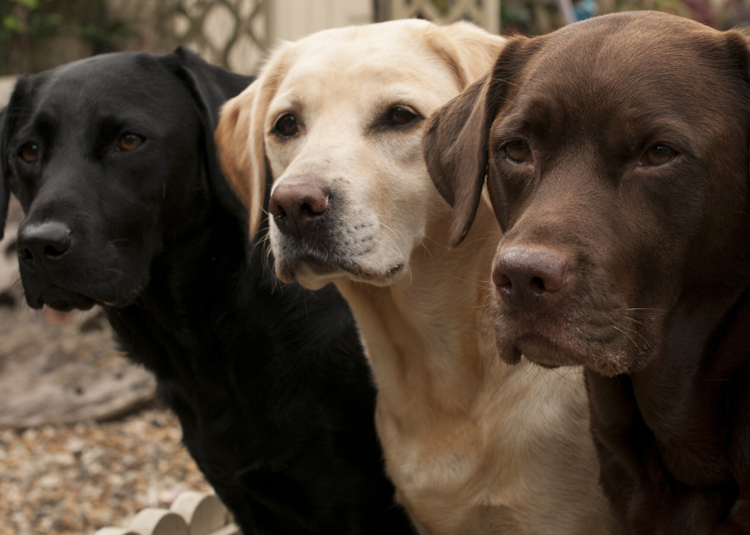 You might get better sleep next to a dog than a spouse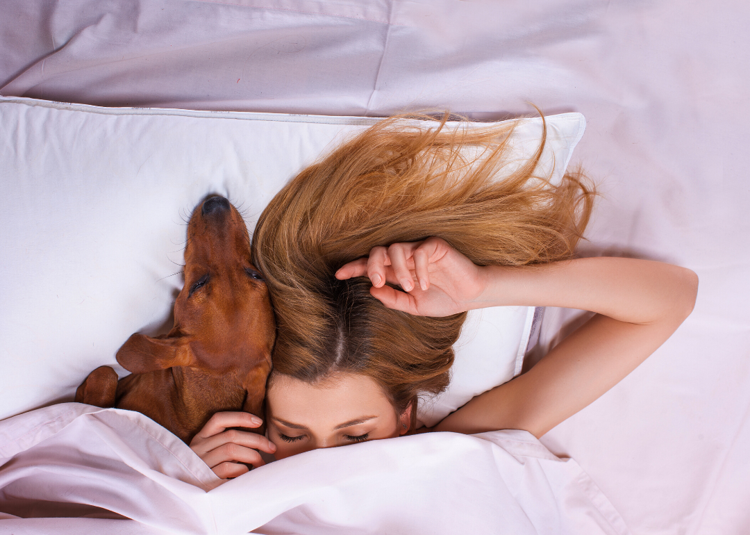 Dogs yawn when their people do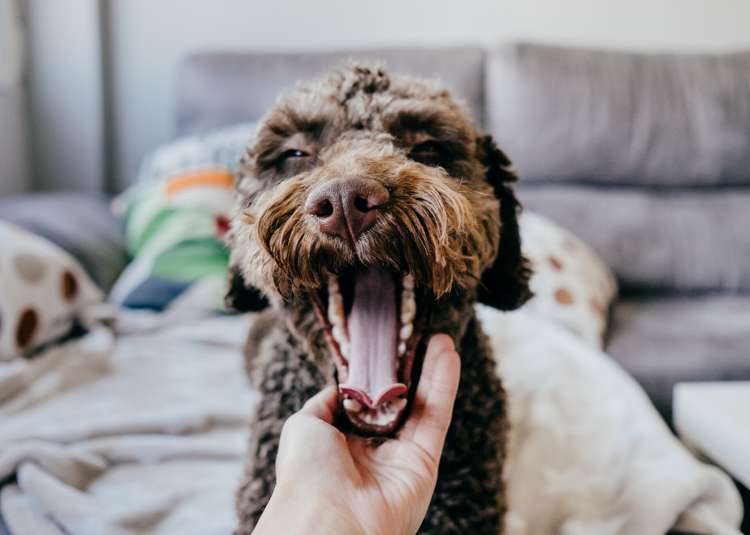 A majority of U.S. presidents have been dog owners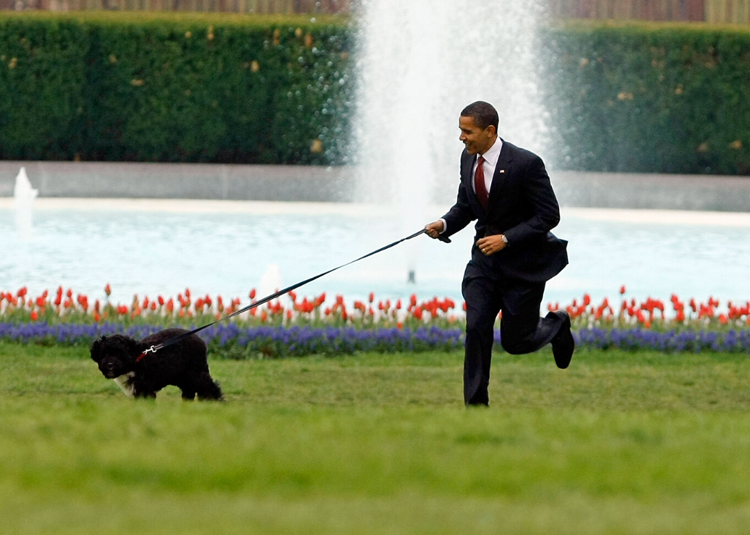 George Washington helped create a dog breed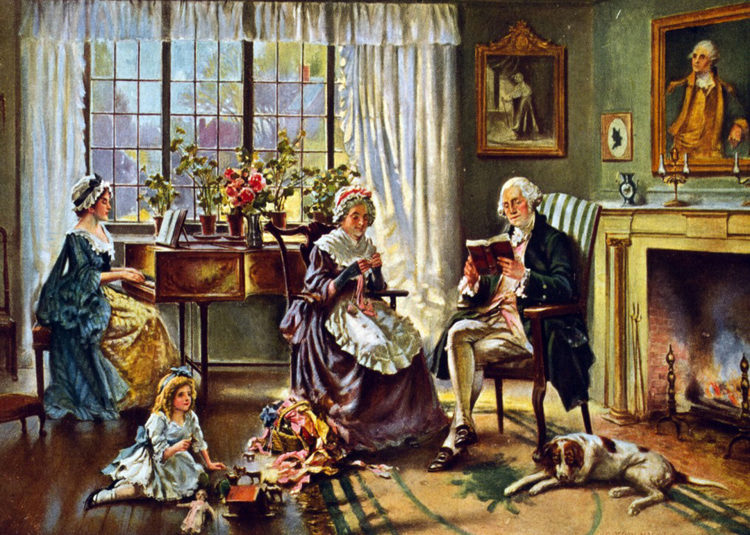 Dogs have a less sensitive sense of taste than humans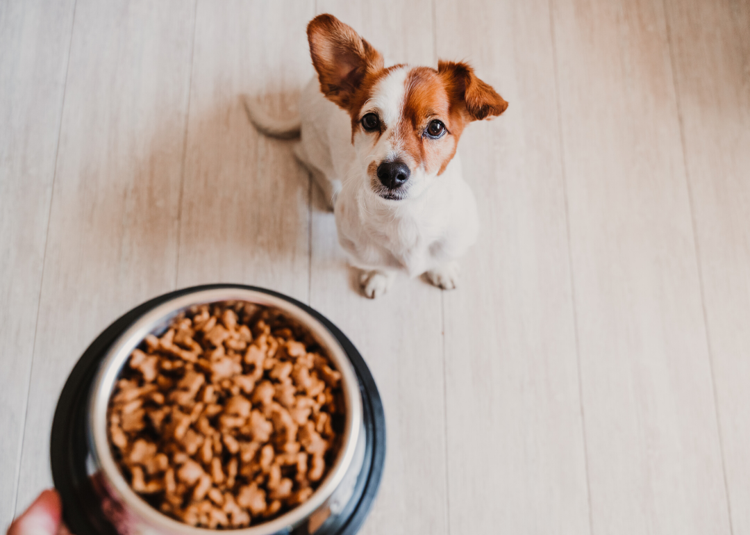 Dogs don't crave salty snacks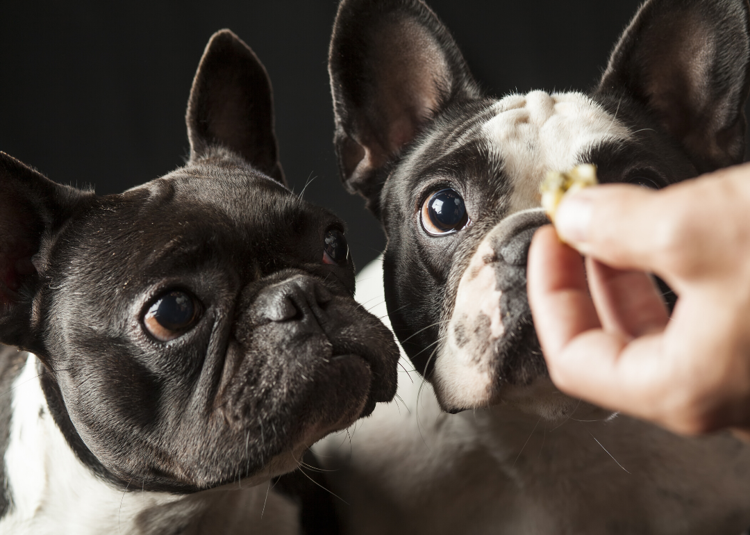 Dogs dislike bitterness, but it's not that useful as a chewing deterrent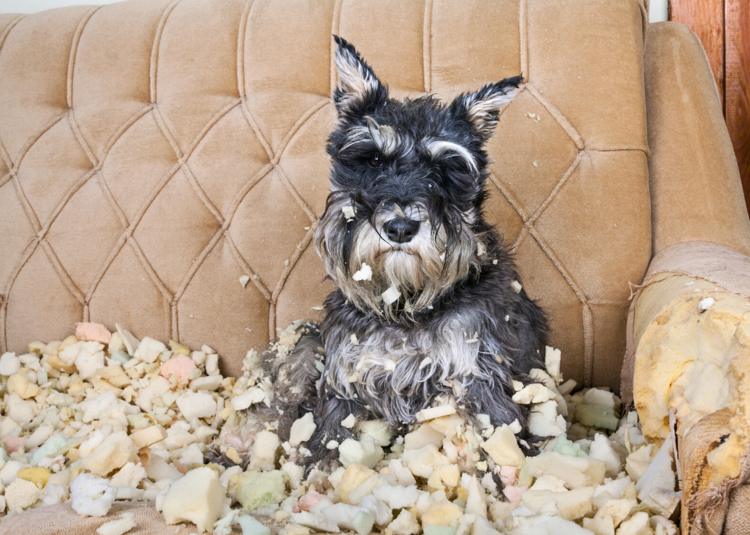 A dog's whiskers are an important sense organ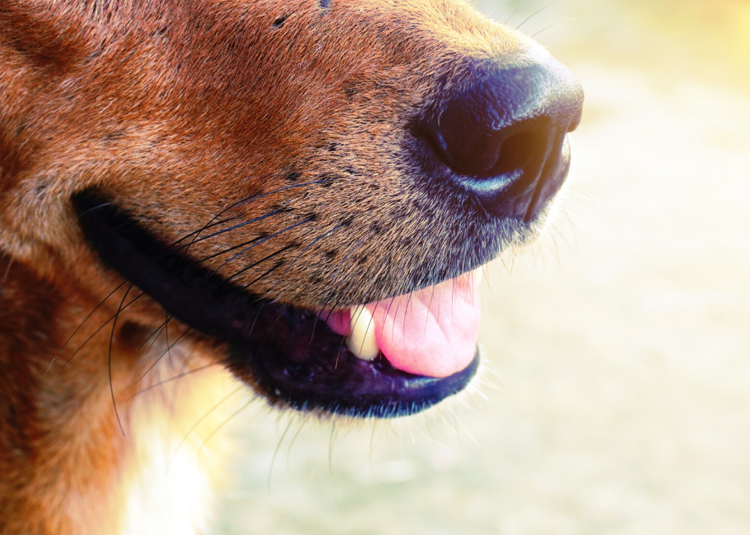 Greyhounds can run faster than the fastest human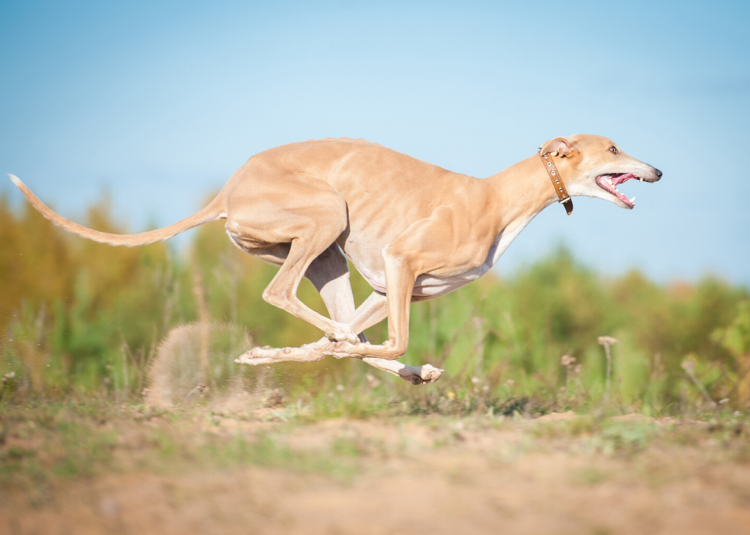 Dogs can watch TV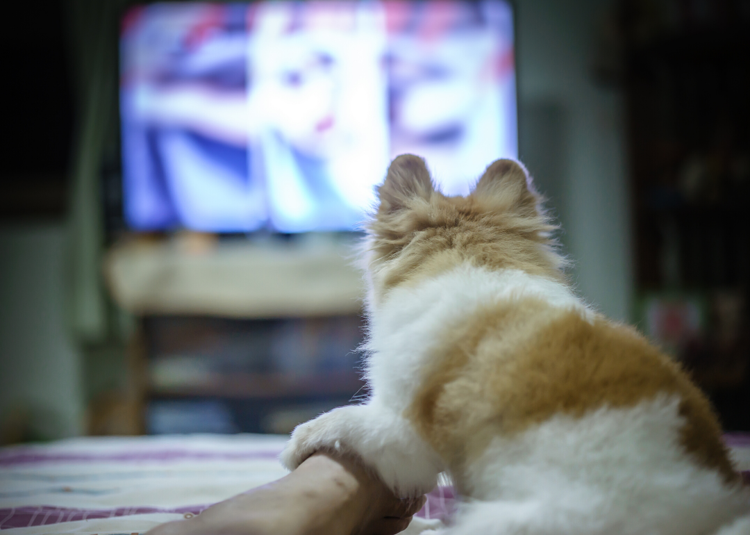 Kicking poop is a marking behavior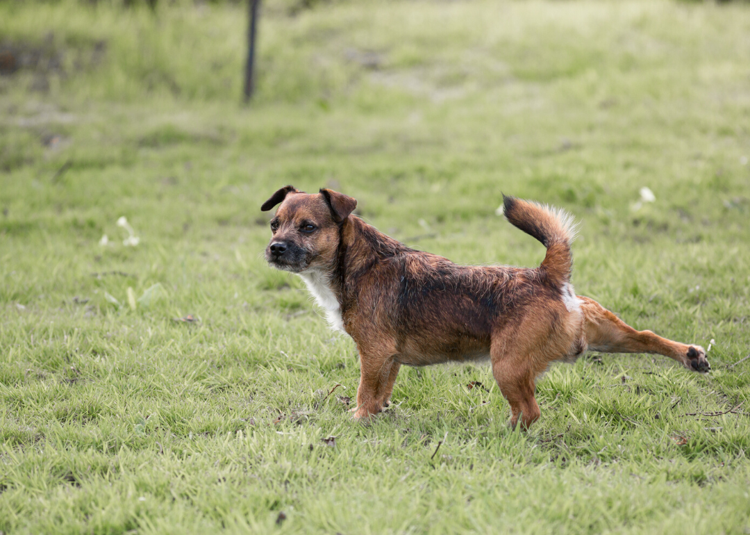 Dogs do sweat, but it's not really how they cool down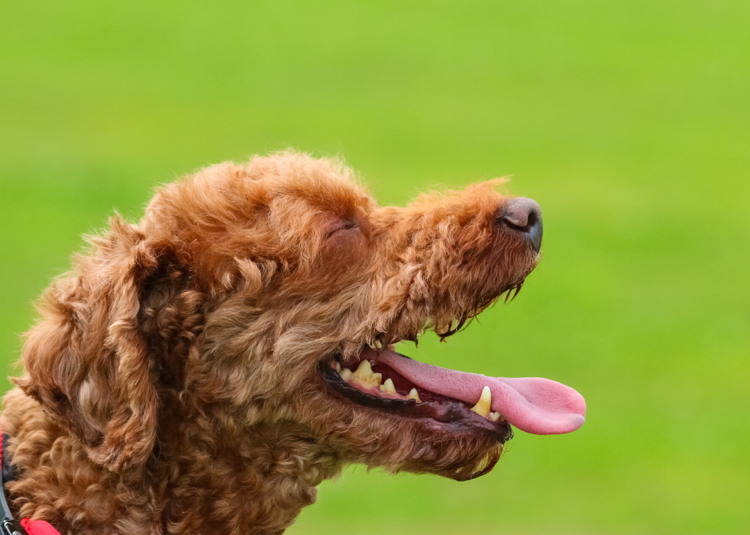 Dogs have a uniquely wide range of sizes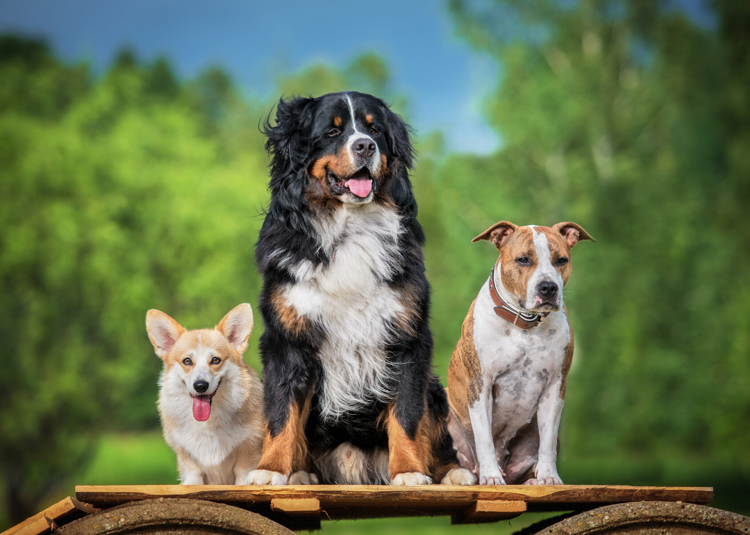 Dogs probably dream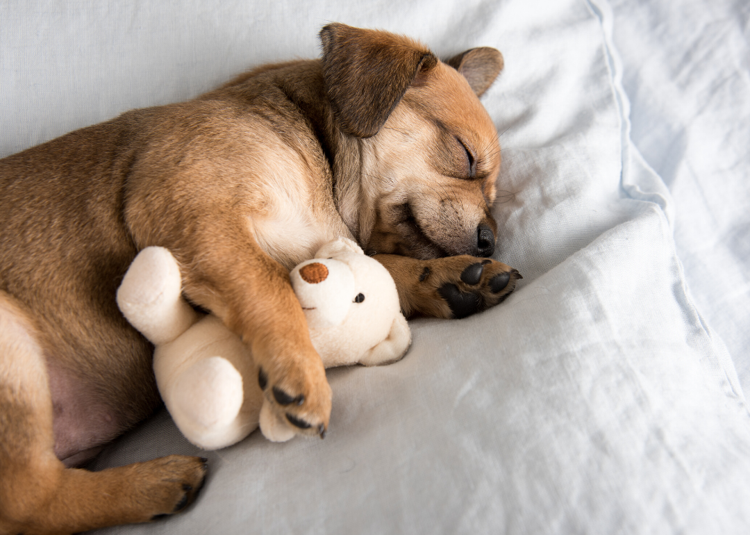 Elderly dogs can have dementia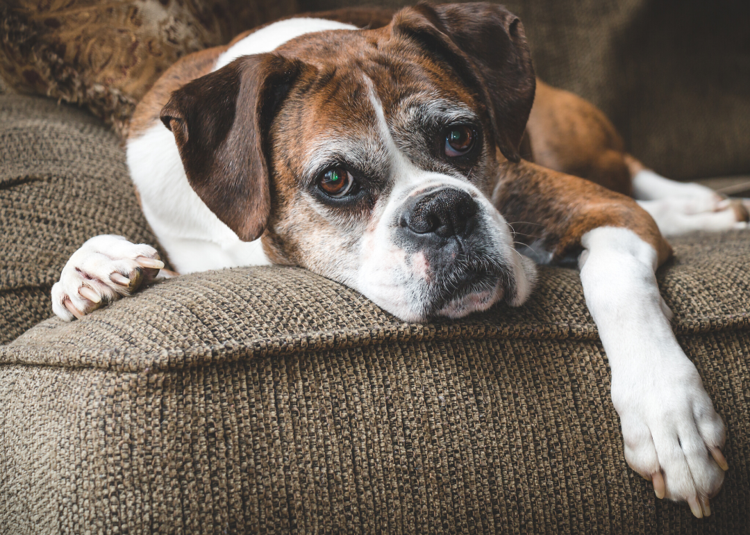 Dogs can sense the Earth's magnetic field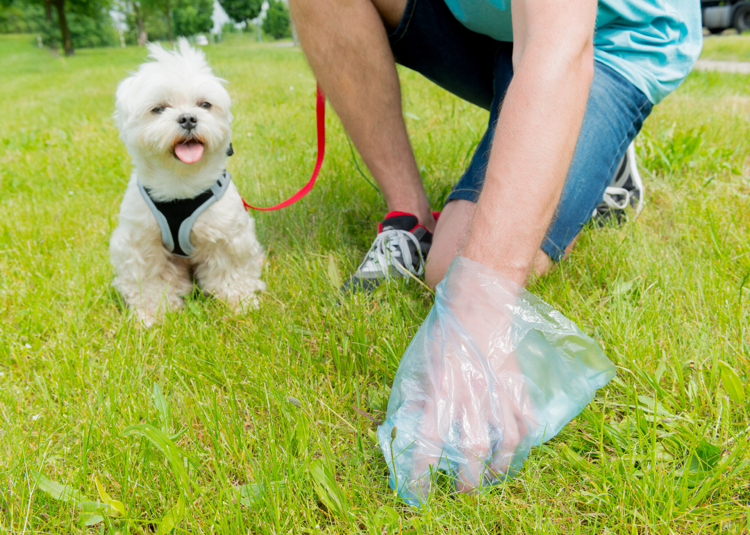 Stacker used data from the Social Security Administration to rank the top names of the past decade, breaking down the top 50 for girls and boy…
Annalise Mantz
Stacker

Updated
Stacker looks at hypoallergenic dog breeds that won't make you sneeze. Read on to find out which 3,000-year-old breed, popular fluffy pup, and…
Matt Kessler
Stacker.com

Updated
When it comes to obedience, a variety of factors can affect a dog's disposition. Stacker looks at the dog breeds with the lowest working and o…
Tags
As featured on
Here is BestRide's list of the best vehicles for dog owners.
Every year, Georgia deer hunters bundle up (or dress down since Georgia 'fall' is often 'sec…
In the United States Labor Day is celebrated annually on the first Monday in September as a …